The One Street Museum is the first in Kiev private Museum, its collection devoted to the history of Andreevsky Spusk and its prominent inhabitants. The interiors and the display of Museum artifacts of the late NINETEENTH — early twentieth century.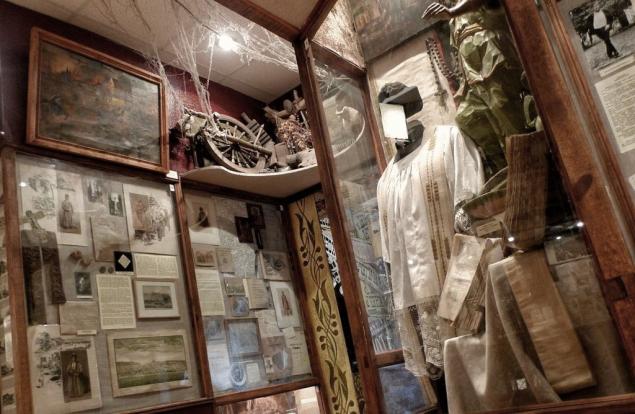 The concept of the Museum is the desire of its creators to bring the history of Andreevsky Uzviz and Kiev to the personality, without the pompous presentation of historical processes, without national, religious, cultural, and political bias.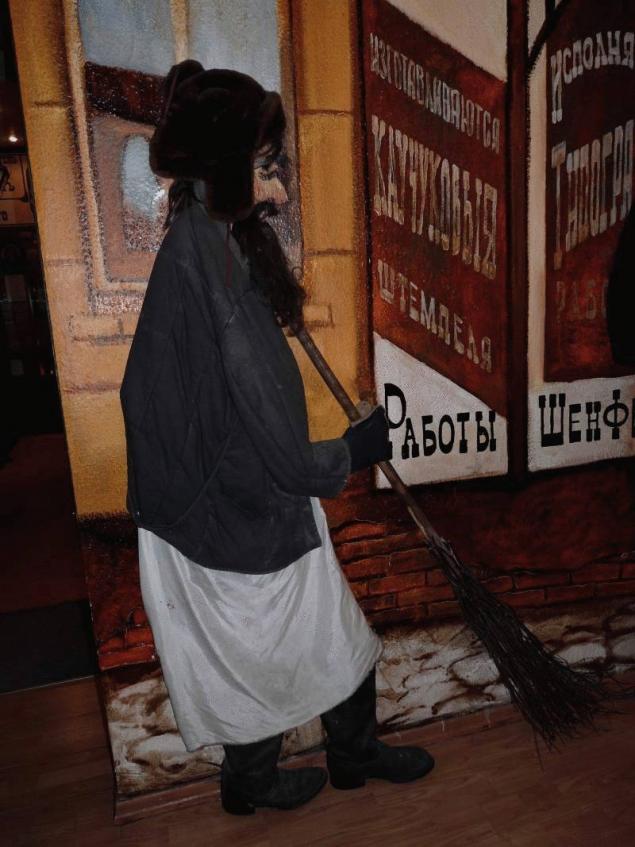 Thanks to the Museum of One Street you can see looked like a boudoir with the full set of items of ladies ' toilets, a dining room with served table, interiors of workshops and stores of Andreevskiy Spusk of past centuries. Old photos, engravings and paintings, ladies ' dresses, umbrellas and hats, men's dinner jackets, cylinders and boater, gloves and bags, playing cards, banknotes, gramophones and sewing machines, tableware and Cutlery, lampshades and kerosene lamps, the American printing machine, magic box, a shop of antiquities, evidence of all the bygone era.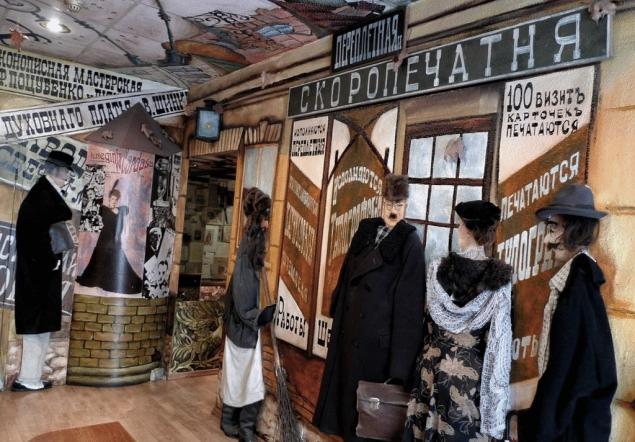 The one street Museum is constantly increasing its collection. So, recently there appeared a new exhibit — the book of I. S. Nechuy-Levitsky "Novels and stories. Volume I," published in 1899 in Saint Petersburg. Found it on one of the old book the collapse of Moscow and transferred to the Kiev Museum.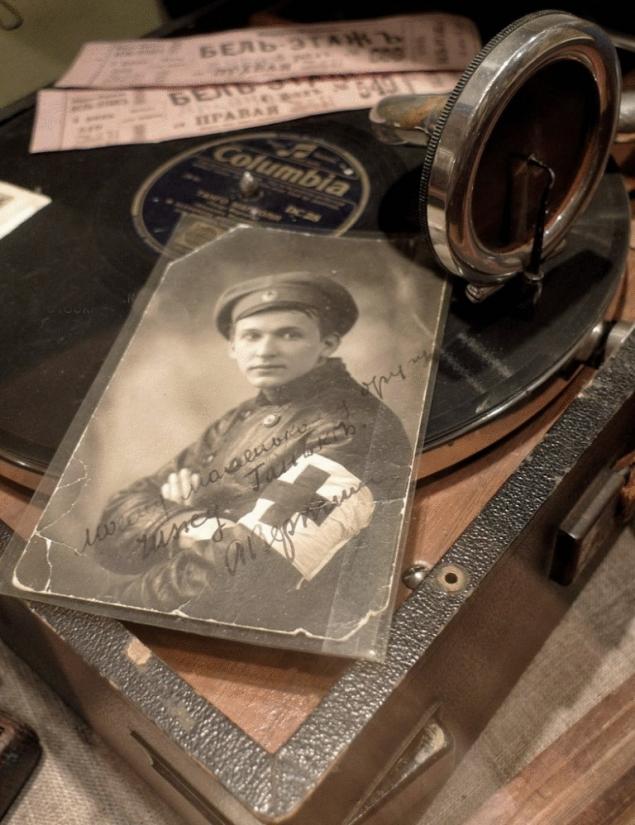 The one street Museum are held both individual and group tours. An experienced guide will lead the tourists to all corners of Andrew's descent, tell interesting stories about its inhabitants, tells the hitherto unknown facts from the history of the buildings. In addition to the permanent exhibits in the Museum are the temporary exhibitions. The most popular was the "Easter exhibition", based on the memories of the celebration of Easter writer Kiev, K. G. Paustovsky.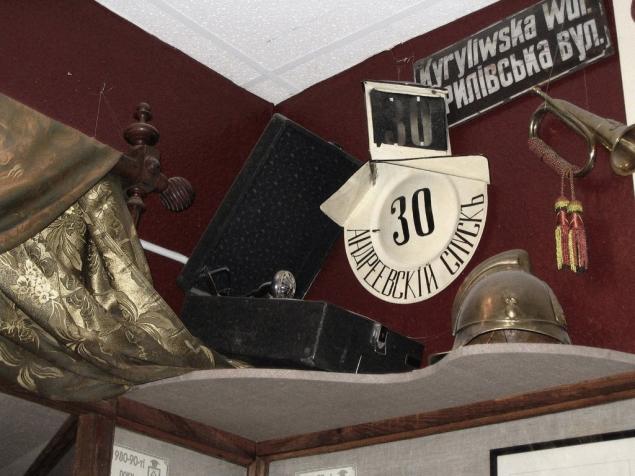 In 2002 the one street Museum became the first and only Ukrainian Museum which participated in the European Museum e held under the auspices of the Council of Europe and under the patronage of Queen Fabiola of Belgium.
Source: /users/155