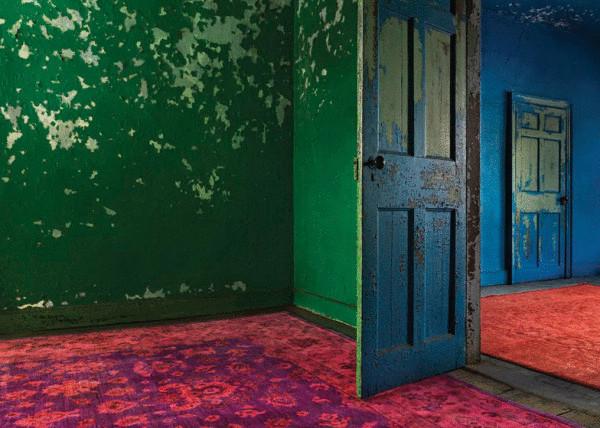 American brand ABC Carpet & Home offers to evaluate a collection of handmade carpets in the once brightly painted walls of an abandoned house that has become expressive and contrasting context. The author of this fascinating art project is a photographer from San Francisco Jason Madara (Jason Madara).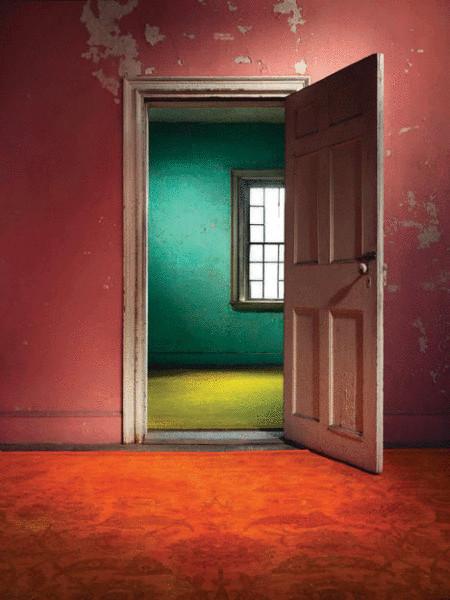 Old house located in the state of new York, has a rich color palette of the walls with partially peeling paint. Colors, carpets, custom in Pakistan, to perfectly complement the palette once a residential house, bringing him comfort in return for expressive texture, where time left a mark many events, stories and emotions.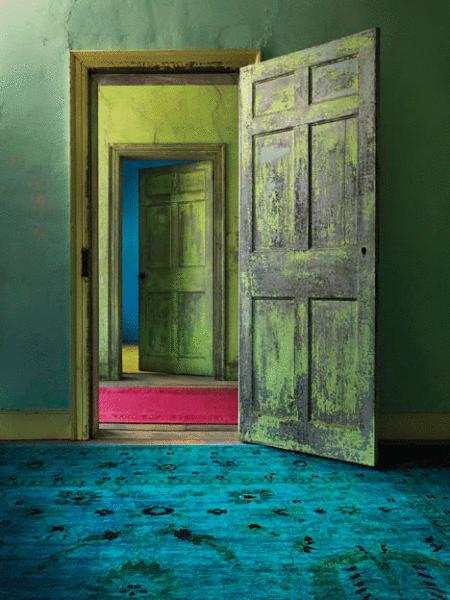 Carpets with a subtle pattern, like a stained and faded in the sun, attract the eye of rich and deep hues, while the walls of the house where nobody lived here for 20 years, enhance the effect of the imprint of time.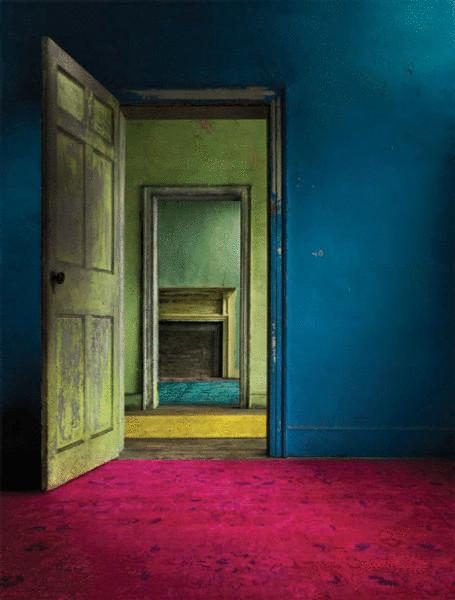 The emotional depth of the exhibition is the diversity, the fragility and strength of the human condition and the passage of time. This surreal environment is a perfect balance of visual, emotional and tactile.
Source: /users/276