The house of scientists in Lviv — a former noble casino, the count's casino, national casino, casino, Gerhard, — a monument of architecture, which is in the Central part of the city. The authors of the project were known Viennese architects H. Helmer and F. Fellner. The architects were inspired by examples of Palace architecture of the Central European Baroque. The imposing facades of the building, the refined elegance of the interiors in the building with a bold staircase design gallery lobby.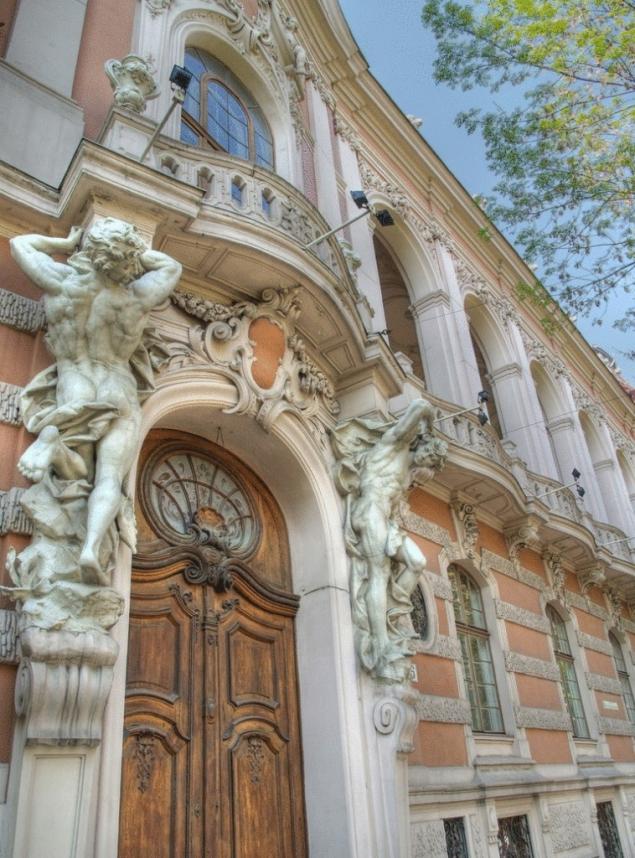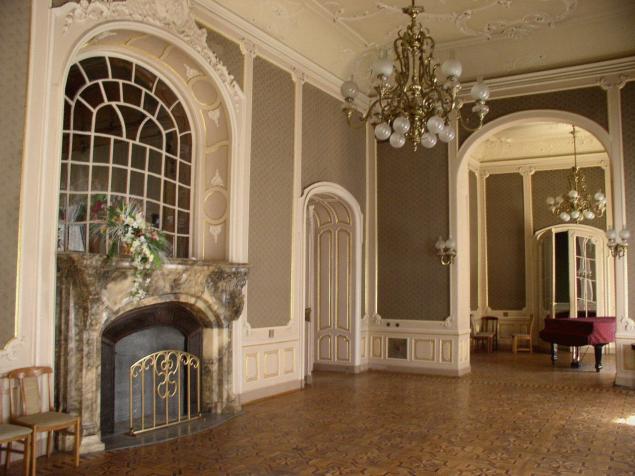 Until 1939, Lviv house of scientists functioned as a National (aristocratic, noble, nobility, the count, people) casino. Since 1948, there is Lviv House of scientists, which held a lot of events connected with the scientific, political and artistic life of Lviv region and Ukraine. Currently, the building belongs to the Lviv regional organization of trade Union of education and science of Ukraine.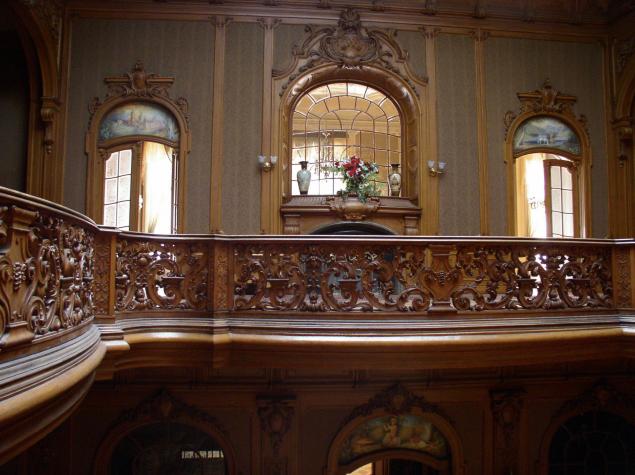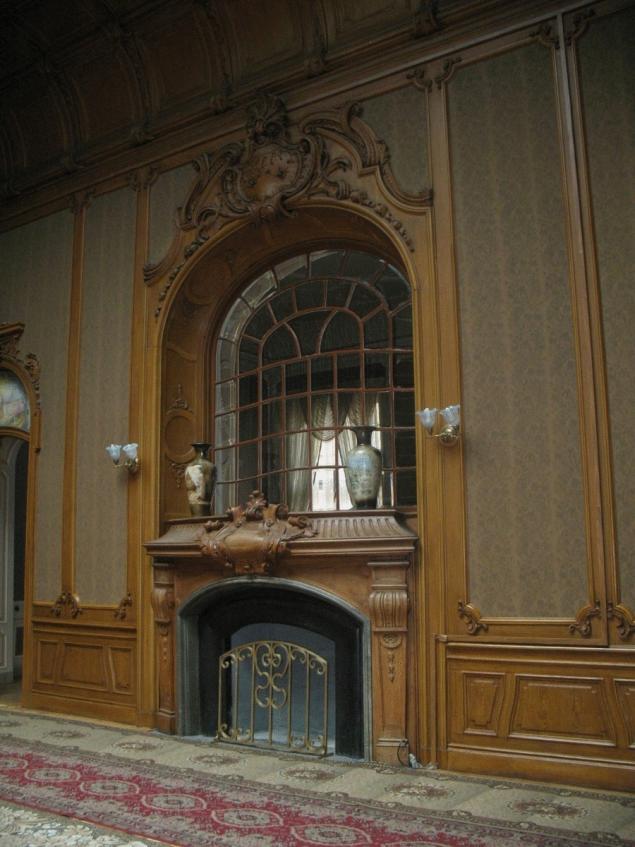 The interiors of the house were often used for film shooting. It is here were filmed a scene for the film "D'artagnan and three Musketeers" where D'artagnan on the stairs up to the cardinal for the game of chess.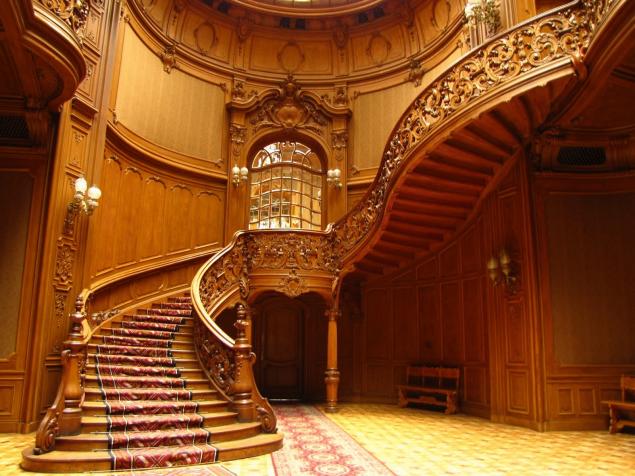 In our time in the House of scientists in Lviv are often held points.
Source: /users/155