Cote d'azur (Cote d'azur — the famous southern region of France, stretching along the Mediterranean from Marseille to the border with Italy. The wonderful climate, beautiful nature, warm sea and luxury hotels make it a favorite destination for wealthy people. The main thing on the Cote d'azur — not the sea: come here for the sake of "party", entertainment, restaurants, discos and a casino.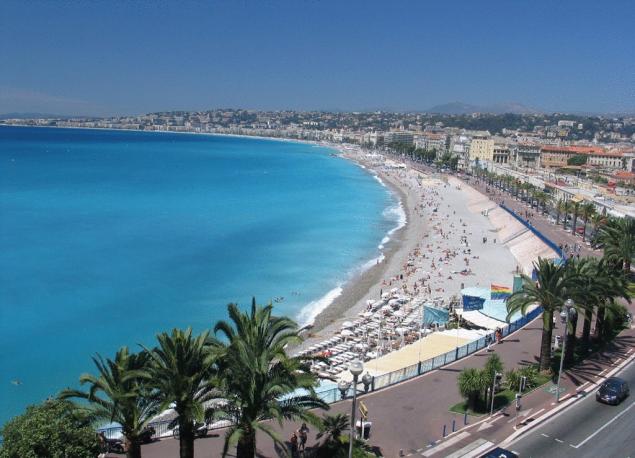 Popular Cote d'azur is bound to a pleasant climate — soft warm winter and cool summer. Cote d'azur is considered one of the world's best places to stay, making hotels and real estate among the most expensive in the world.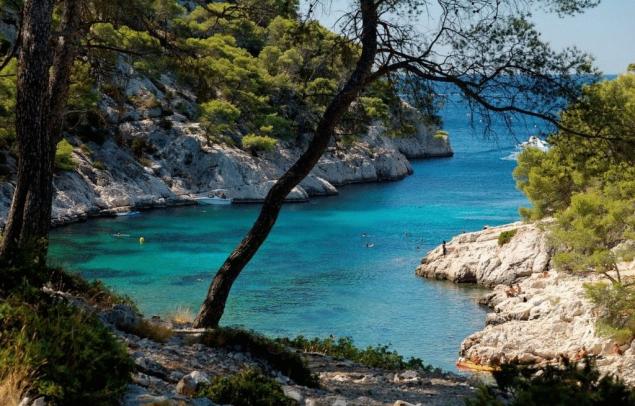 Length of the côte d'azur is около300 kilometers along the rugged coves of the coast, mountains до3143 mnad sea level, which creates a favorable climate: warm summers (average temperature of July is + 24-26°C), mild Sunny winters (average January temperature is about 10 °C). On the Cote d'azur, with around 300 Sunny days a year.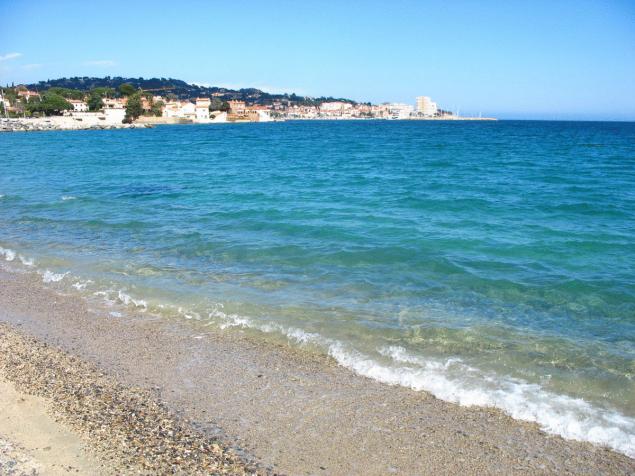 For the côte d'azur is typical of palm trees, cypresses, chestnuts. In many cities, landscaped parks, common gardens, vineyards, cultivation of aromatic crops.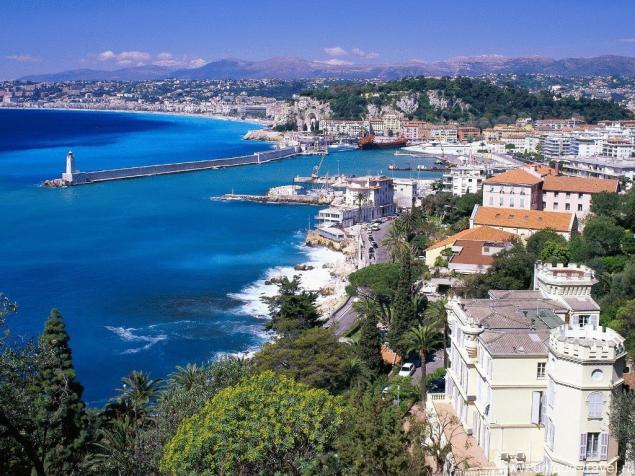 Cote d'azur is rich in attractions. The distance between the resort towns of small (from nice to Cannes -30 km from Monaco -10 km), and living in the same city, you can see the rest. Near Cagnes-sur-Mer is the racetrack, known for night jumps.
Source: /users/155