Zoo Hagenbeck is located near Hamburg, in the suburb of Stellingen and deservedly is one of the best zoos in Europe.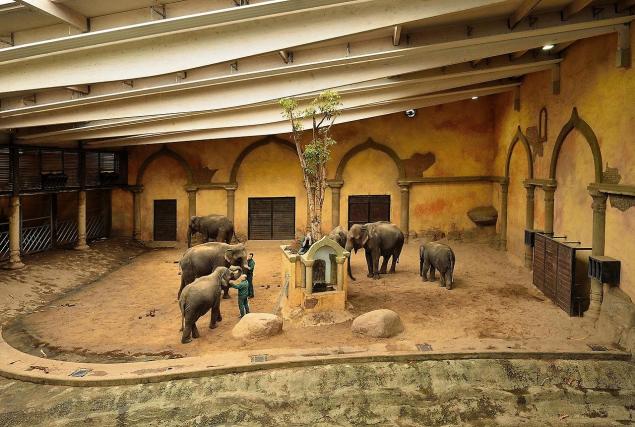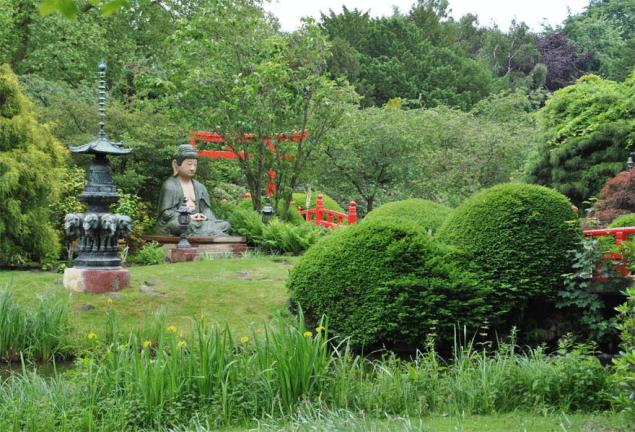 Founded over a hundred years ago, in 1907, today it is home to over two thousand animals, among which are very exotic species. The zoo is named after its founder, scientist and entrepreneur Carl Hagenbeck.
In some ways it is similar to the traditional European animal parks, but in fact is something more, as it organises many scientific educational programs, conferences and competitions of young scientists. Children and their parents can not just see the animals and learn a lot of new interesting stuff.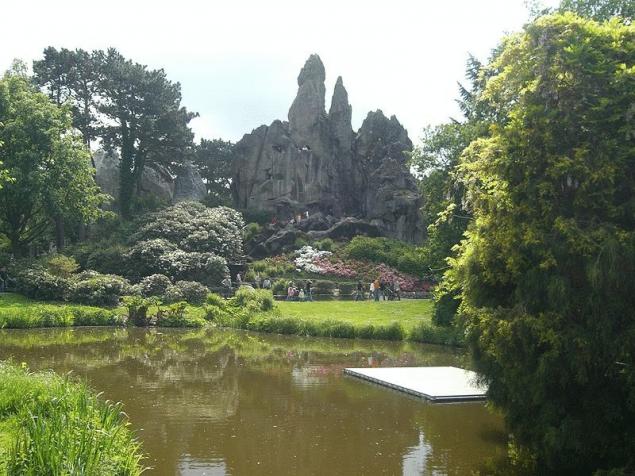 When weather permits, in the period from late spring to mid-autumn, there are famous performances, called "Night of the Jungle." At this time you can admire animals, including elephants, to observe animals and their night life. In conclusion, all the participants will enjoy the bright fireworks.
In the zoo of Hagenbeck anyone can ride on elephants and camels, or visit the Dolphinarium, which also arranged a gorgeous view. These shows will appeal not only to children but also for adults.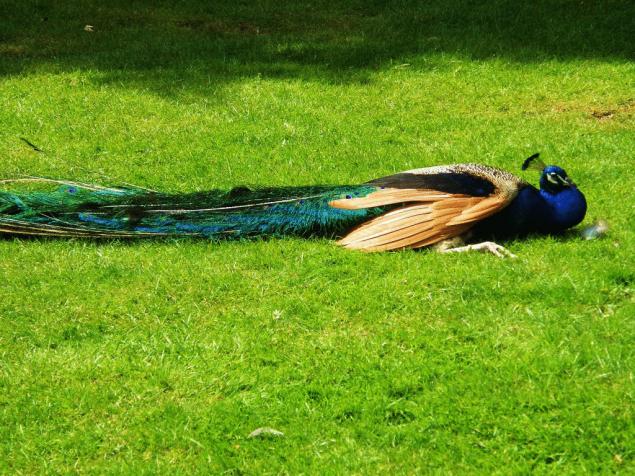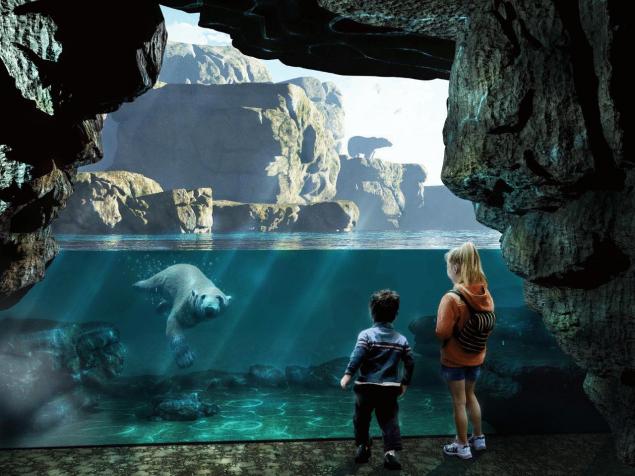 Source: /users/104