Ecology first and foremost. The last time the market appears more and more products, goods and services with the prefix "eco". Not so long ago an English company EcoSpace, which is located in London was presented to the public a very interesting house. The main advantage of this house is that it is completely environmentally friendly.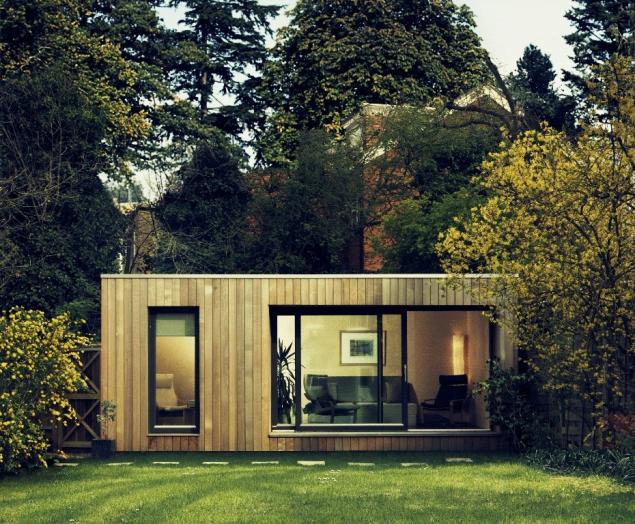 Wooden design wonderful home made of cedar, which is specially grown for the construction. The roof of this ecological house is designed so that it generally can plant grass, flowers or even small trees. You just imagine how beautiful it looks.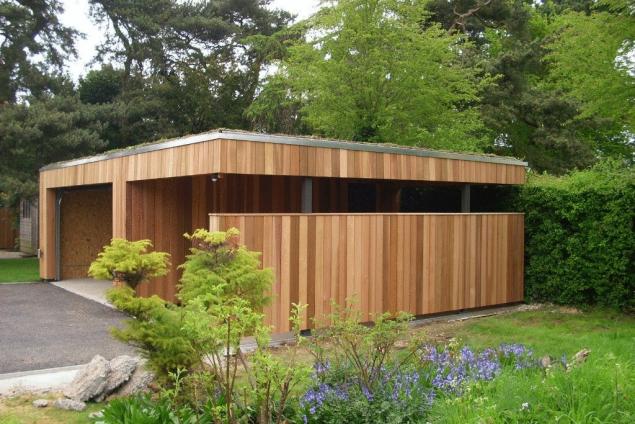 All other details such as floors, window frames and doors made from recycled materials, so no harm to the environment there. The building comes with Assembly instructions and the Assembly process is not complicated construction, thus the "construction" this home will bring joy to the whole family and will take very not much time.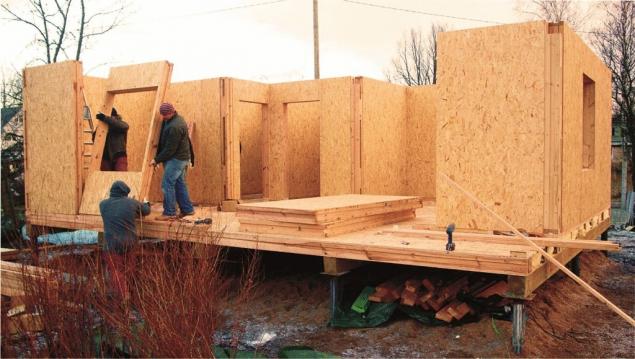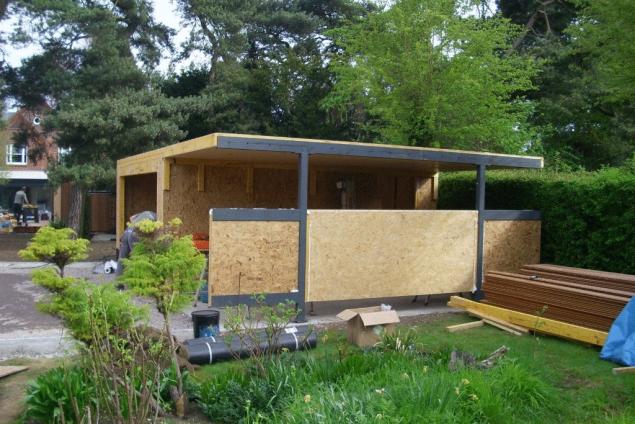 The initial price of this environmentally friendly home is 15 thousand 850 euros. But for a surcharge you can also order versions with toilet, bath, kitchen, and other rooms. To give exactly what you need.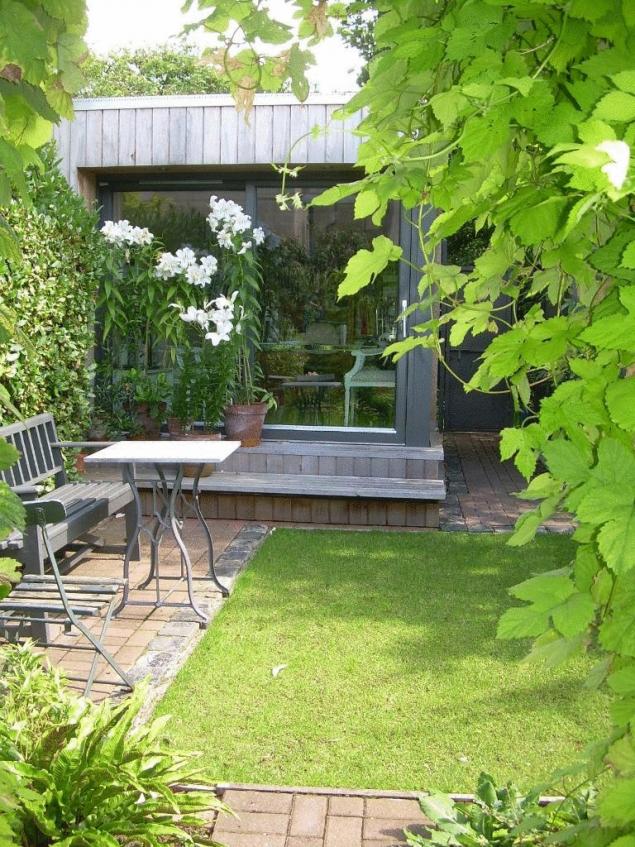 Source: /users/155