Another form of environmentally friendly transport, (this time water) produced by the American company Native Watercraft. Now the bike lovers will be able to conquer the water spaces, the familiar method. Will appreciate the new mode of transport and fishing, because this boat has everything you need for securing fishing gear, and ample space for storage of the catch.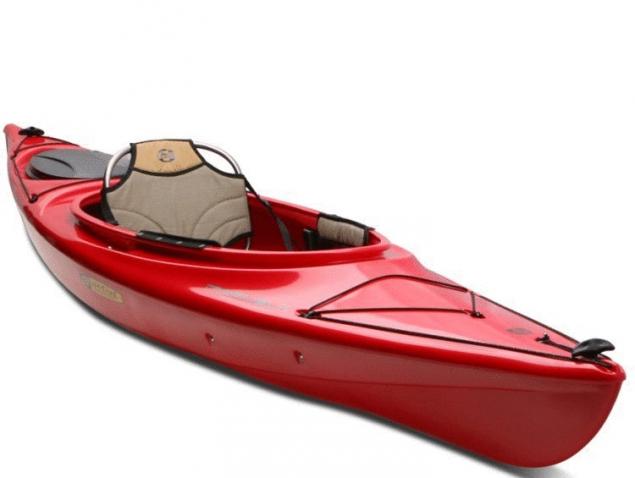 The uniqueness of this water transport in the efficient powertrain, which was developed in Native Watercraft. The unit converts the pedaling force into forward motion of the boat. The rotation of the crankset pedals is converted into rotation of the propeller in the ratio of 1:10, thus one revolution of the pedals "turns" in 10 revolutions of the propeller. It gives a fairly high speed at low force "rower".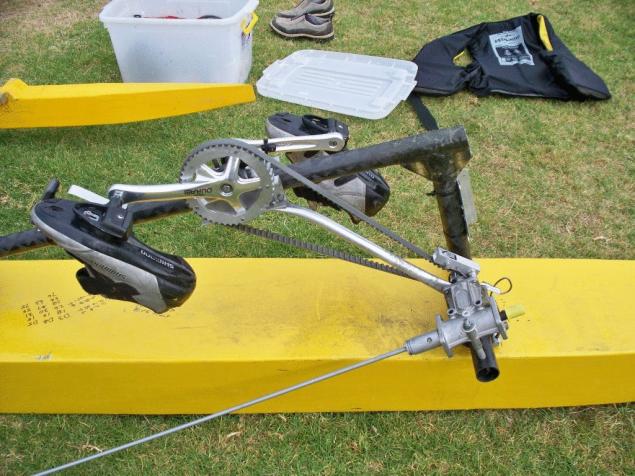 The boat itself is made of light material which gives light weight — 30 kg, depending on model. The boat can carry up to 170 kg. Agree, it's not so little. And the effective hydrodynamic shape of the body, minimize the water resistance.

Well, if you don't want to strain rotating pedals, then you will approach the model with electric drive. All models are equipped with a comfortable ergonomic seat and are available in 2 versions: for smooth water and options for the sea.

Source: /users/155