Nugget point is one of the most iconic areas of land on the coast of Otago on the South island in New Zealand. Located in the Northern end of the coast Catlins, the lighthouse is at the tip of a steep promontory, surrounded by rocky islets — the Nuggets.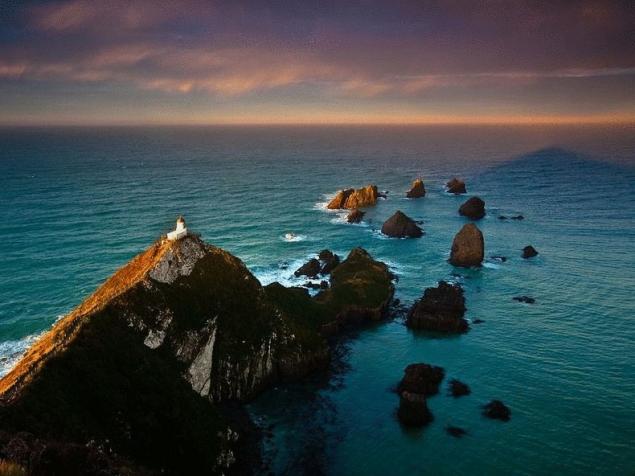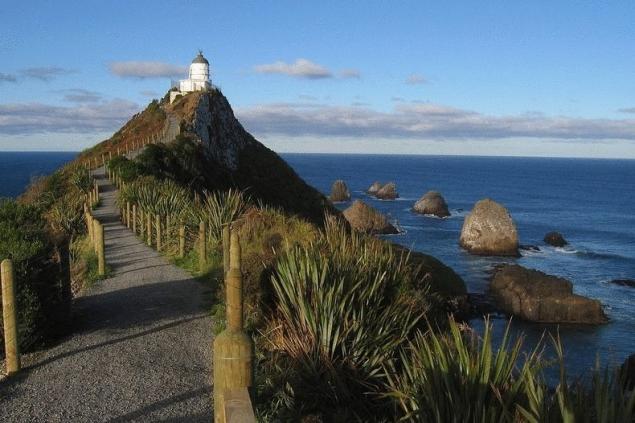 A five-minute walk takes You to the lighthouse where You can enjoy the amazing views along the coastline in all directions. Directly below the lighthouse on the cliffs you can watch the seals bask in the sun. Nugget point is also home to sea lions, penguins, spoonbills and a colony of cormorants. Sometimes this area is also visited by leopard seals.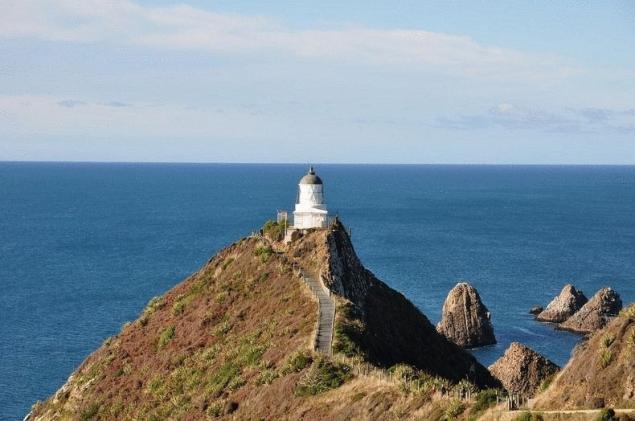 Owned and operated Marine service of New Zealand, the lighthouse was built in 1870 and originally worked on oil. In 1949, the oil lamp was replaced by electric, powered by local diesel generator. Subsequently, the lighthouse was connected to mains supply, although the original lens for the light is still on and is used to this day. The light was fully automated in 1989 and is now controlled from the control room in Wellington. In 2006, the original light was replaced with an LED beacon powered from the mains, with additional spare battery.
Best time to visit the Nugget point is either early morning or in the evening to catch the stunning views of sunrise and sunset.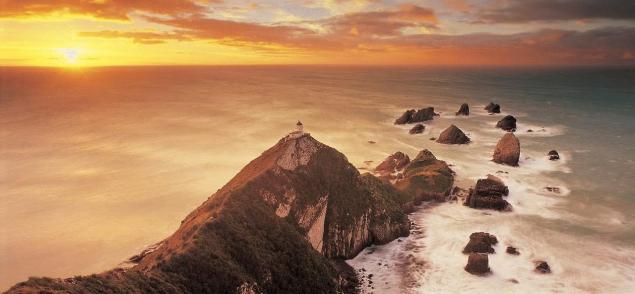 Source: /users/276