Today, beacons are becoming more popular tourist destination. Lighthouse tourists can not only climb to the upper level and enjoy the beautiful views of the coast and sea but also, in some cases, restaurants, shops and museums.
So, here is a list of the most beautiful lighthouses in the world.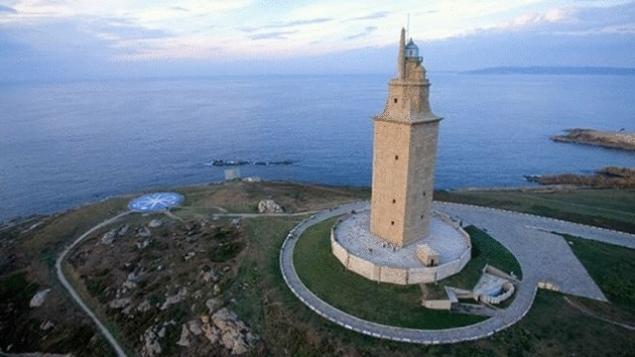 1. The oldest working lighthouse in the world – the Tower of Hercules is located in La Coruna, Spain. The lighthouse was built during the Roman Empire.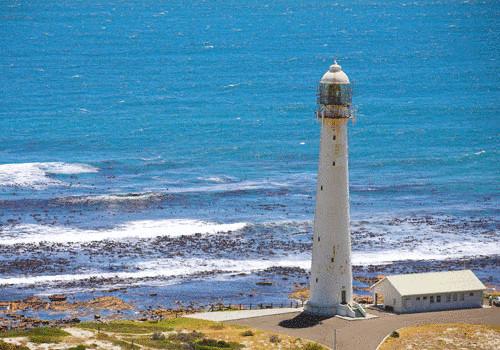 2. Lighthouse Slangkop, South Africa. Built in 1914, the lighthouse was first made in 1919 after the First world war. Is a height of 33 m and is one of the main attractions of Cape town.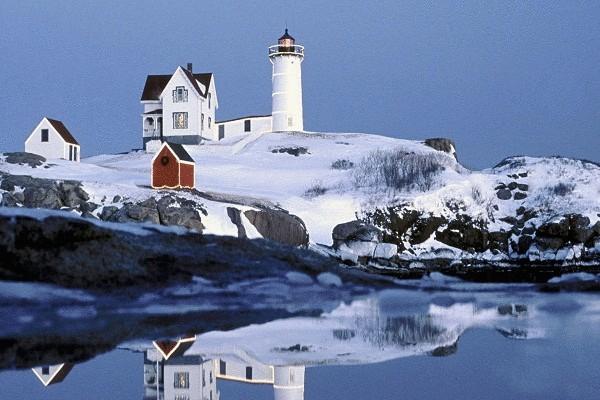 3. Cape Neddick, USA. The lighthouse stands on the island, at Cape Neddick and you can get there only by cable car, however beautiful views of the lighthouse can be enjoyed from the "mainland".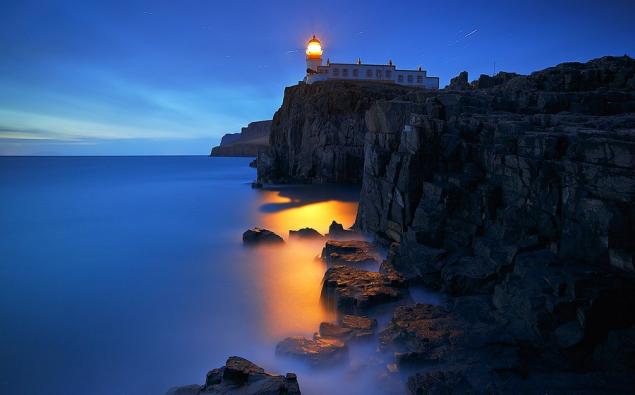 4. Neist Point, Scotland. Is the most Western point of the beautiful island of Skye. The lighthouse is the perfect place on the island for those who want to watch dolphins and whales.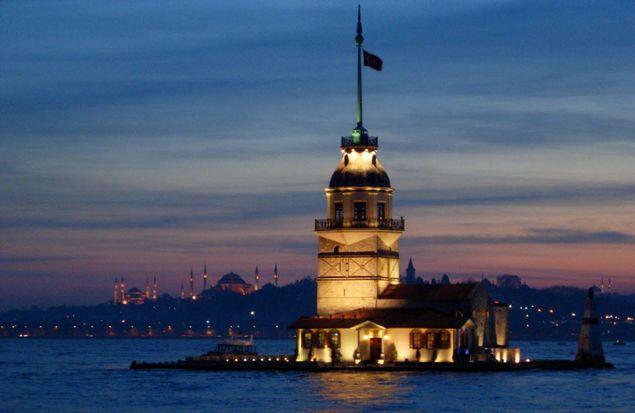 5. Maiden tower, Istanbul. The history of the Maiden tower is covered with many legends and myths, and today, the lighthouse restaurant, cafe, bar, observation deck and gift shop.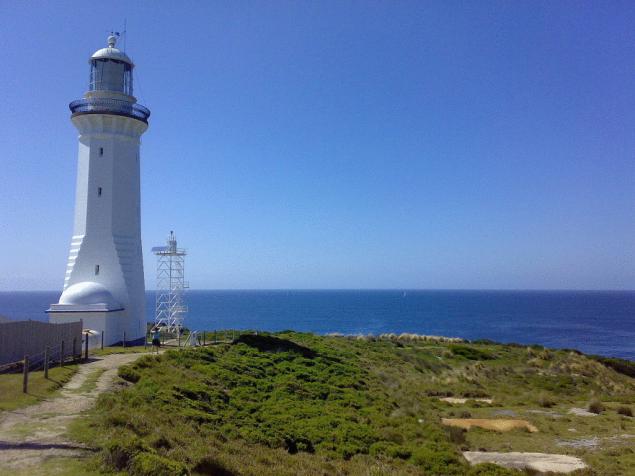 6. Green Cape, Australia. Was built in 1873 after a series of shipwrecks, but I couldn't, however, prevent a major catastrophe in 1886, which killed 71 sailors.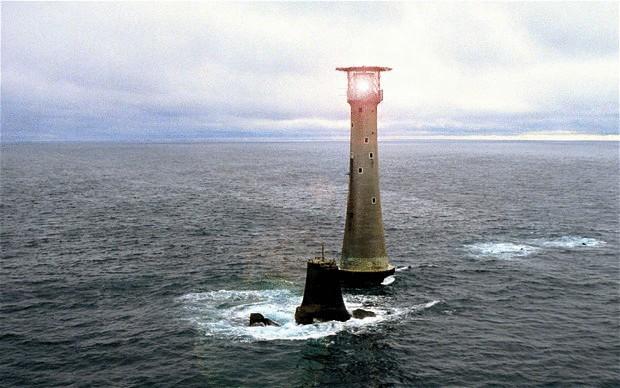 7. Addyston, UK. The first version of the lighthouse was destroyed by a storm, the second lighthouse, wooden, burned down. The third lighthouse was built of stone but was demolished after 120 years. Today we can observe the fourth version, built in 1882.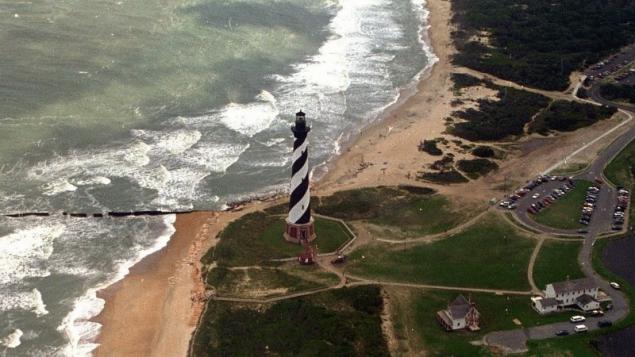 8. Hatteras, USA. One of the tallest lighthouses in the United States, is located in the area called the "graveyard of the Atlantic". A distinctive feature of the lighthouse is a pattern in the form of a spiral.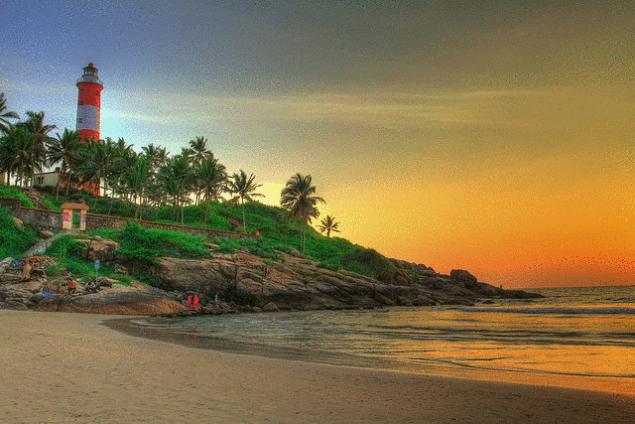 9. The Locality Of Vizhinjam Lighthouse, India. The current version of the lighthouse was built in 1972, the same place where the ancient lighthouse. The tower is open for tourists only for 2 hours a day and has an observation deck that allows you to enjoy the beauty of Kovalam beach.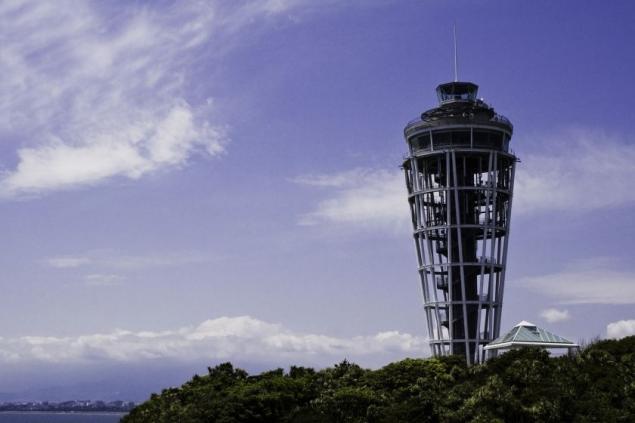 10. Lighthouse Enoshima, Japan. Modern lighthouse, which is impossible to miss, being in Japan. The lighthouse is a structure of glass and metal in the shape of an inverted cone, with amazing illumination at night. The lighthouse also has an observation deck with beautiful panoramic views of the island and Observatory.
Source: koffboy.com/