Before, when there was no unlimited Internet, touch screens, and tiny music players, the music we played the recorders. They had to "feed" a film cassette, and very carefully and thoroughly. Suddenly there's that, and then the "forbidden fruit", fragile, demanding of attention and very caring attitude. Is it because today the old cassette tape can be found only in art projects by contemporary artists?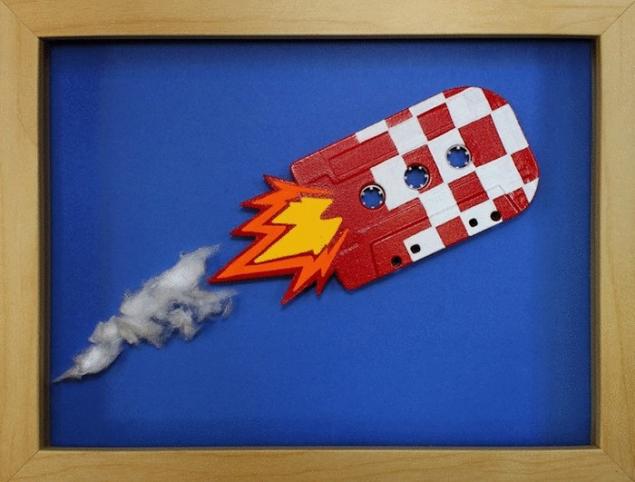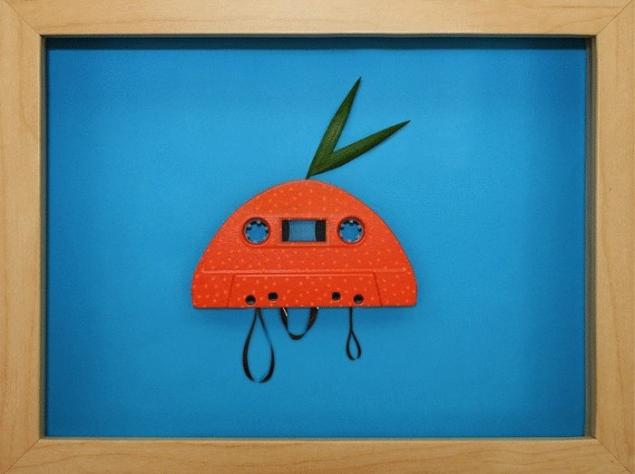 French artist Benoit Gems (Benoit Jammes) of those lovers of "old" who are happy looking for a new purpose for items of obsolete, but returned "in the system". This is his art project shows the cassette in a different manner and appearance: rethought and redesigned, often beyond recognition. In the creative works of the author of the magazine are colorful fun characters from the unwritten cartoon. And how is hunting to see it!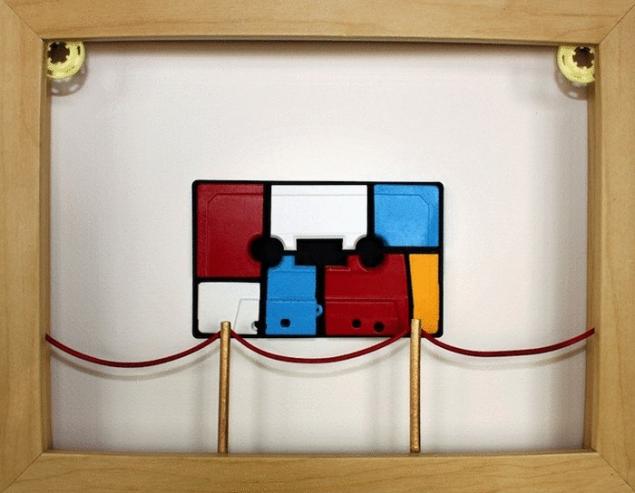 Plants, animals, aircraft and strange characters, animate forces of nature, and even spicy scenes of their films, it seems that there is nothing that it would be impossible to illustrate creatively, beating the plain and dull plastic boxes. I must say that Benoit Gems perfectly cope with this task, upgrading "greetings from the past", turning it into modern art, which can be attributed to pop culture. And ikak graphics editor! Only hand tools, paint and a camera.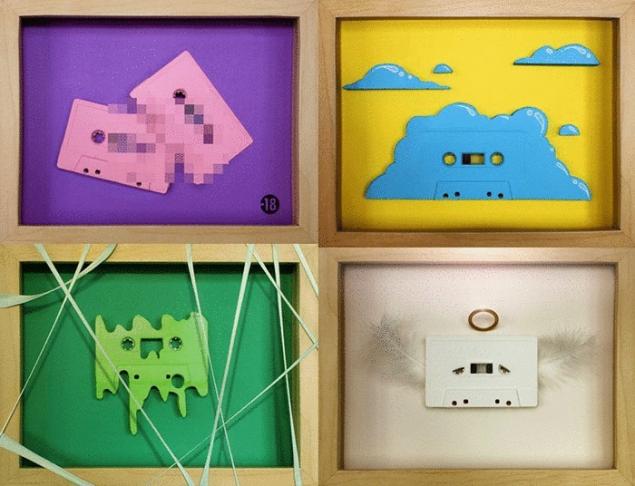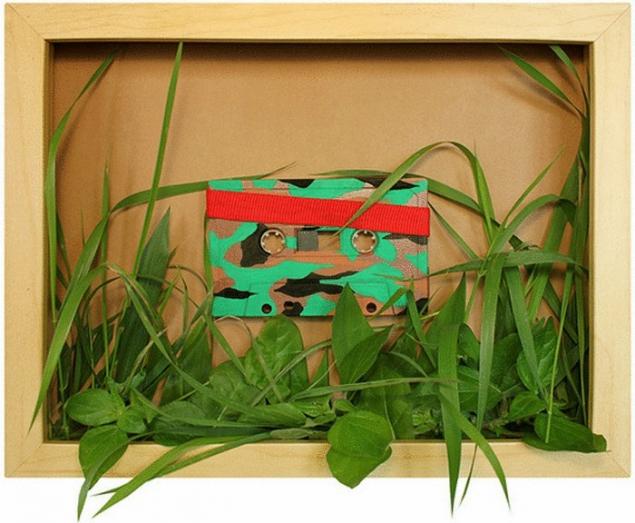 Source: /users/276