Many directors in their films often refer to an interesting and rare phenomenon in which the human brain contains in itself not one but two or several different personalities. Typically, the plot of the movie is unpredictable, and the finale is able to turn "upside down" the entire storyline tape.
Dr. Jekyll and Mr. Hyde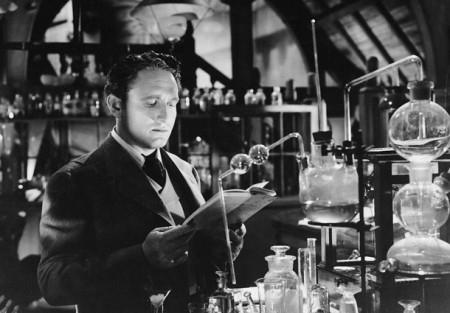 Character: Dr. Jekyll
Actor: Spencer Tracy
The brilliant scientist working on a medicine that can destroy all the low-lying and aggressive tendencies in man. But after testing himself, he understands that the potion has the opposite effect.
Psycho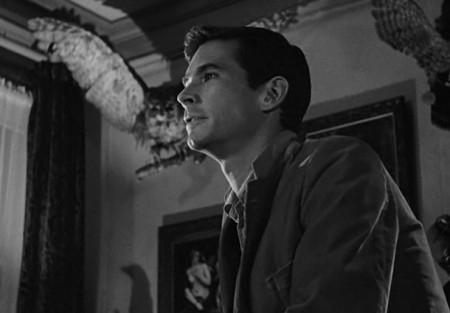 Character: Norman Bates
actor Anthony Perkins
The protagonist of the classic thriller Alfred Hitchcock maniac who suffers from a split personality. Staying near the innocuous signs with the word "motel" Vera Miles could not assume a nightmare in which she was destined to be.
Hulk, The Incredible Hulk
Character: Bruce Banner
Actor Eric Bana, Edward Norton
The character of the famous comic book series, thanks to Hollywood in 2003, migrated to the big screen. One of the key leitmotifs of the film is the theme of the struggle of the scientist and the monster of prisoners in one body.
Identification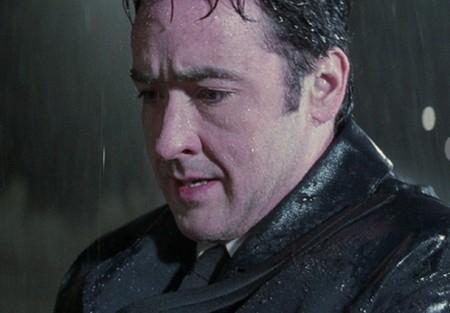 Character: Ed
Actor: John Cusack
Great convoluted thriller about how one man can coexist several personalities. For the finale alone is worth seeing this tape.
Me, Myself & Irene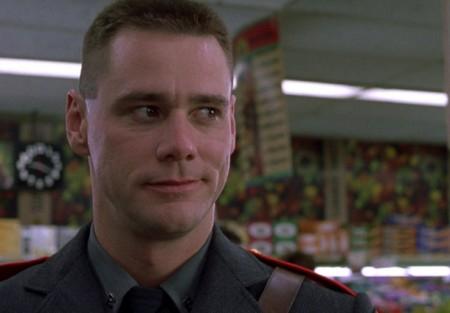 Character: Charlie Beyligeyts
actor: Jim Carrey
Charlie Beyligeyts by nature unable to fend for themselves. In difficult situations, he comes to the aid of his alter ego Hank Evans.
Secret Window
figure Morte Rainey
Actor: Johnny Depp
It is a worthy adaptation of the novel by Stephen King (a rarity), the successful writer, caught up in a difficult situation related to plagiarism.
Sybil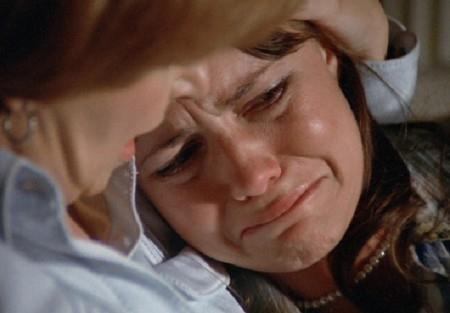 figure Sybil Dorsett
actress: Joanne Woodward
Because childhood trauma, the mind of the protagonist split into several alternative individuals, of which over time has grown to thirteen.
Shutter Island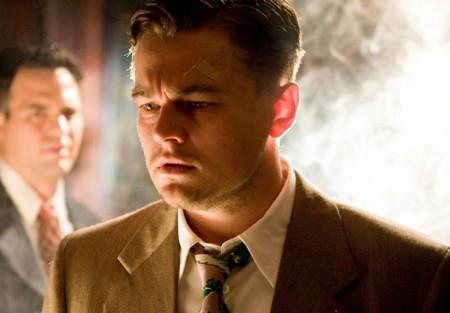 Character: Teddy Daniels
Actor: Leonardo DiCaprio
Trying not to reveal the plot of the film, except to say that an action film takes place in a psychiatric hospital, located on a remote island.
Lord of the Rings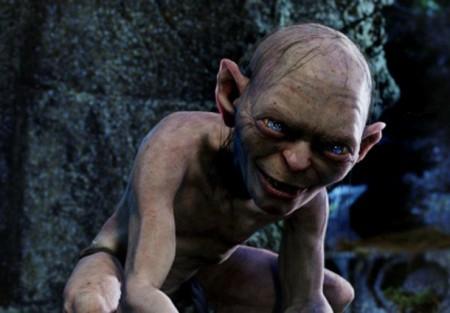 Character: Gollum
actor Andy Sёrkis
Pitiful creature Gollum, intoxicated lust of possessing the One Ring, at times in conflict with his alter-ego, Smeagol.
Fight Club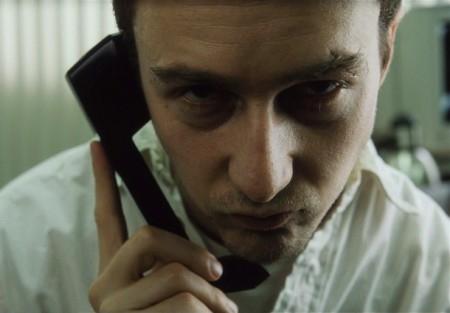 characters: the narrator
actor: Edward Norton
The protagonist of the film suffers from chronic insomnia, and sometimes can not distinguish where the dream ends and real life begins.