We guess that Mel Gibson (Mel Gibson) in recent years, a host of reasons to want privacy. Fortunately, he was able to achieve the desired: the island of Mago, who is in a group of tropical islands of Fiji, has become a very good place. Here at the disposal of the actor's 22 square meters. km solid loneliness. However, on the island live a few more farmers, as in the past, this territory is occupied by sugar plantation. Gibson bought the island for $ 15 million in 2005 from «Toyku Corporation».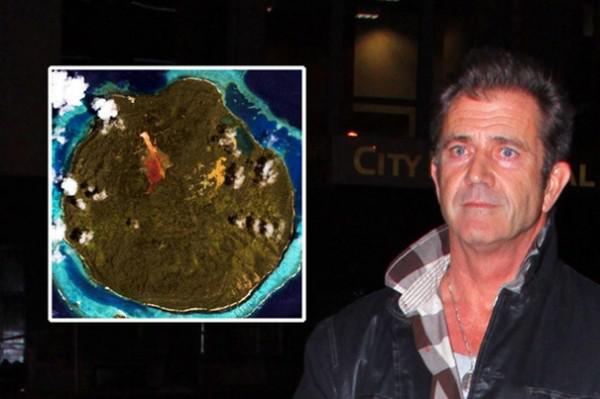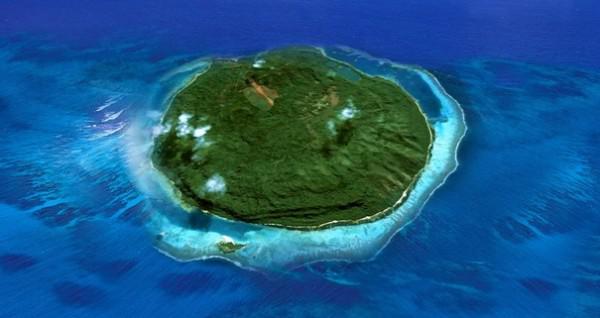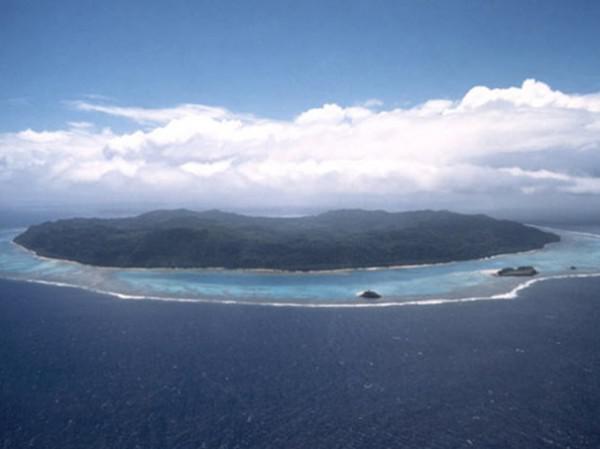 Johnny Depp (Johnny Depp) fell in love with the Bahamas, both starred in "Pirates of the Caribbean", and decided to purchase its own oceanfront estate (3, 6 mln. Dollars.) Called the «Little Hall's Pond Cay», an area of ​​about 22 million sq. m. meters. On the island (which is part of the archipelago Ekzuma) is a private harbor, lagoon with palm trees and 6 with white sand beaches. Depp himself dubbed their island «F --- Off Island», because it escapes to the actor when it all, to put it mildly, would get.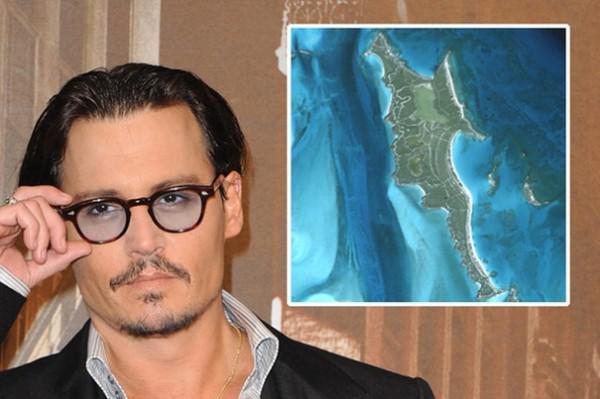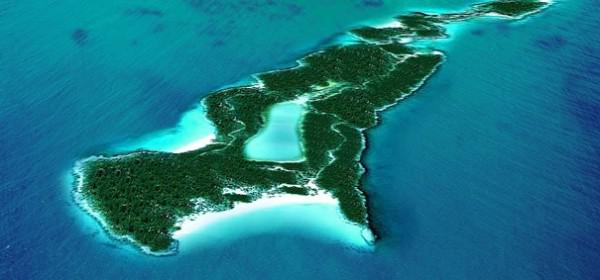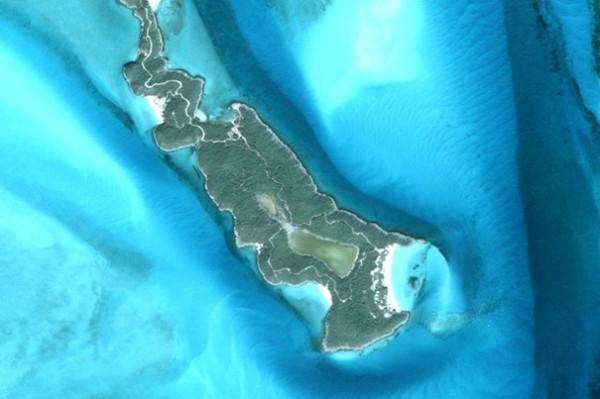 We can say that Nicolas Cage (Nicolas Cage) is not indifferent to the epic real estate - he has a real lock. In addition, in 2006 the actor has got a private paradise. He bought the island «Leaf Cay» in the Bahamas for $ 3 million. Now, Cage is thinking to sell it for 7 million.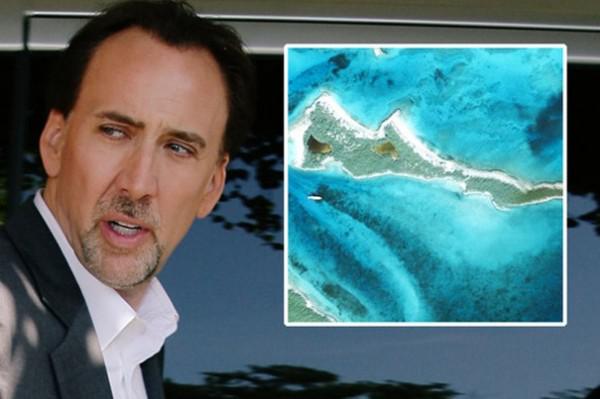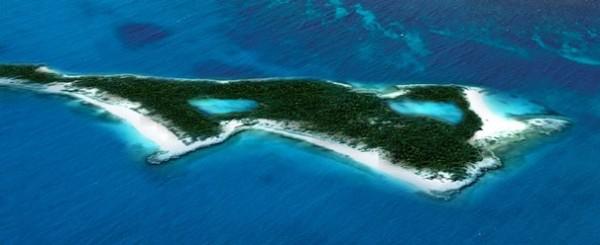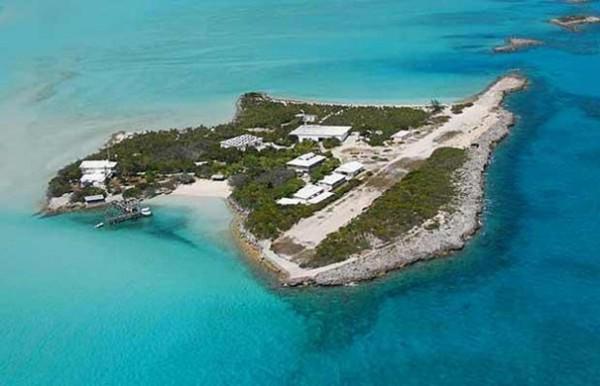 Eddie Murphy (Eddie Murphy) brings home one of the biggest salaries in Hollywood and, accordingly, spends money "in a big way." His island - «Rooster Cay» all the same the Bahamas in 2007, worth 15 million. It is not clear whether Murphy is going to turn their ocean residence in the resort or leave for personal use. In any case, hardly anyone would have refused to stay there.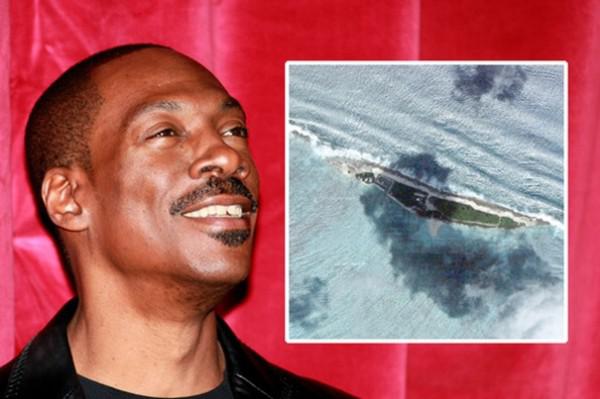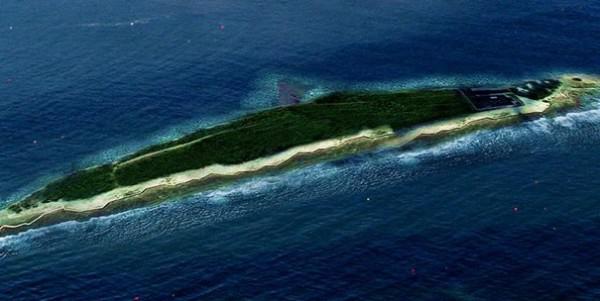 Of course, many stars prefer to vacation in the tropics. But Celine Dion (Celine Dion) not one of them. The singer (incidentally, one of the highest paid actresses in the history) has acquired a private island in Quebec. On the territory of «Ile Gagnon» is presentable chateau in the French style. All the property is enclosed by a high fence, so annoying fans do not disturbed famed mistress.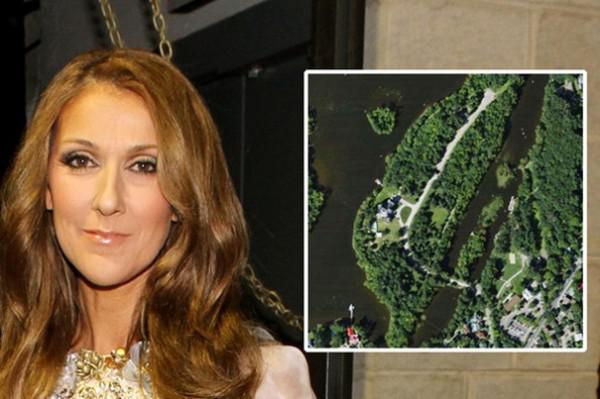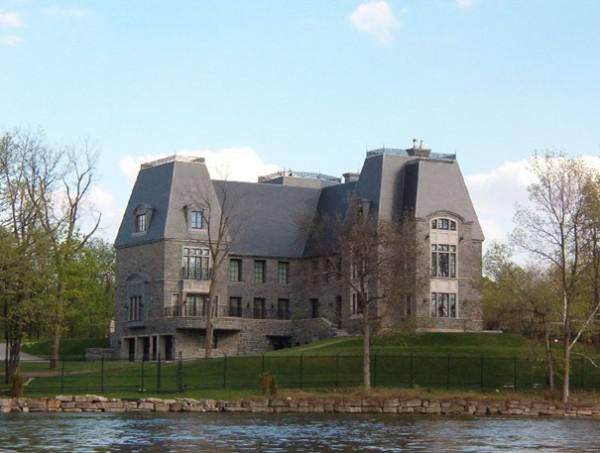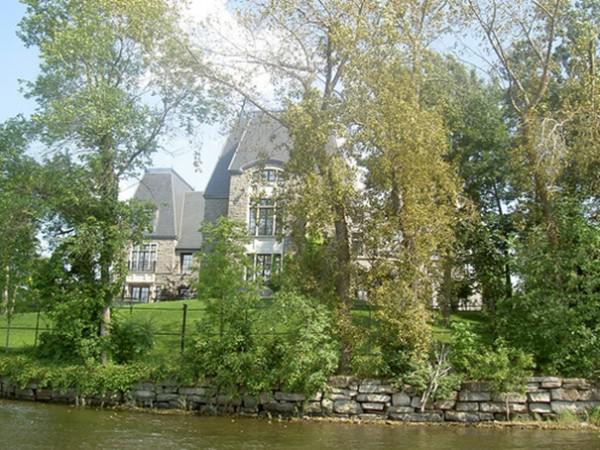 Leonardo DiCaprio (Leonardo DiCaprio), of course, has undergone an explicit conversion in the last decade. From amateur razgildyaya parties and it turned into a real fighter for the preservation of the environment. And its 2 millionth 4- buy the island «Blackadore Cay» off the coast of Belize once again proves it. DiCaprio plans to turn this property into a secluded eco-resort for visitors from around the world.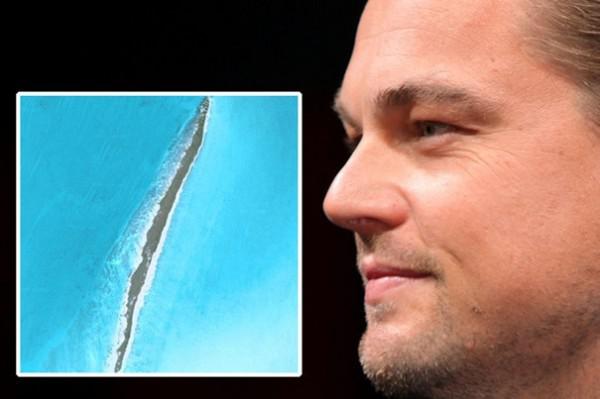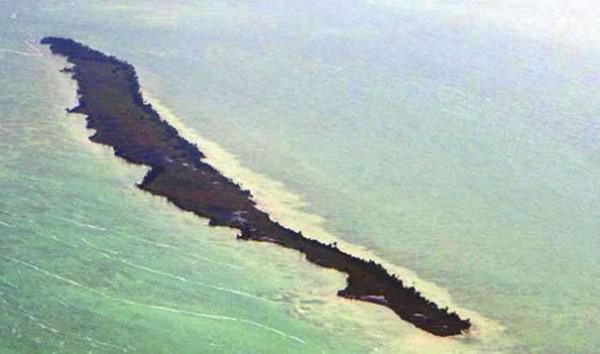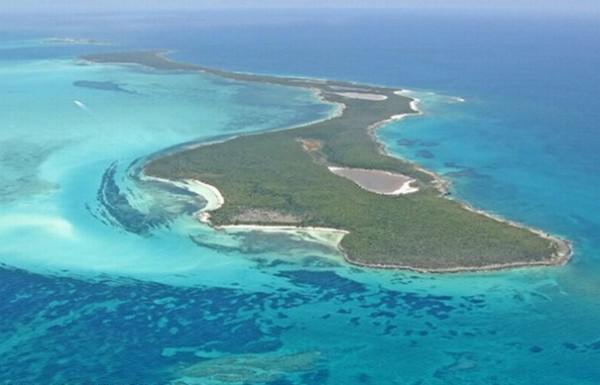 Illusionist David Copperfield (David Copperfield) belong to several islands in the Bahamas. Pictured «Musha Cay» - his most favorite and private resort. If you are going to have a good rest, you can pay a visit to visit Copperfield - only 325 thousand dollars a week. What is most interesting: the magician says that his paradise is the "fountain of youth", which after touching the healing spring water alive dead plants and insects.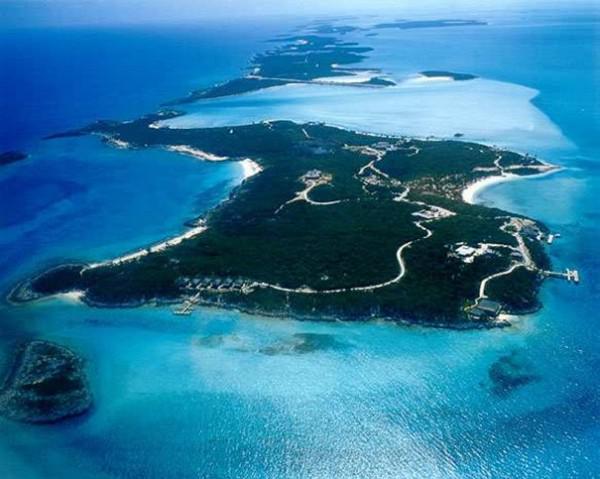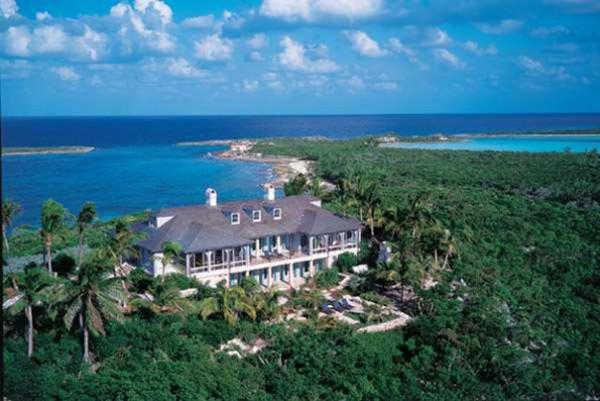 Shakira (Shakira) considers the island area of ​​160 hectares of something serious. And what about the 200 acres? Also no. Its bar - 280 hectares of private territory, worth $ 16 million. This oceanfront estate «Bonds Cay» Shakira was purchased, together with Roger Waters of «Pink Floyd» and Spanish singer Alejandro Sanz. They plan to make this cute island in a private haven for artists. And they unhappy rest humanly nowhere :)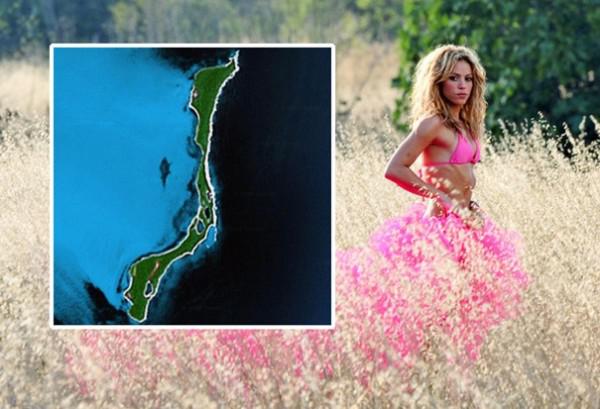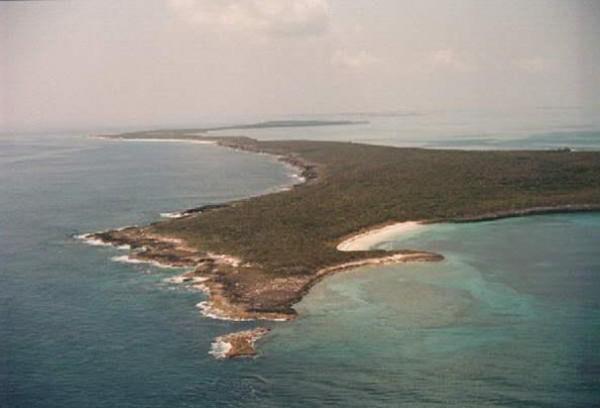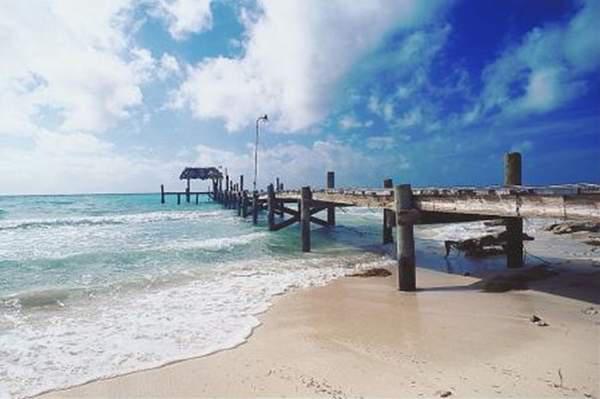 Bear Grylls (Bear Grylls), star of the documentary series "Man vs. Wild" purchased the island of «Saint Tudwal» off the coast of Wales. There Grylls and his family spend the holidays, as well as rent out part of the property to other travelers. "When I bought the island, it is a bit stretched," he said the owner, in an interview, "It is not enough to invest money for its restoration, but now it is a small private paradise».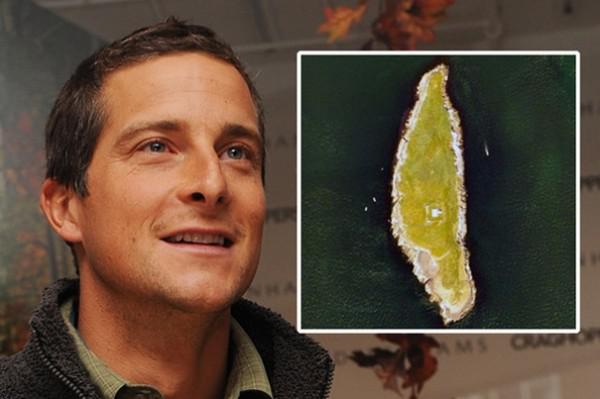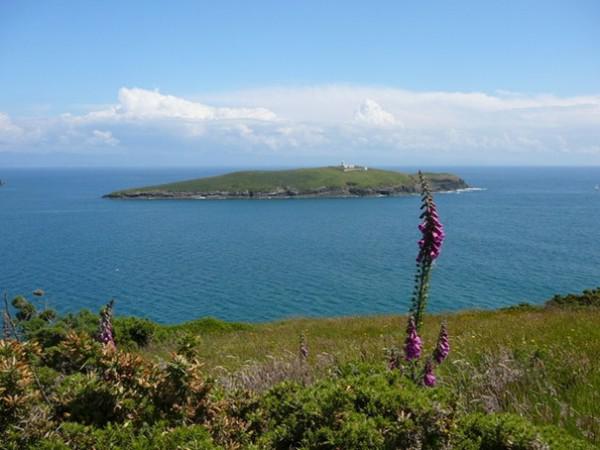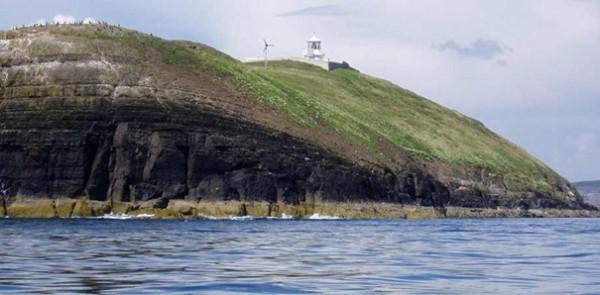 Ricky Martin (Ricky Martin), now a father of twins, bought his own island in April 2008 for $ 6 million. Ocean Residence singer is off the coast of Brazil, and is famous for its beauty and hospitality. That's right, a paradise to be perfect. Martin holds the name of the island in the strictest secrecy, and therefore to the photos of his possessions can not access :(