Today, we'll tell you about the most uneven-aged couples. No one was surprised by the fact that a man can be older than his passion for 10-20 years. If this difference is even more? And if the older woman? In general, the cases are different. On some and tell.
The leader among fans young bodies is, of course, the owner of the magazine "" Hugh Hefner (Hugh Hefner). The difference with his partner, Anna Sophia Berglund (Anna Sophia Berglund), was 60 years old.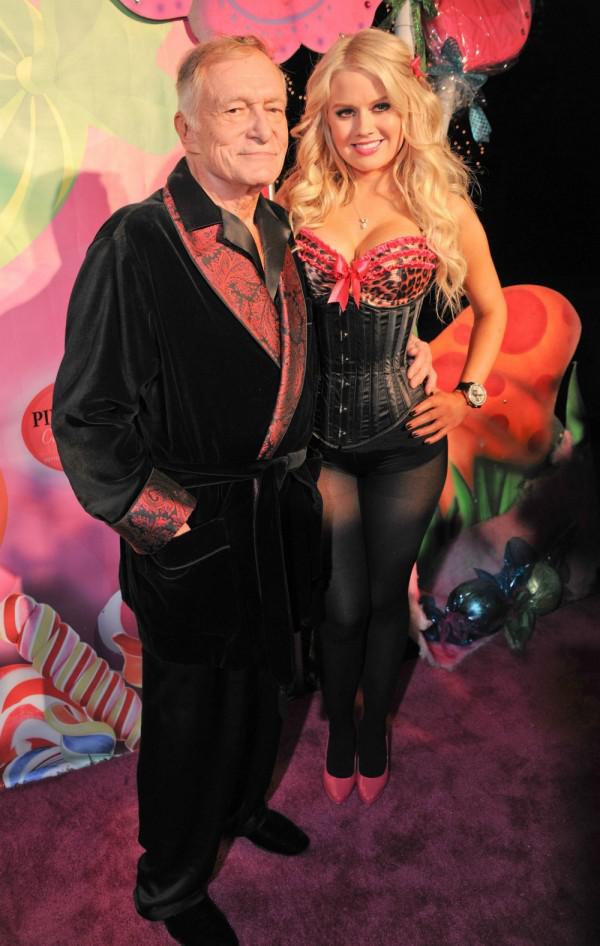 Big brilliant comedian and film director Woody Allen (Woody Allen) in 1997, married Sun and previews that under her husband for 35 years.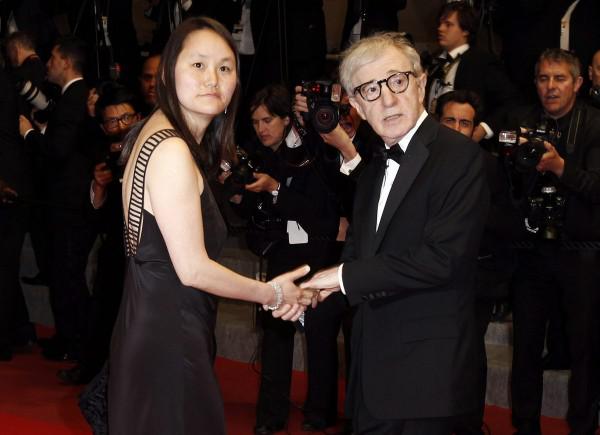 Acting couple Warren Beatty and Annette Bening could "boast" a difference of 21 years.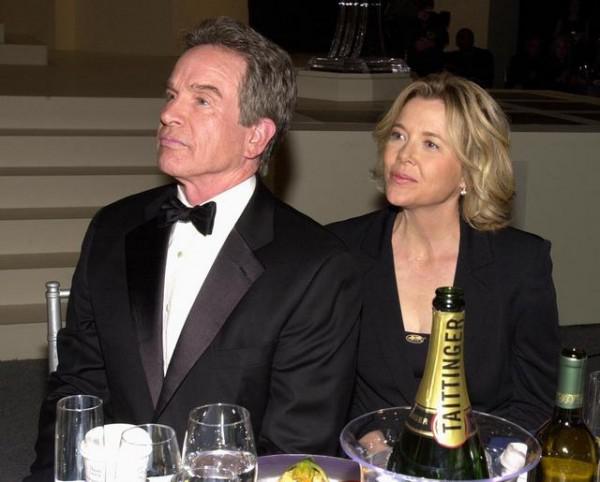 Good guy living Harrison Ford (Harrison Ford) is 12 years older than Calista Flockhart.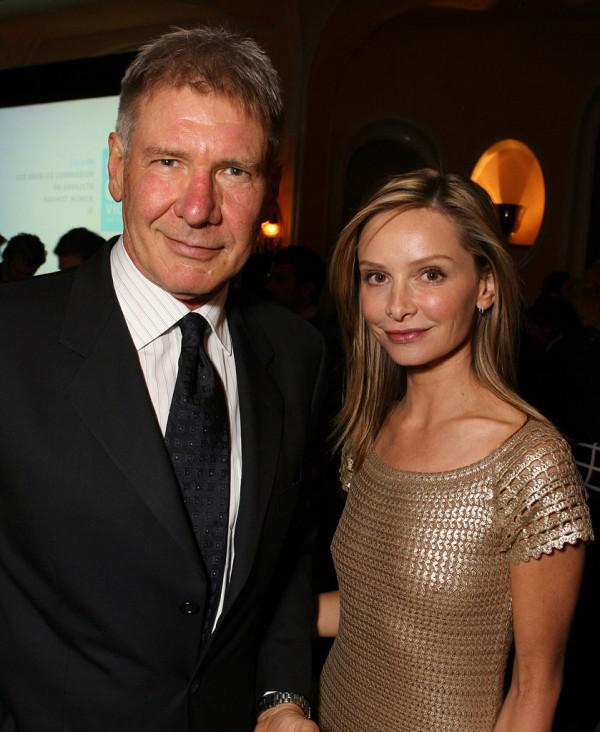 Burt Reynolds (Burt Reynolds) at the time met with Dinah Shore, Bert older than 20 years.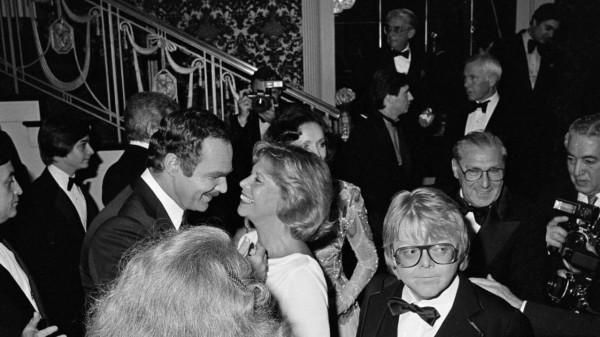 French dancer Brahim Zaibat was the lover of Madonna (Madonna), despite the difference in '31.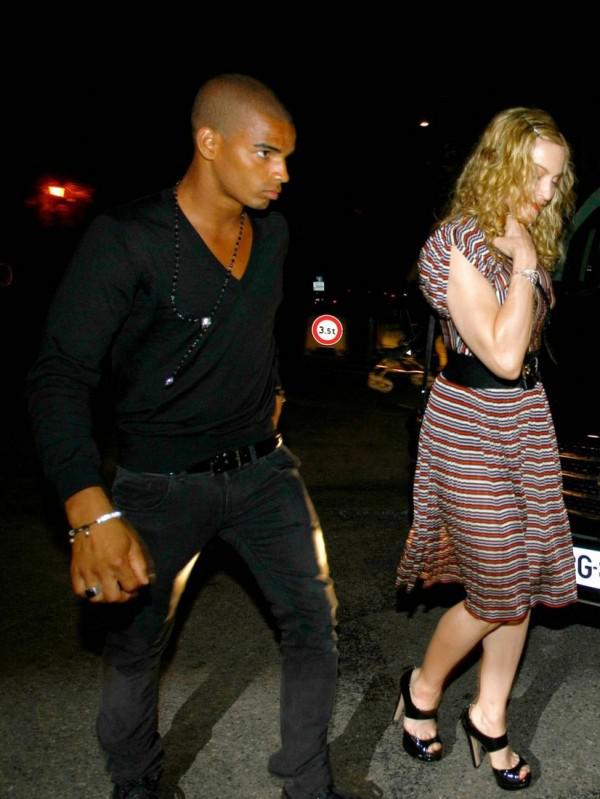 Billy Joel (Billy Joel) minus Katie Lee Joel equal '32 :)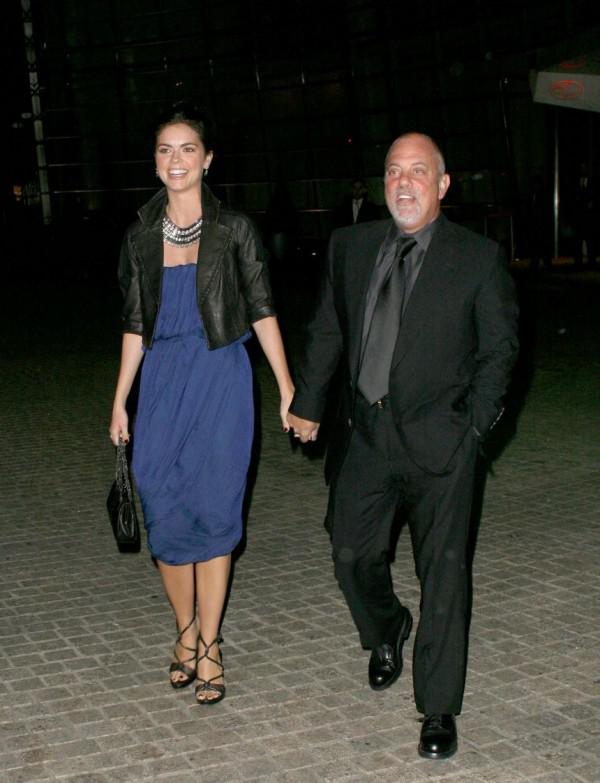 The usual waitress Alice Kim is 20 years younger than Nicolas Cage (Nicolas Cage).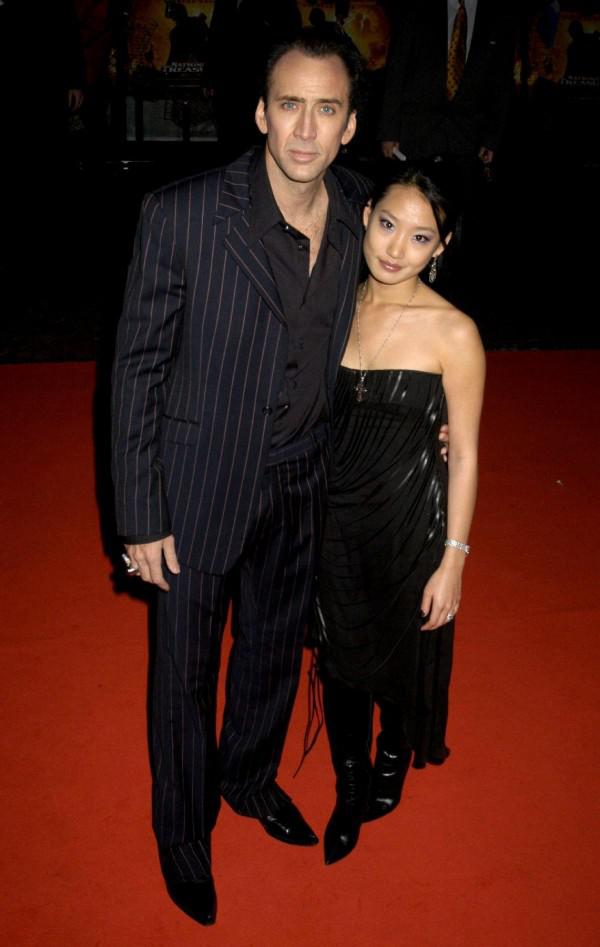 Tom Cruise (Tom Cruise) and his third wife Katie Holmes (Katie Holmes) known to a difference of 16 years.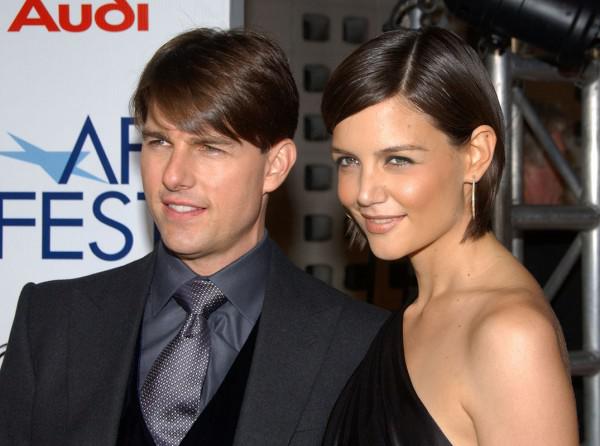 Michael Douglas (Michael Douglas) and his wife Catherine Zeta-Jones (Catherine Zeta-Jones), both born on September 25 with a difference of only 25 years.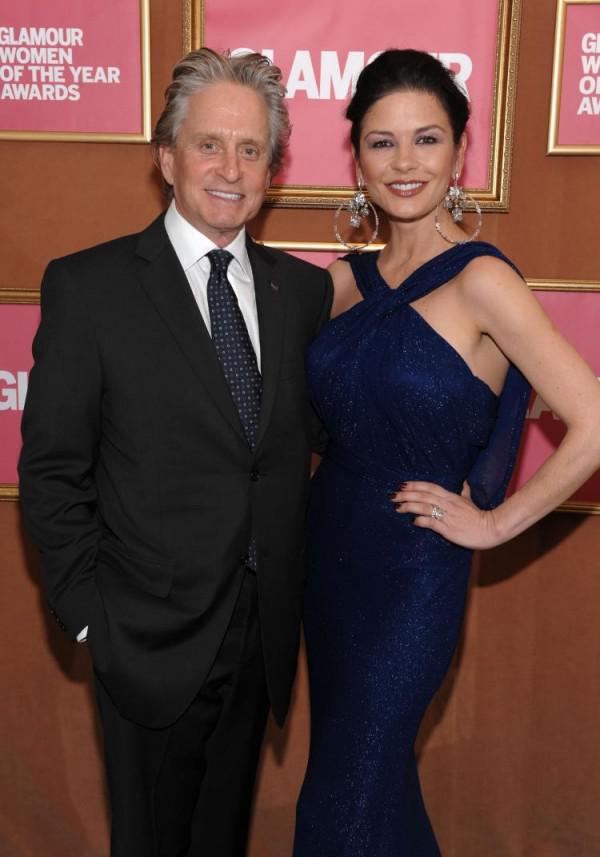 Mia Farrow was married to Frank Sinatra (Frank Sinatra) at the age of 21 years. Legendary singer at that time was 51.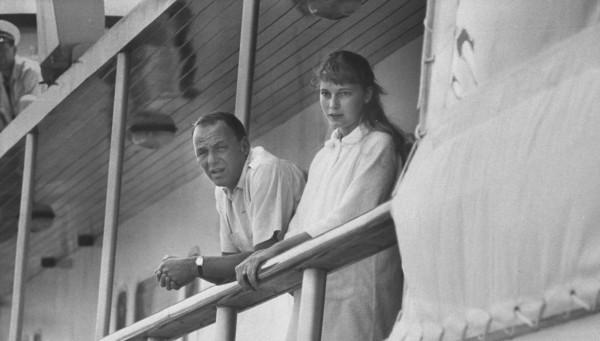 Ashton Kutcher (Ashton Kutcher) under the age of Demi Moore (Demi Moore) for 16 years.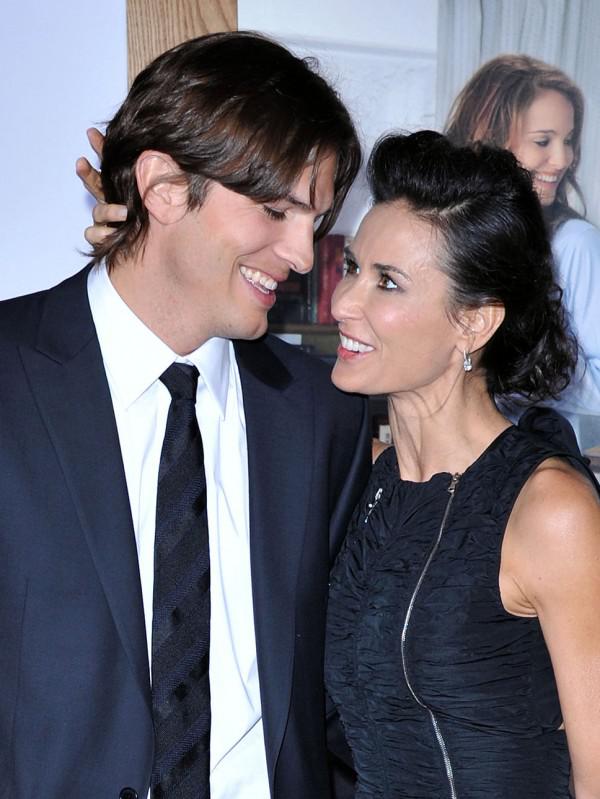 When the actress Joan Collins was asked about the fact that her fifth husband Percy Gibson younger American for 32 years, she said, very original: "I do not care. Die, so die. "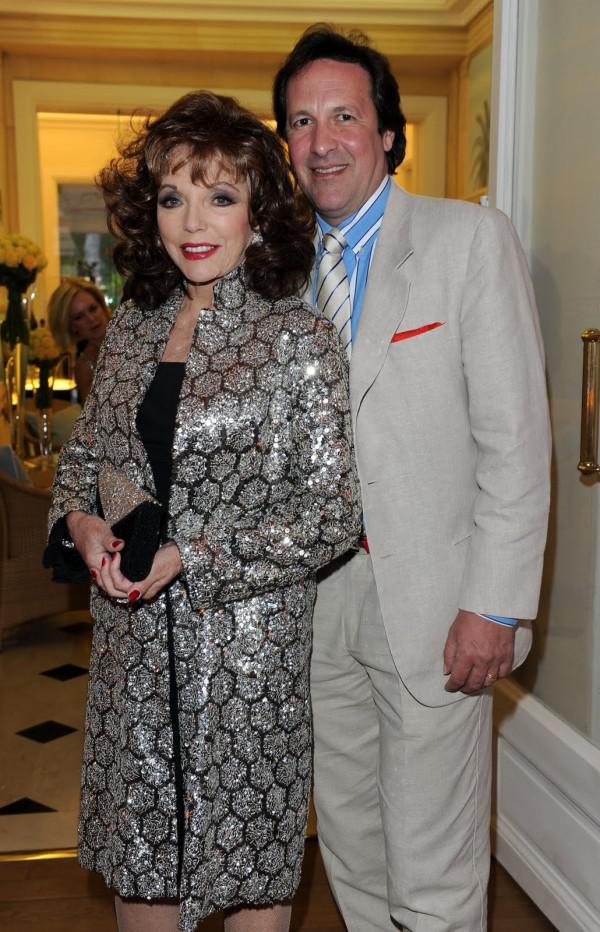 When Melania Trump just born, her future husband, Donald has worked for two years in the company of his father and he was 24.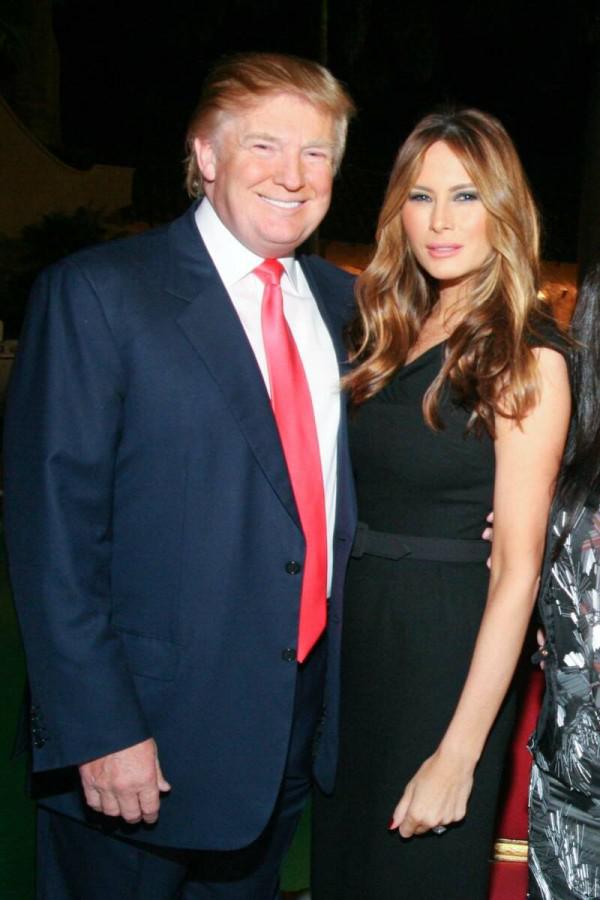 Media mogul and billionaire Rupert Murdoch just chose as his wife Wendi Deng, under which the owner of the plants and factories on ships 37 years.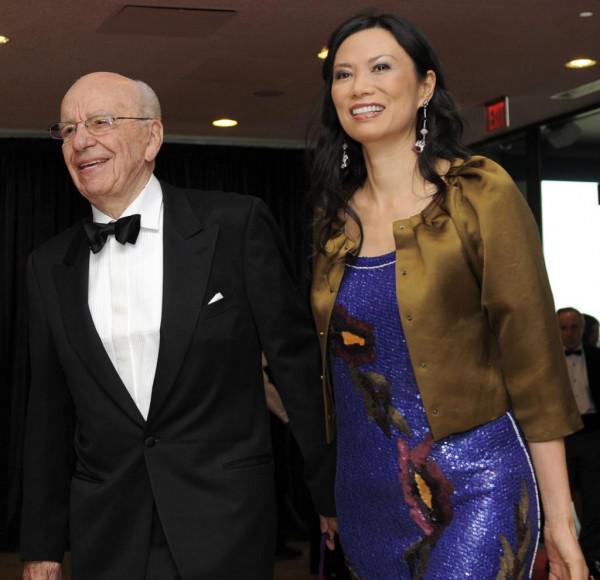 "Pretty Boy" Marilyn Manson (Marilyn Manson) met twice with Evan Rachel Wood (Evan Rachel Wood). Last year, nearly married actress. Perhaps the difference in 17 years played a role?