Barkly Park is a residential complex with an area of over 42 thousand square meters built in the Central district of Moscow. In the first phase of construction of the complex for up to 130 apartments, consists of a twelve-story White tower and the fourteen-storey Terracotta and innovative sports complex. Catherine Park will take residents under his shadow through the entrance. The construction will be completed in the 4th quarter of 2011.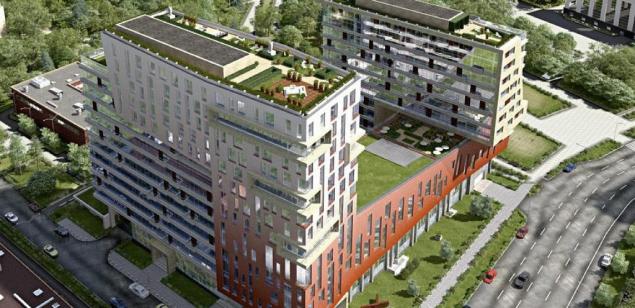 Residential complex, developed by the company "Barkley" is a fundamentally new solution in domestic planning. Its novelty lies primarily in the application of eco-technology, which provides for the construction of buildings made of non-toxic materials, efficient use of water and thermal resources, organic placement of buildings among the greenery without harming the environment. Given these figures, the residential complex Barkli Park's first claim to receive the U.S. environmental certificate.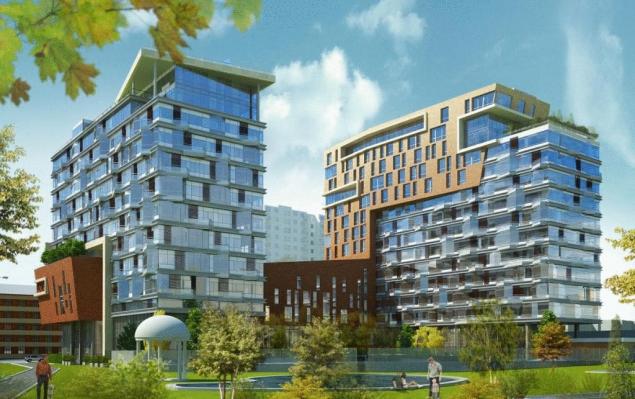 Special attention is paid to the landscaping of the complex. Projected 1300 м2зимних gardens inside the residential buildings. The interior design of the entrance lobbies applied the innovative technology of vertical gardening. Also green more than 50% of roofs.Night lighting is provided with the use of LCD lamps. The system is fully automated through the use of a timer or light sensor.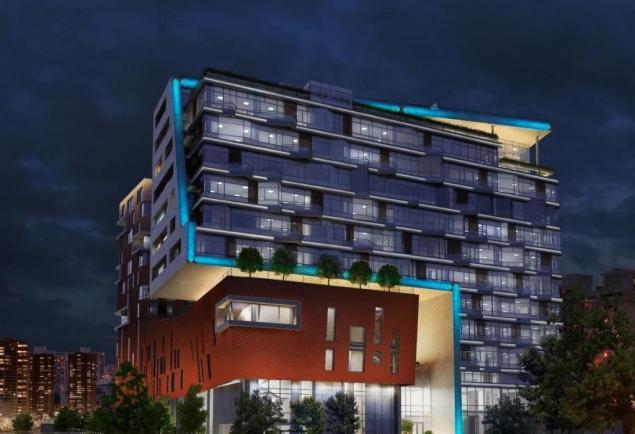 Source: /users/155