In the light of the forthcoming ban on Smoking in public places, many institutions are faced with the problem of arrangement of separate Smoking areas where visitors do not feel slighted in the comfort and level of service and could continue the dialogue in an atmosphere that rivals the aesthetics of the interiors of the best cafes, bars and restaurants.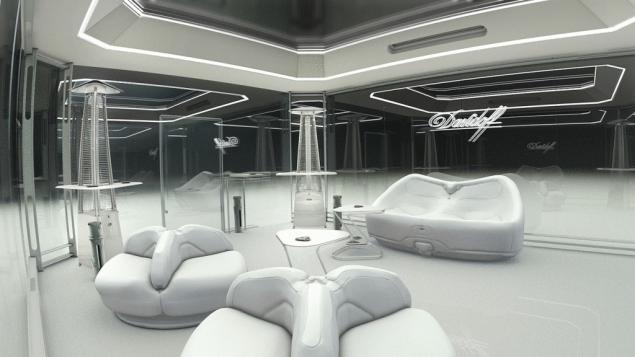 The project "Italkero Smoking Pod" is an original product, designed to transform Smoking from a routine ritual into a unique communication experience, and the people that were hurt by the Smoking ban from social censure to members of a special club.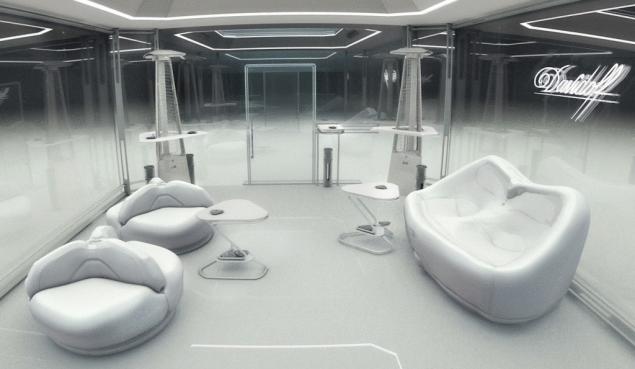 Main features of "Italkero Smoking Pod" are sliding glass wall and transparent roof, enabling its inhabitants to enjoy the great views and allow you to quickly transform the "Smoking room" in the likeness of a summer veranda.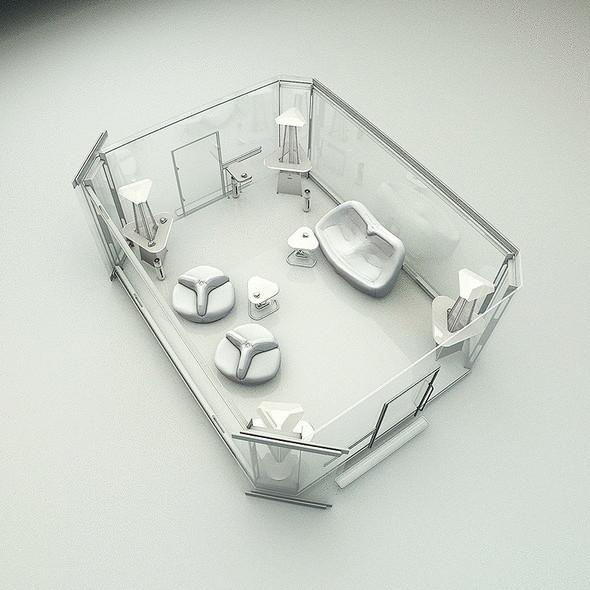 Integrated into the stylish interior Falò heaters will keep guests warm on cold evenings, and environmental exhaust and filter will support the circulation of fresh air indoors and minimize passive Smoking.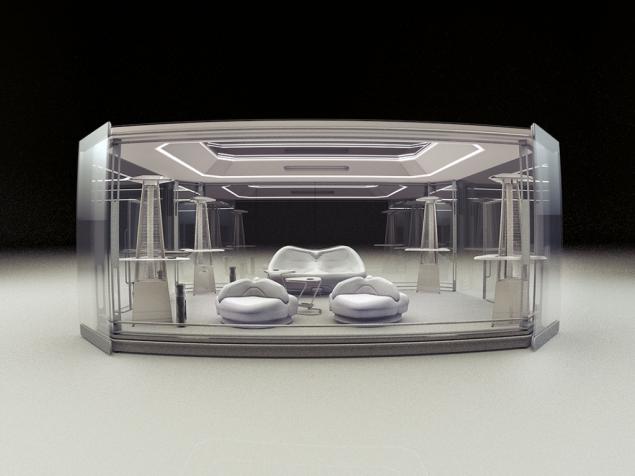 According to the Director of Italkero Rus Jana Gulamova, he had no doubt that this concept will not be forced to wait for its practical implementation and will soon adorn many Russian cities, becoming a great help to those for whom Smoking is a conscious choice.
Source: /users/155