In the Belarusian capital operates a one-of-a-kind Museum. In fact, it is a vast urban Park with an area of 6.5 hectares, which brought 2134 boulder from all over the country. The boulders are naturally selected not simple, and have a certain historical significance. Minsk Park of boulders – one of a kind.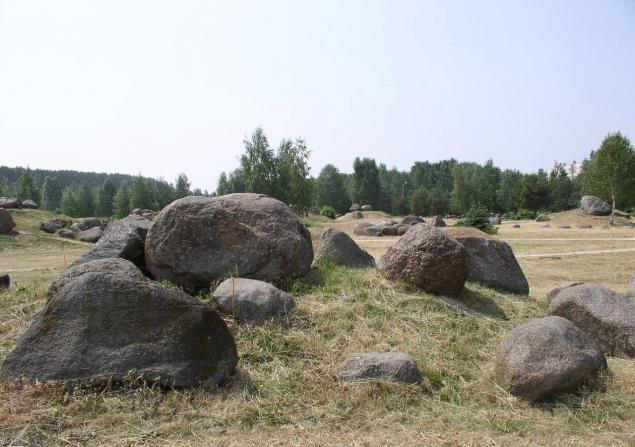 2/3 of the Park is Central exposition – "map of Belarus", which is a contour in the shape of the country on the map. Inside the loop organized by the "river": walking paths, paved in the same way as on the map are the winding channel of the Belarusian rivers. And, of course, rocks: every set in the place of the map where he was found.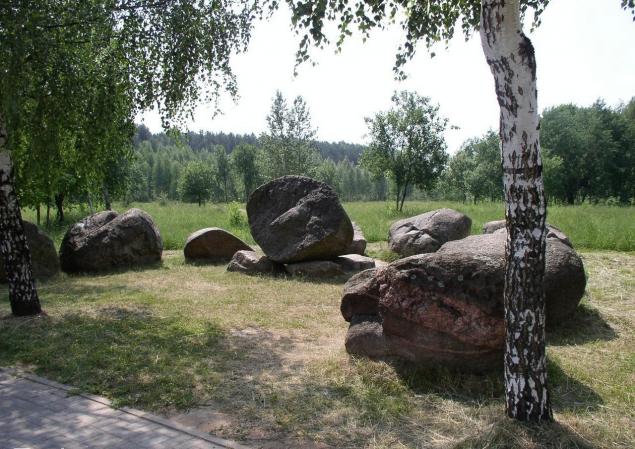 The uniqueness of many exhibits of local collections is determined by their venerable age and left behind traces of human work. So, here is the famous cross of the Stefan Batory Foundation 450 years ago and established by king Stefan Batory on one of the forest glades of the then Duchy of Lithuania. Here also were brought the rock, "Dzed" — the last stone of the last pagan temples, which until the beginning of XX century there was in Minsk. Thousands of years this stone was worshipped by the Slavic pagans, and only in 20-ies of the last century the last of the priests of the temples, father and son Sevasti in recent times was to pray to their gods.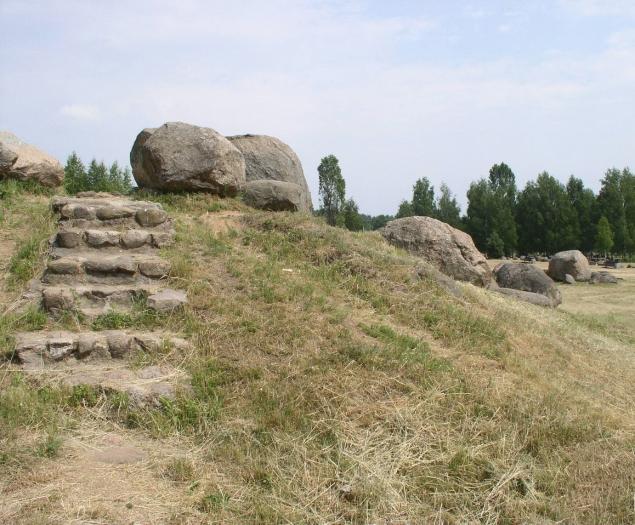 There is also a boundary boulders engraved on them Slavic runes and stones-millstones from old mills, and even a few Borisovich stones (stones engraved on them the crosses and inscriptions, which were made according to the order of Polotsk Prince Boris Vseslavovich). Another direction of the exhibition – to show the variety of natural stones. Boulders of sedimentary and igneous, metamorphic and even one of the 200 thousand studied by geologists conglomerate entirely of volcanic origin. All Belarusian boulders with a natural point of view – the result of the passage of the glacier, so the variety of rocks in them is impressive. The Park doesn't charge for entrance, this Museum is open for everyone interested.
Source: /users/117