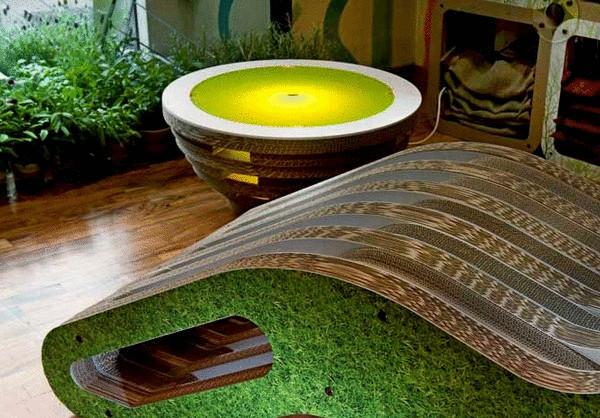 Furniture made of cardboard often scare those who carelessly pays the utilities, and therefore, will soon be forced to live more economically and easier. While designers vengeance experimenting with cardboard and similar materials built from them amazing eco-projects of modern furniture, which can be envied and people who are accustomed to live in Grand style. For example, a wonderful low table Tappo, he's a lamp by Giorgio Caporaso, also included in the list of "cardboard" projects, although out of cardboard here, only the base frame, the base.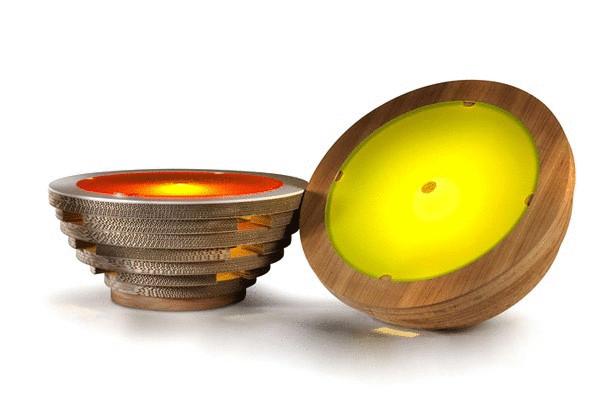 Exquisite and versatile decorative element, the original table Tappo will always blend in with the decor of the room and hardly boring, thanks to its ability to change the color of the surface, illuminating it from the inside with colored LEDs. This internal light source makes it alive and dynamic, and modulations and combinations of different shades create a romantic, warm atmosphere, aesthetically pleasing and attractive.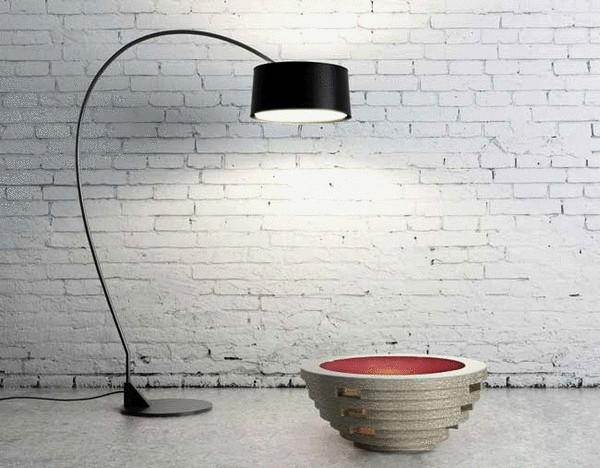 Sleek and minimalist design of the table is pleasantly surprising fact that for all its simplicity, it needs no additional decoration. But he Tappo will decorate like an interior room, hall, entertainment facilities, and a veranda or outdoor area in front of the house. If you replace the cardboard frame of bamboo, not less environmentally friendly but more durable and sturdy, this table can be kept outside not only in summer, and use it as a backlight of a platform in front of the house in the dark.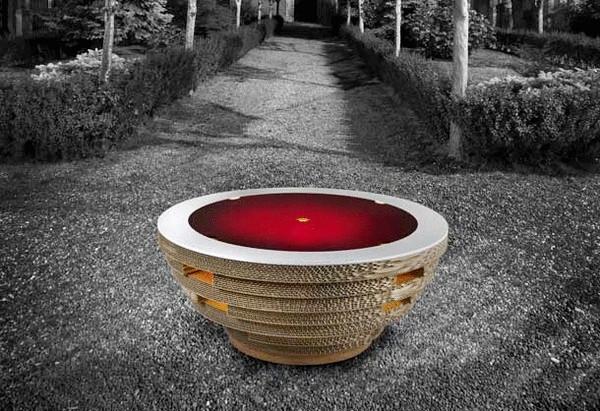 Source: /users/276