For as much as two hours fisherman Marc towers were pulled from the water a huge fish — record tuna, weighing half a ton. Experts have already called this instance, caught in the Atlantic ocean, off the coast of CANSO in Nova Scotia, in the South-East of Canada, the biggest tuna in the world, because the weight of the record — около450 pounds.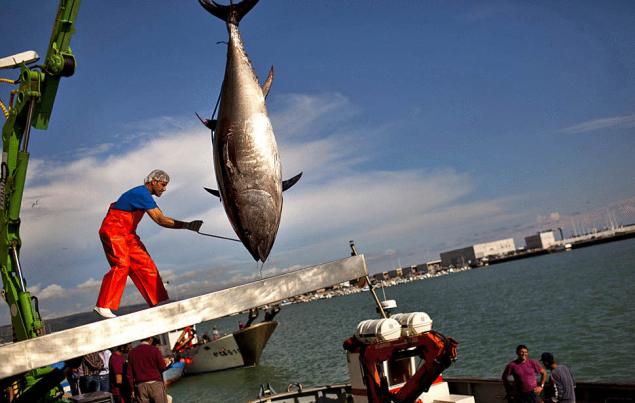 42-year-old fisherman from New Zealand has admitted that he had long wanted to catch such a huge fish, but didn't think it would be so difficult, as the weight of record-breaking tuna exceeded the weight of the fisherman 4 times. At the same time Nathan Adams said that he wanted to be hung on the wall of our huge production, but is opposed by his wife who thinks that this is tantamount to hang on the wall, the sofa, because the fish is really huge.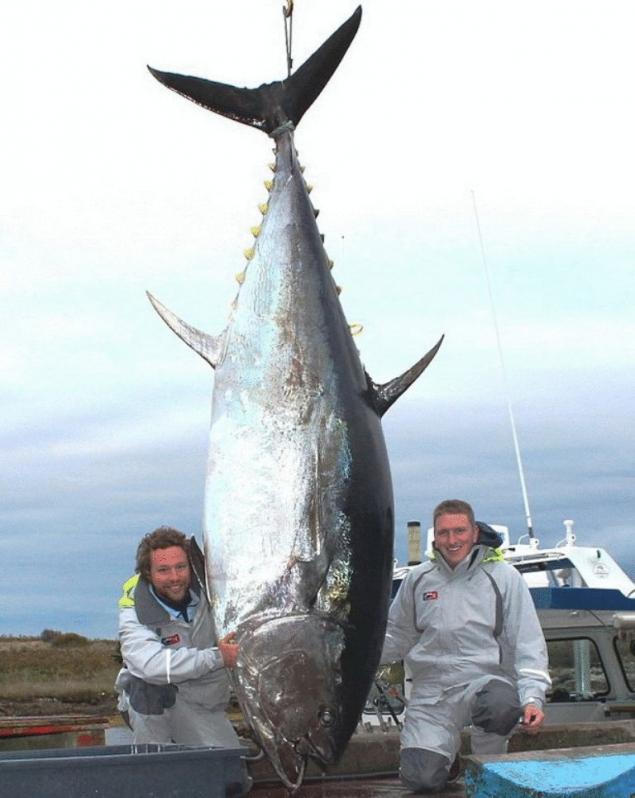 He was so big that the fishermen could not drag it on Board. They had to bind the tuna to the boat with rope and deliver thus to the port. At the port of tuna rose from the water with a crane, weighed it and sent in the fridge. Marc towers with his team plans to continue to sell tuna to Japan where this fish is considered a delicacy and it's used to make traditional sushi.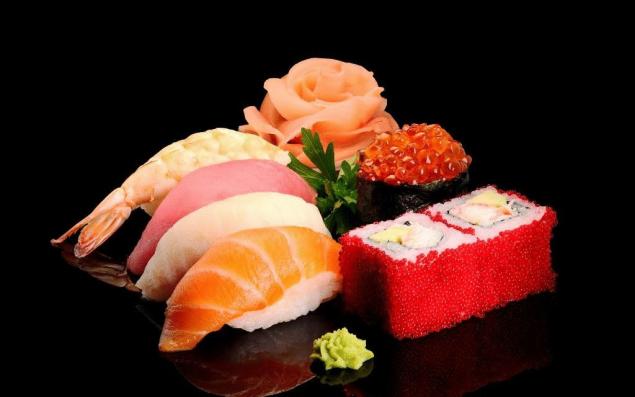 Rybak also wanted to sell the largest tuna in the world, which can fetch very good money, but has no right to it, so as not to extend the registration of my boat, and according to local law, you cannot receive the income from the catch was not caught on the ship.
Source: /users/155