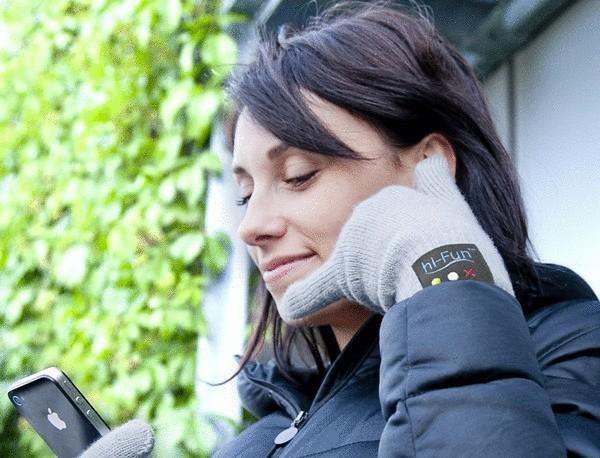 The winter months bring not only the joy of the first snow, Christmas, skiing, and many of the inconveniences associated with low temperature. For example, in winter it is very inconvenient to use mobile phones, because to get them out of the pocket of cold air is a dubious pleasure. Here to solve this problem and appeared gloves, Bluetooth Gloves.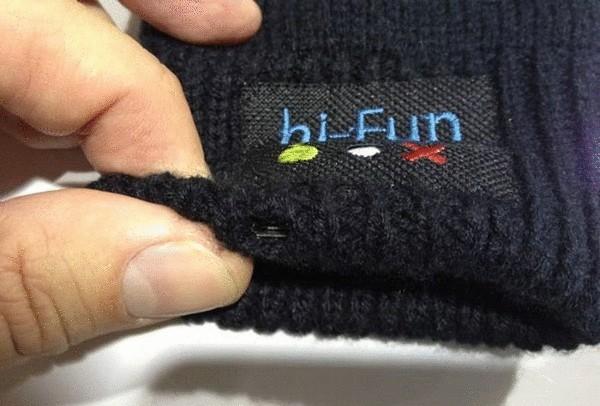 In recent years, due to the rapid development of technology, there are more gloves that are no longer an item of clothing, a device designed to perform certain functions. As examples of the glove-flashlight solar powered, gloves-warmers or gloves Ultimate Bluetooth Gloves that allows unhindered talking on a mobile phone even on the coldest days of the year.
The connection between gloves and a mobile phone, as you can tell from the title, is carried out via a wireless Bluetooth interface. And the distance it can reach twelve feet. Battery charger Bluetooth Gloves is done via USB. And the manufacturer claims that these tech gloves can also be washed and even dry-cleaned.
Source: /users/276