Modern technology has already reached sports apparel and accessories, but their presence in high fashion while rarely noticeable. That's why, when pop singer Nicole Scherzinger wore a dress that ran a message from Twitter, this clothing has received tremendous attention.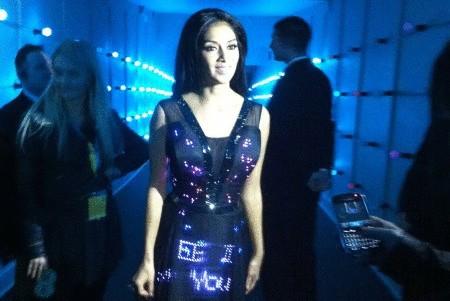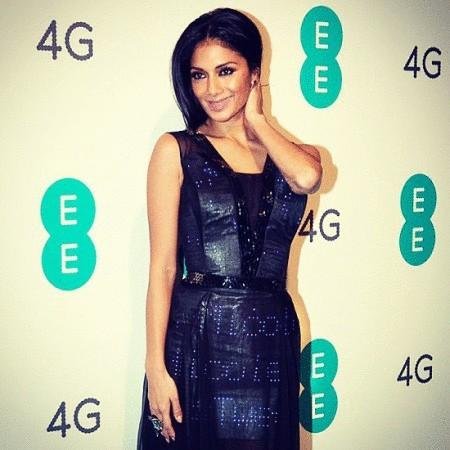 Created by the company "Cute Circuit" dress-Twitter is a piece of clothing, stitched with built-in LEDs that show tweets from thousands of fans from around the world.
The dress was presented during a recent evening devoted to the launch of 4G wireless network company "EE" in London. The company's motto reads: "the Future of innovation, glamour!" "Cute Circuit" has addressed to fans with a request to write her a message on Twitter or directly in the account of the company "EE" on Twitter, and these messages are immediately displayed on the dress.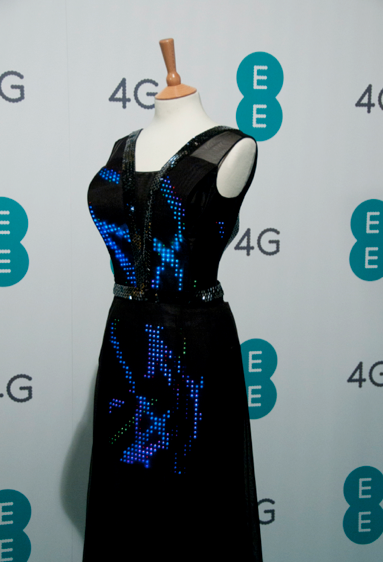 Nicole has performed many of his hits and his new single. The audience could not tear his eyes from her attire. The singer thanked the audience for the warm reception and messages in support of the company.
Thus, the high technology was included into the industry of high fashion and this is not the limit.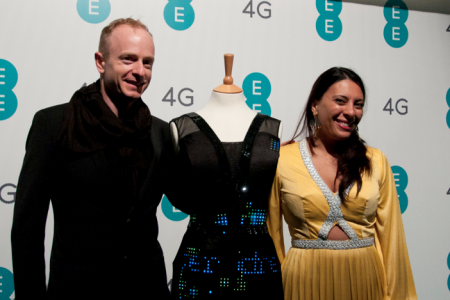 Source: /users/104