Former member of the group Pussycat Dolls, and now a popular solo artist Nicole Scherzinger has agreed to marry her British boyfriend - racing driver Lewis Hamilton.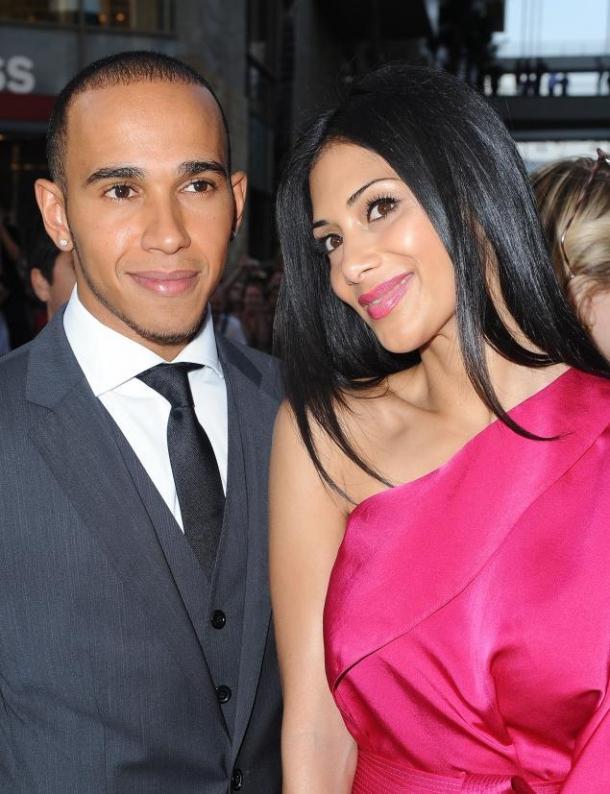 Nicole Scherzinger and Lewis Hamilton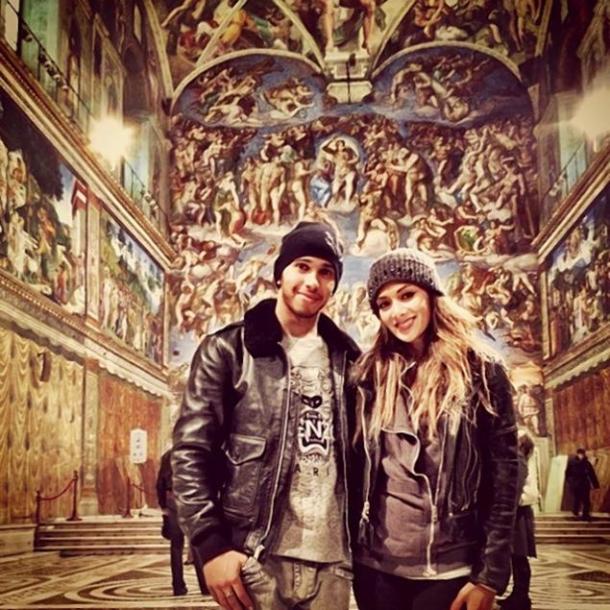 Lewis Hamilton published in Instagram photo with Nicole Scherzinger during a recent trip to the Sistine Chapel
Hamilton, a former world champion, apparently has proposed Nicole in Switzerland, while relaxing in his mansion.
It is expected that the pair will live in the country permanently.
It is known that the singer will be at the disposal of the aircraft belonging to the groom - so it can make flights and continue to work.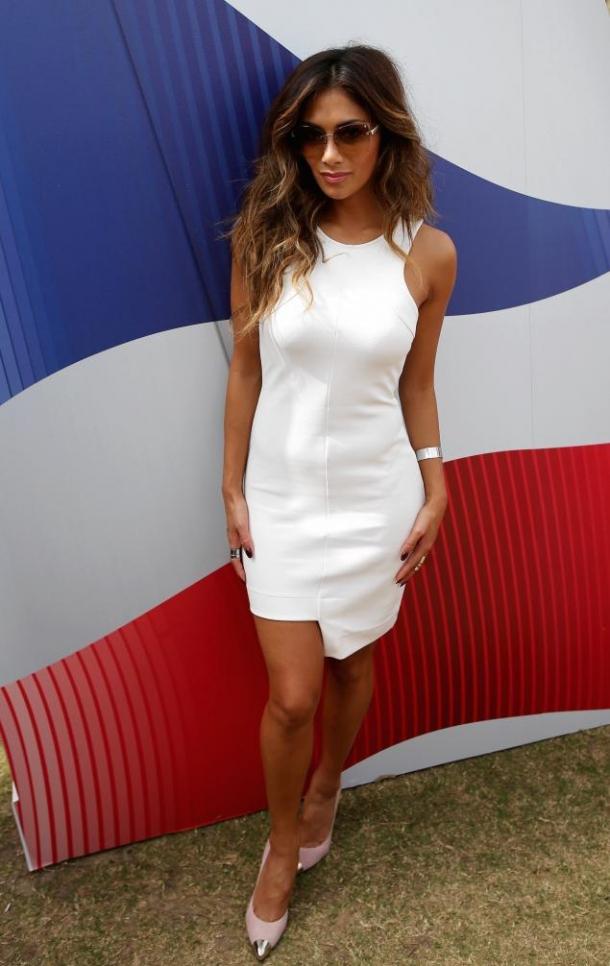 Nicole is going to leave judging in the project X-Factor, and deal only with music and family