New photos of celebrities with fans. This time, look at the pictures of Miley Cyrus, Eva Longoria, Leona Lewis, Adriana Lima, Drew Barrymore, Victoria Beckham and Nicole Scherzinger, who once again took up with racing driver Lewis Hamilton.
A few days ago Miley Cyrus turned 19, in honor of which was organized by the freak-party on which the young singer lit "is not a child." Now the popular former Hannah Montana competes with Selena Gomez, Taylor Swift and Taylor Momsen, but still loses and one, and second and third in almost all respects. Miley pretty nice girl that resembles a hamster, but for some reason she really wants to grow up quickly and become a stylish and sexy woman. What for? After all, youth is so beautiful! Never fond of creativity Cyrus and heard on the strength of her two songs (voice lousy, to be honest), so to be photographed with her, I would not want to, but do not exclude that many wish that almost most.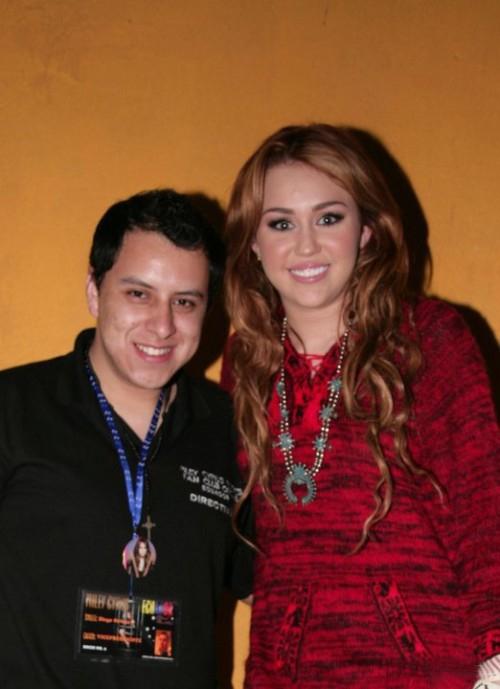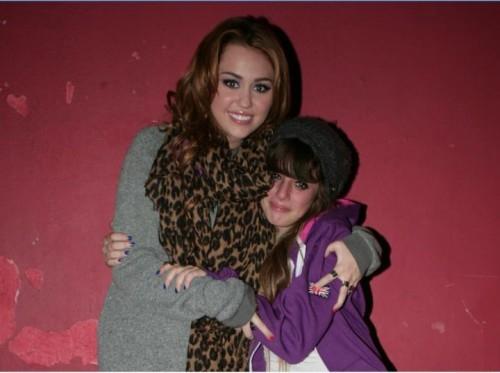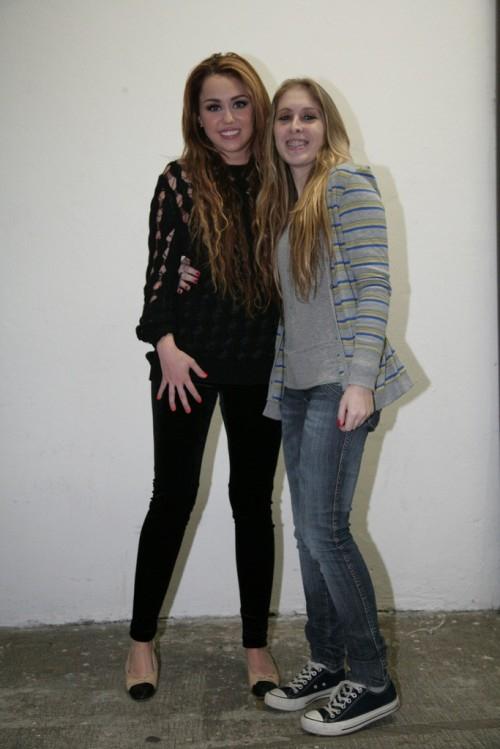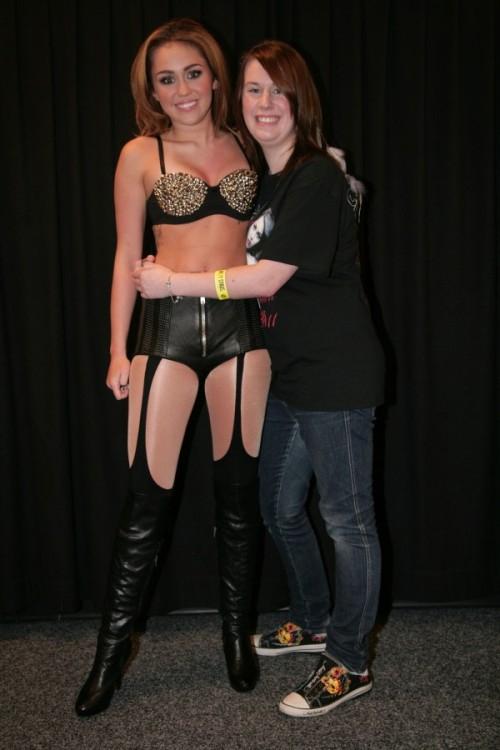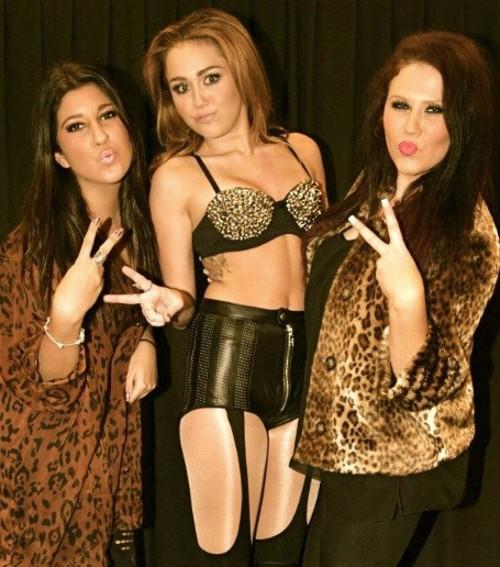 Eve, Eve, where is thy Adam? In the photo the new darling Eve Eduardo Cruz is not, but there are fans Longoria. I always forget what it is so popular, because TV series "Desperate Housewives" went past me. She's pretty, slim, smiling, but I can not grasp - so why is it malyuet? Without makeup, she is not so ugly ... is photographed with Eva, I would not mind, since it has to itself. Engaged in charity, he is interested in knitting and sewing, and loves to cook (well, just a perfect woman!).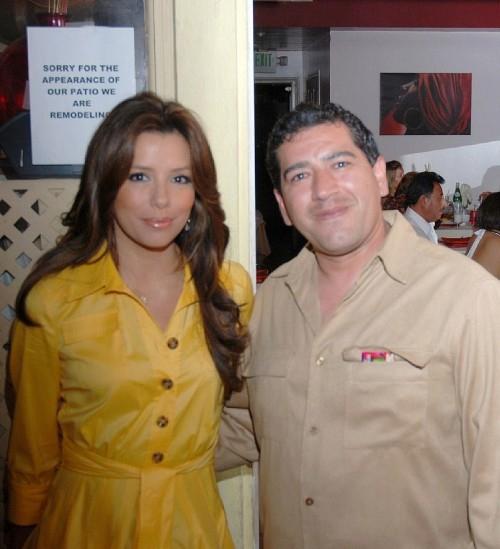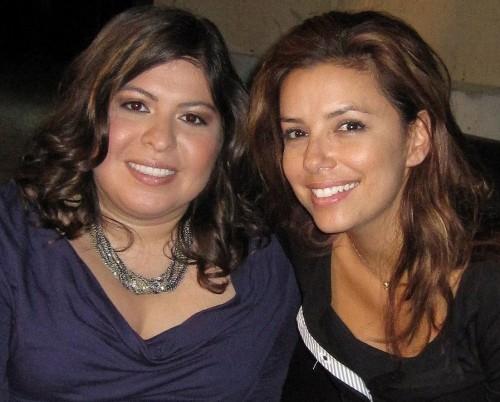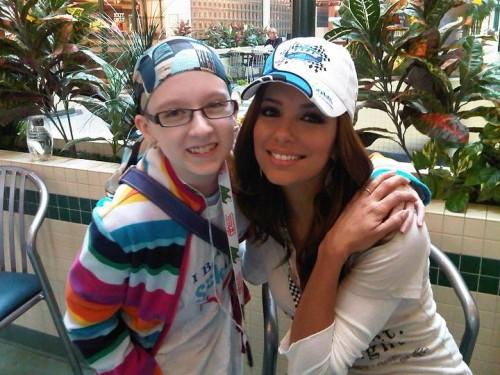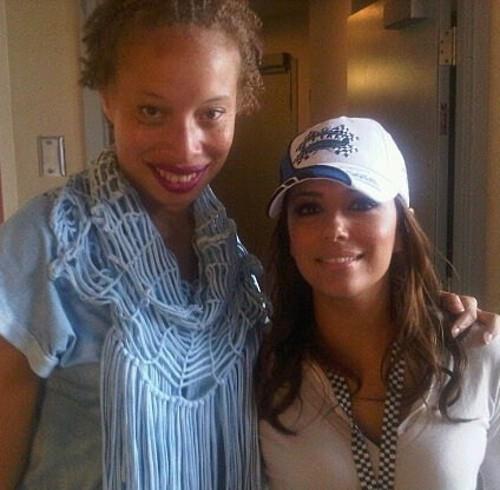 The voice of Leona Lewis, I can not be confused with any other, just I love her vocals. I like it even more than Beyonce and Jay-Z (and dragged) together. When I first heard and saw her, I could not understand where she came from. And then to find out what Leon - a winner of one of the seasons of X-Factor (a). What can I say ... in Europe, people are smarter - rely on voice, but to us all "factories" devils what's going on. I hope that Leon will develop, but not blown away, like Nicole Scherzinger. By the way, sometimes it reminds me of Lewis Vick Dayneko. Photographed with Leon, I would like to.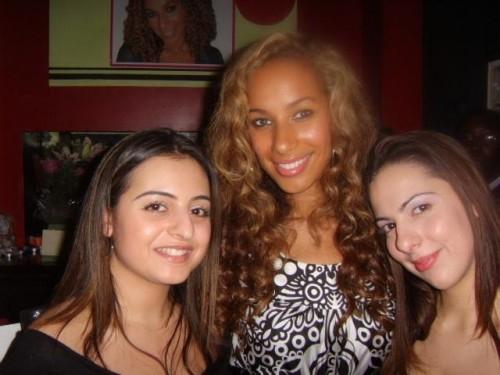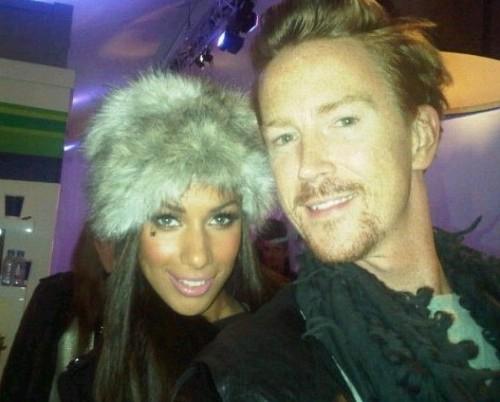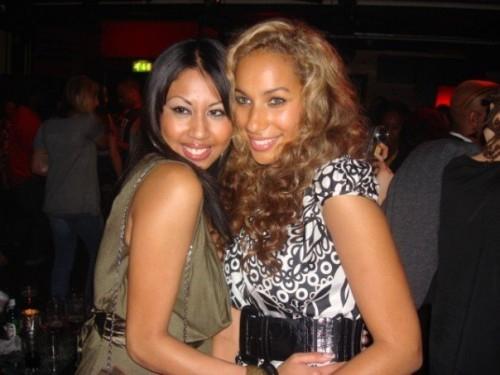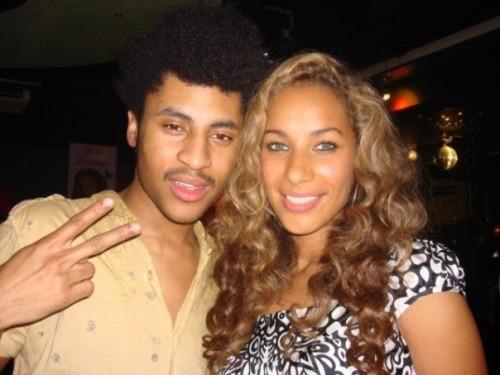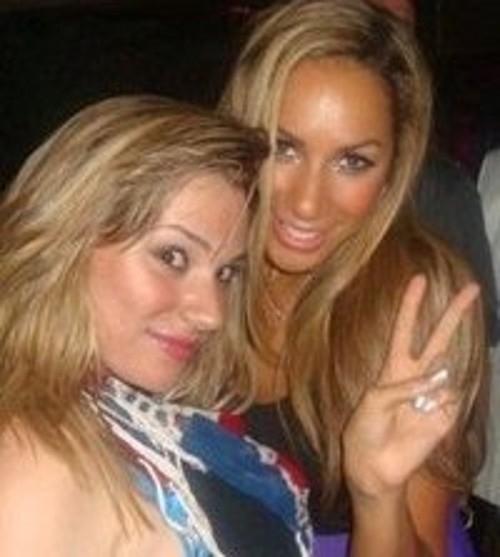 Adriana Lima - it's just "a walking sex." I did not see any more of her photos, which she would have been non-sexual. But all this looks Lima I do not feel perfect, but how much it energy ... For some reason I believe that the 27 years she kept her virginity, and the conventional wisdom that all the beautiful girl - a girl with the letter "N" I feel stupid. As a model, in my opinion, she abruptly Gisele Bundchen and Alessandra Ambrosio, who receive more than her, but apparently I was wrong, because experts in the fashion industry knows better whom to choose for display and advertising companies. We are pleased to be looked at Adri live, and along sfotkatsya.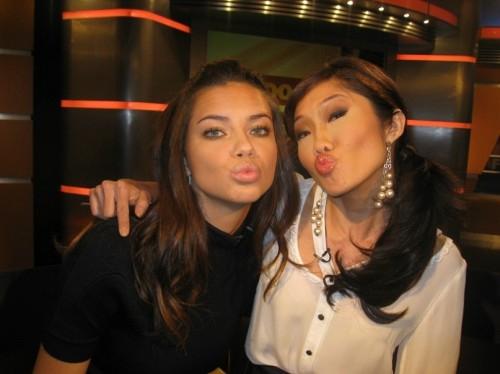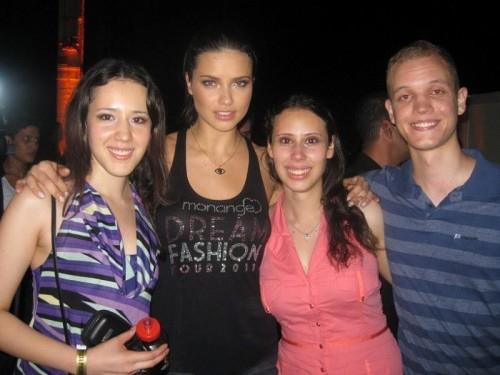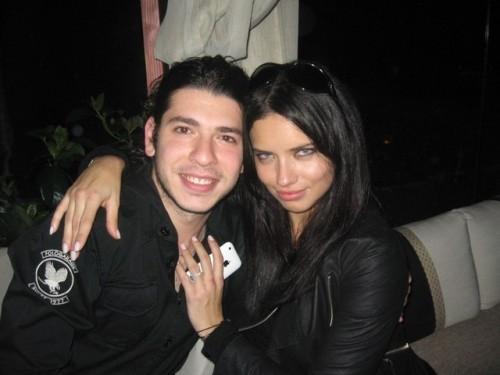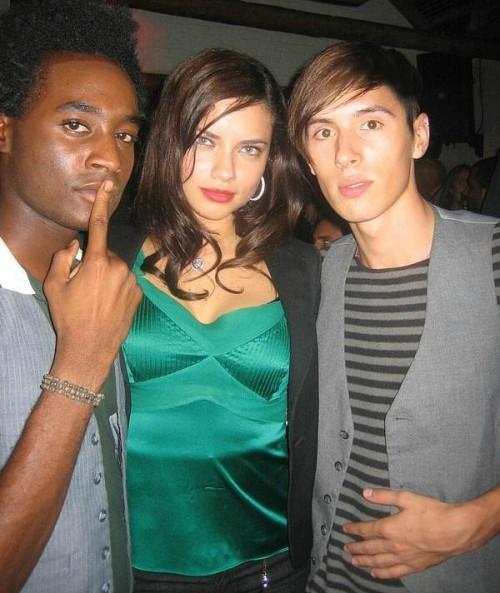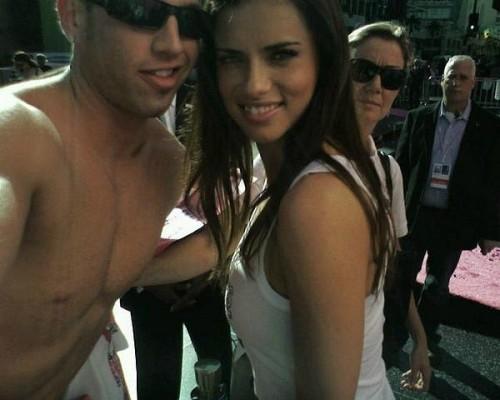 Drew, Drew cutie ... I love this independent and charming actress. It is a pity that she was not lucky in love, but I hope that everything will be fine. I do not understand that men do not like Barrymore ...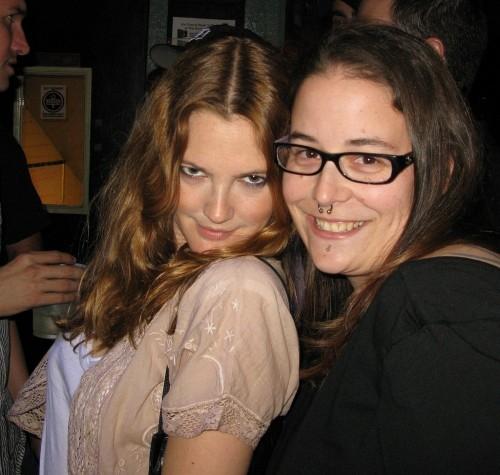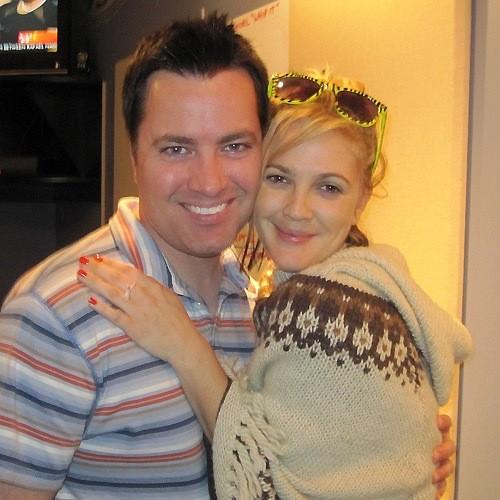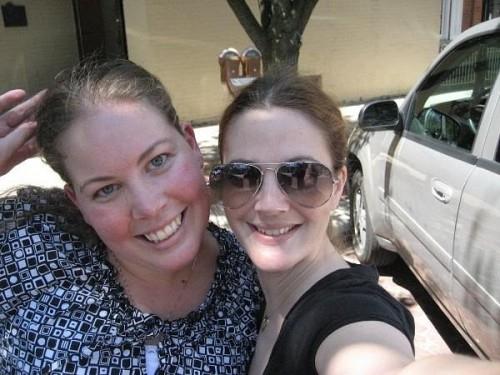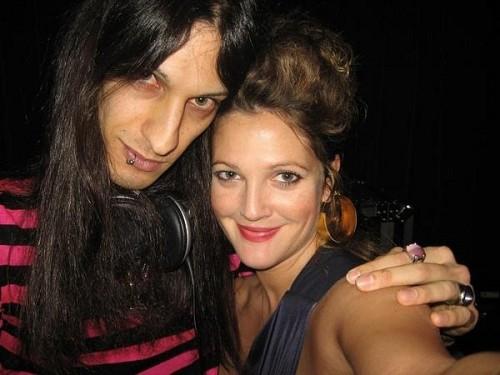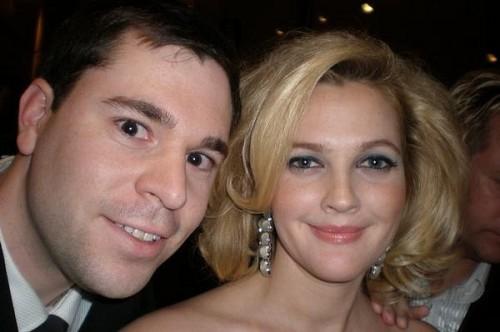 Sense of style does not take away from the Victoria, and female wisdom, too, because there is a need for so many years to live with one of the most beautiful famous men who constantly turn around young beauty! David and Victoria - a good indication that even in show business has a strong and loving couple. More than 11 years together - is not huhry-muhry! Yes, I forgot to note that the mother of many children Vikki has 4 children, and the figure has kept God forbid. Well, just a character, not a former soloist of the Spice Girls! Of course, take a picture with a rasprekrasnoy Victoria Beckham, I would like to.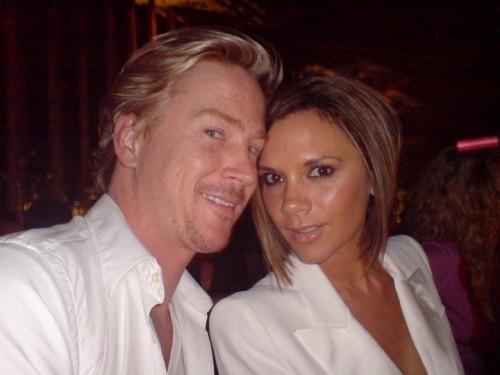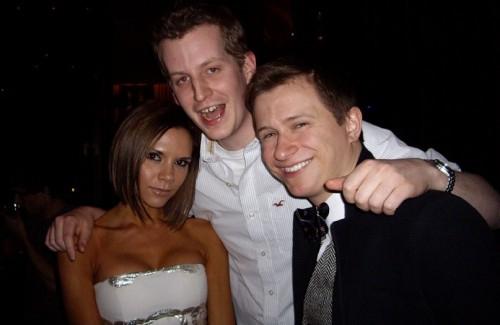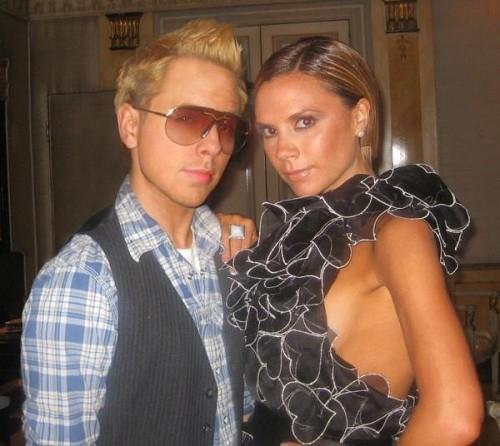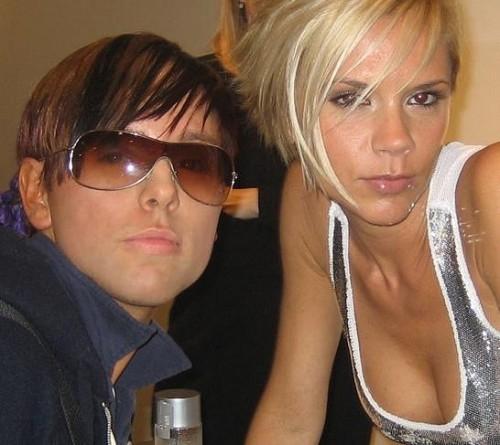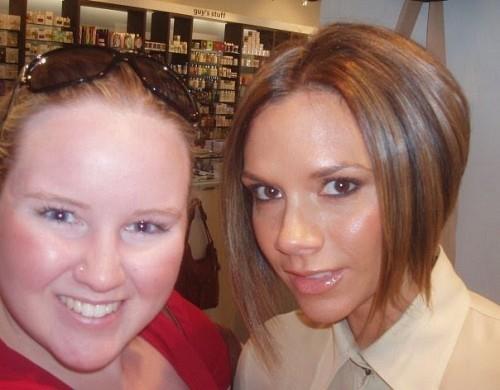 Nicole Scherzinger is definitely a smart woman, but I have an opinion about it contradictory. Like the beautiful, slender, graceful, but monotonous to tremble at the knees. Almost all the photographs it is the same, and the speech is not "cling". Respect her that looks like in the 33, but again, she did not give birth, and how it will behave in the body after pregnancy is not known (can raspolneet, and can, on the contrary, lose weight). I do not like the fact that she does not want to change, but it's her business and her choice. Songs Nicole are good, the same «Baby love», and the videos are beautiful, so a photo with her, I'd like to. Similarly, I would like to, but not now, but when she was a little "pokreativit».