All who love hatchback and the products of the company Tesla Motors, this concept for you. The concept of the new car called Tesla, supports the unique design of this brand and is a two-door city car, which also was developed in the optional sport version. A sports version with a pre-title Tesla C GT equipped with a wider bumper with large openings to ensure the highest possible level of cooling, as well as a rear spoiler and larger wheels.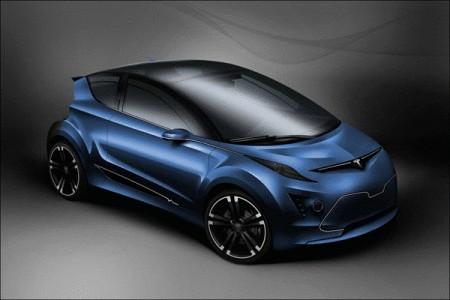 As a designer this three-door hatchback was made by the independent expert already known to the world for his work on the Bugatti Super-Sedan, Deyan Hristov (Hristov Dejan), equipped with his new creation fully glass roof, harmoniously combined with metal parts of the car, as well as large automatic side doors that don't swing open like conventional cars, and slide forward, providing easy ingress to the rear seats of the cabin.
Another non-standard design solution – a drawer integrated into the design of the rear bumper. Apart from the additional box, this city car meets often necessary to transport a large number of things and the wide rear doors, allowing maximum efficiency and without undue difficulty to use the trunk.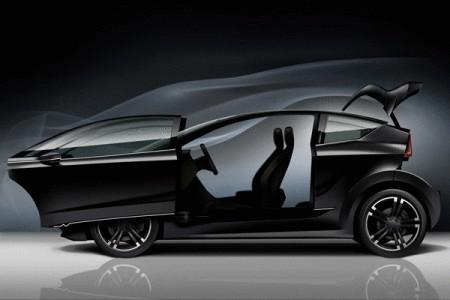 In addition the car is equipped with electric motor and lithium-ion battery for Tesla C to give sports performance without sports exhaust.
At the moment, this promising company from Silicon valley may not provide too many options of their products, but consumers seeking to preserve the environment by using including eco-friendly transport, definitely will appreciate is a great addition to the line roadsters and sedans. As they say, better few, but good. And Tesla Motors with their new Tesla C is fully consistent with this principle.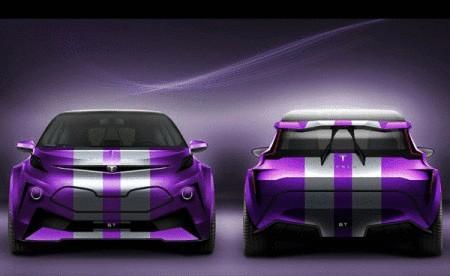 Source: /users/276