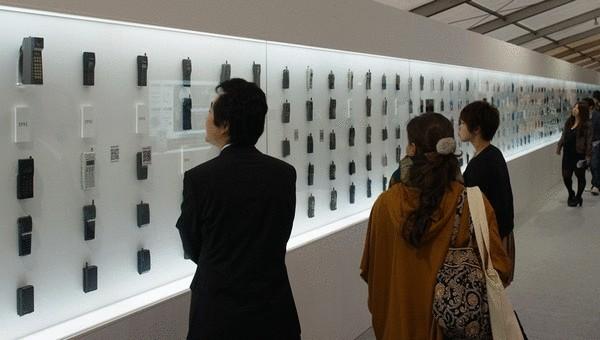 Museums of evolution around the world — people from different cities and countries can see how life evolved on Earth. However, in Tokyo the other day there was a very unusual exhibition. Unusual in that it very clearly shows evolution of living organisms, and ... mobile phones, as we have seen in the last two and a half decades.
Nothing was changing rapidly before our eyes, such as mobile phones — their sizes, shapes and types of buildings. I think every person reading these lines, there were at least five absolutely different from each other "tubes". All these changes and decided to summarize the Japanese company NTT docomo, organizing a show.
In 2012, the largest Japanese mobile operator NTT docomo was 20 years old. Here's to this anniversary, the company organized an exhibition that illustrates the evolution of mobile phones since 1987 (five years prior to the advent of the company) to the present day. For exhibition company NTT docomo collected 611 various mobile phones (phone doll Bina from Kyle before very far!), released in the last twenty-five years, and put them in one room where can hit anyone.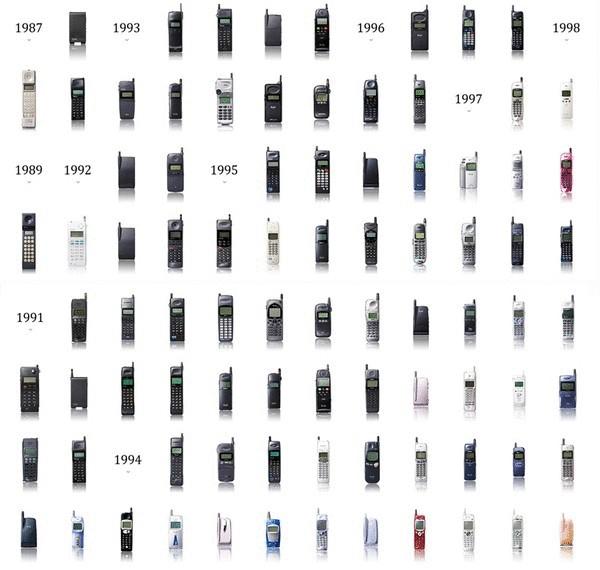 And the main task of this exhibition, as explained in the company NTT docomo, is the desire to show what a complex transformation of shapes, colors and design experienced mobile phones during its existence. Of huge angular bricks they turned into a light, elegant multi-function devices that replace dozens of other devices.
All of this is the telephone variety is truly impressive! The exhibition, hosted by NTT docomo, it is possible to see all historical form-factors of mobile phones, many of which are hopelessly forgotten to our time. Who remembers machines butterfly, sliders, rotators, phones in a wrist watch and an arcade joystick?
Source: /users/78