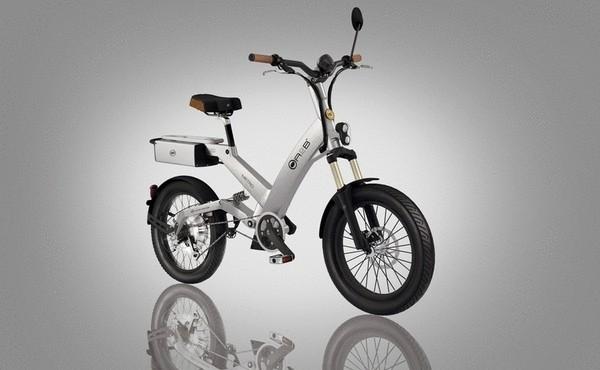 British company ULTRA MOTOR has launched a unique range of electric bikes under the brand A2B. New product rushed to market, making a serious competition the main producer of urban transport, because the A2B Metro is able to travel up to 60 km on one battery and the maximum speed is 32 km\h!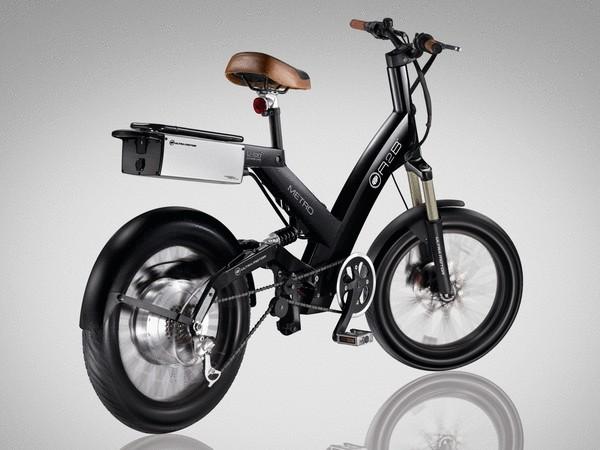 The A2B Metro is able to take a leading position among similar representatives of the electric vehicle. In addition to memorable design, elektrobayka can boast state of the art batteries developed by the company Sanyo to order Ultra Motor. The main battery weight is just 3.3 kg. the Time of charging from an ordinary wall outlet, takes only 4 hours. As a further option you can install additional battery, which increases the range of travel twice.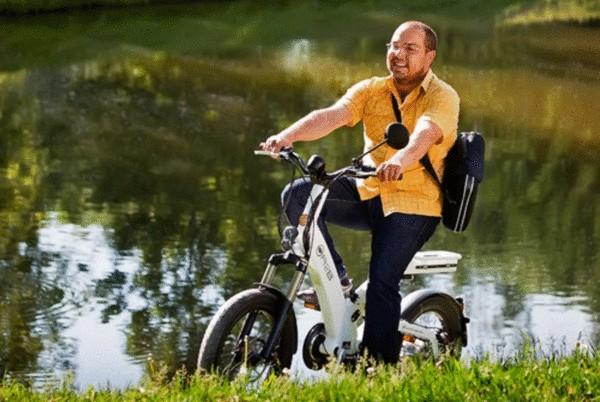 Of course, you can use the drive only for steep climbs, and the rest of the time just to pedal. In case of "manual control", on the A2B Metro set 7-speed shift linkage from the company Shimano Alivio. Front and rear suspension, as well as information display on the steering wheel are illuminated blue light, which makes it not only possible to move at night, but also betrays a certain zest to the already unique appearance of the vehicle.
Source: /users/276