I want to tell you about five of the most inaccessible monasteries in the world. If you look at the dictionary Dahl, the monastery is the abode or residence of the brothers or sisters. Each religious community living in the monastery, always wanted to protect themselves from different folk high thick walls or cut off from society, living in remote, hard to reach places.
Now these monasteries are not only places of pilgrimage but also a means of attracting tourists. Be warned that to visit these incredibly beautiful places in the world need special physical training.
Hanging monastery
Located in China. The hanging monastery of Shanxi province is known for its cells carved into the rock, with a height of 70 meters, the cells are connected a large number of labyrinths. Rumor has it that the buildings complied with the frequent floods that occur in the area.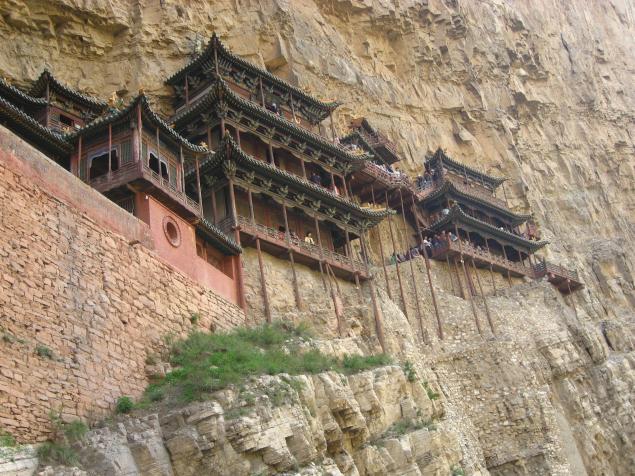 Sumela Monastery
In Turkey it will be about the Sumela monastery. This is one of the oldest Christian churches. The monastery was founded in the year 387, at the time of the faith in Jesus can take a life. According to legend, two Christian built a cave temple once found traces of the virgin Mary.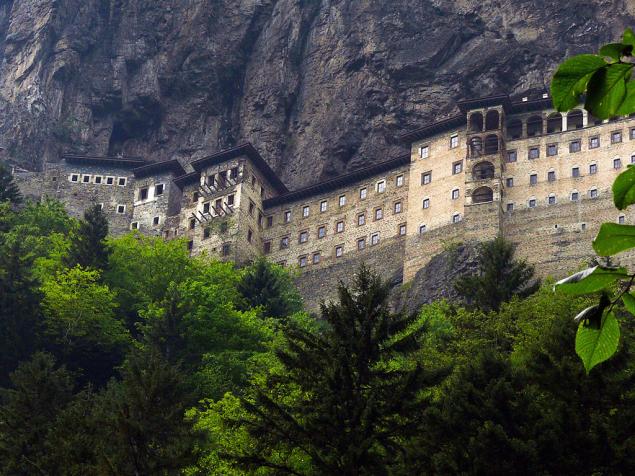 Abode Taktsang
Buddhist monastery founded in 1693 on the territory of Bhutan. The ensemble of 4 incredible buildings are located on top of the mountain, which is part of the mountain massif of the Himalayas and not allocated to the General mountain range.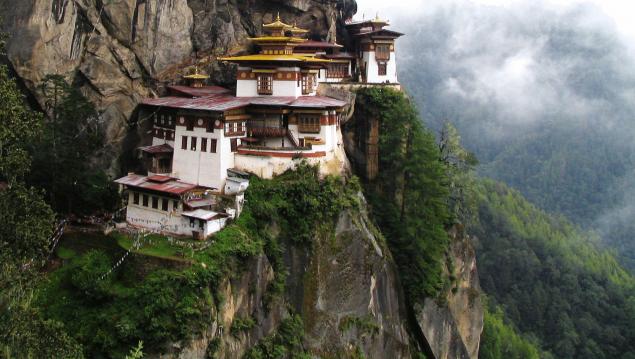 The Monastery Of Taung Kalat, Bir
Tropical forest near the mountains and beauty of Taung Kalat incredibly impress you!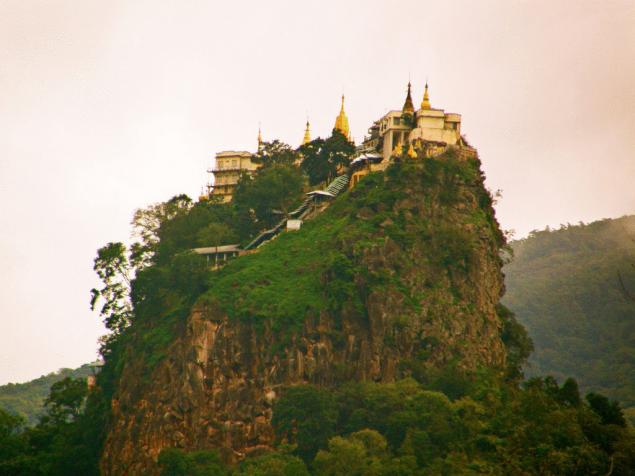 Meteora, Greece
The jewel in this collection is the Greek monastery of Meteora. One translation of this word means soaring.
A wonderful view of the valley at the foot of the mountain and the monastery will serve as the reward for overcoming the huge obstacles while climbing the mountain.
Source: /users/413