According to the company UPI, American from Florida Samantha Dieter came up with a new IPhone application, whose main goal is to prevent drunk owner of the phone to do anything stupid under the guise of sending a "drunken" SMS and then regret them.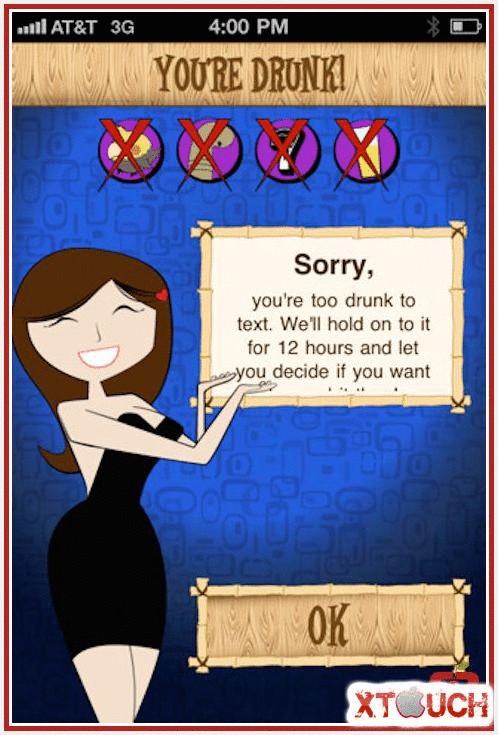 Samantha came up with a very original name for their invention – Textalyzer, which translated means "breathalyzer". Says the Creator, the idea of "drunk" of the app came to her after several bad occasions when she, being drunk, was sent to ex-Boyfriends messages, which the next day she was very embarrassing. Samantha decided that her phone must be equipped with a special application that will keep her from acting like that. To make her idea a reality, Dieter contacted the company, which is engaged in the development of programs, explained them my idea. The inventors of the company's well-accepted the idea of Samantha and decided to make Textalyzer.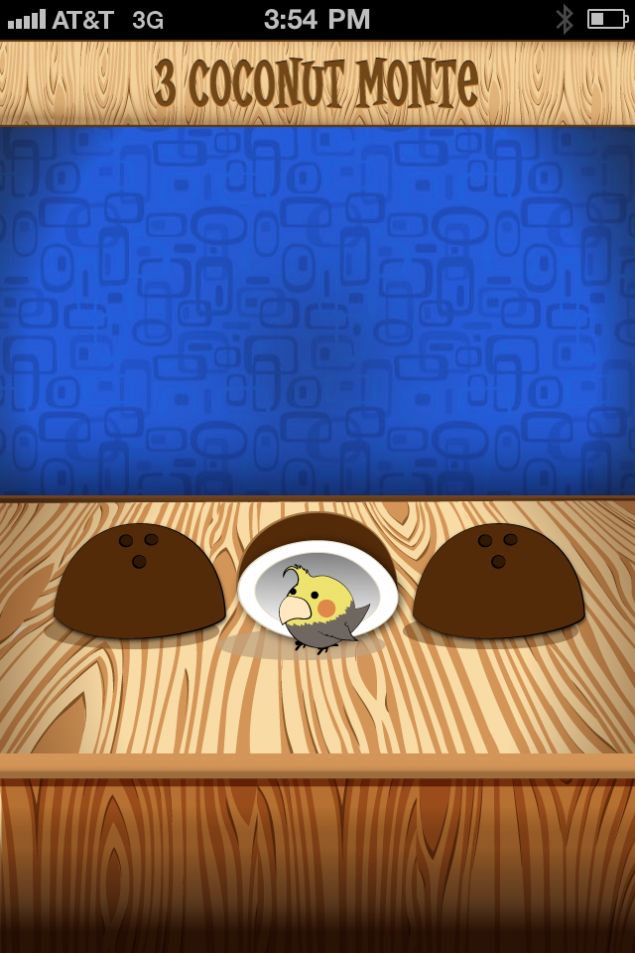 The app works like this: in the specific field you need to enter phone numbers and names of those to whom the owner of the IPhone in a state of intoxication could send messages that he wouldn't send sober. Need only smartphone owner to try to write a SMS to any of the "forbidden list", the application will propose to answer questions 4 tests that can assess the status of the owner.
If the test pass successfully, the application will allow the smartphone owner to send a message. But if the tests "fail", the owner will not be able to send SMS.
Source: /users/413