The Hong Kong Ritz Carlton is the highest hotel in the world. Its height is 490 meters, and 118 floor is the top. As for the hotel itself, there is a sleeping rooms, they remain in heaven (from 102 to 118 floors).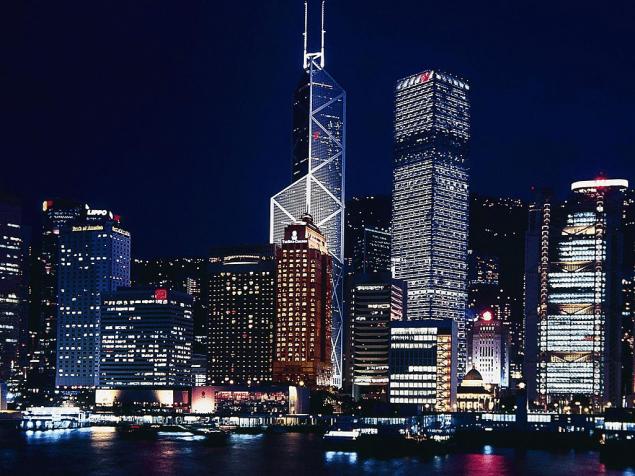 The room sizes are very different. So you can easily order elegant 400-meter apartment with two bedrooms for 10,000 euros, and if cheaper – you'll enjoy a 50-metre room for 500 euros. How to assure visitors that the money is worth it. Because in addition to the refined interior, attention to detail, guests will be delighted by the enchanting views from the Windows and terraces.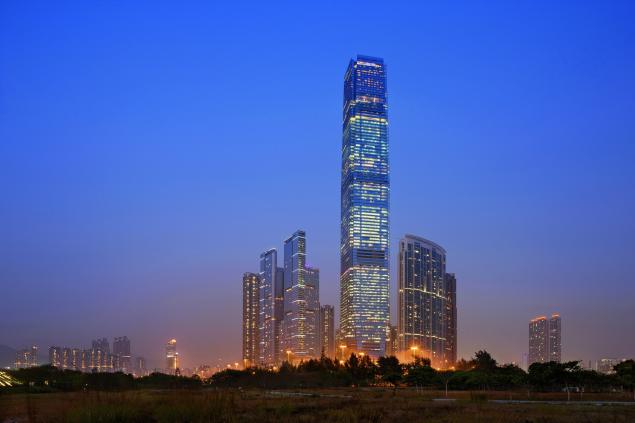 The main feature of the building is situated on the top floor of the restaurant, which also bears the title of the highest in the world. You just for a moment, imagine yourself for a delicious lunch at the height that birds fly.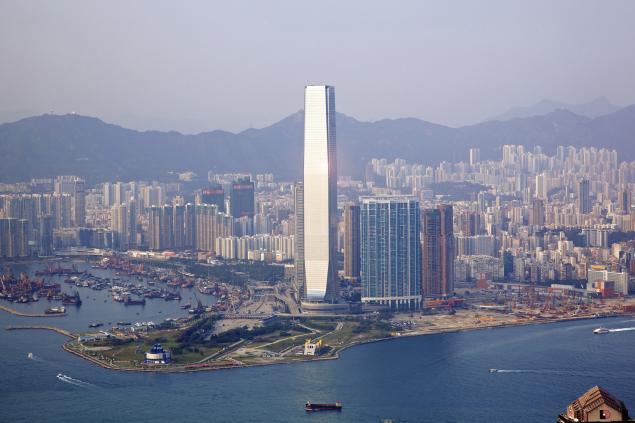 In addition, the hotel has several bars and restaurants which similar style and design. "Ozone bar", located on the 118 floor, opens its doors to visitors only in the evening. And here can go not only hotel guests, but also residents, who are in the pocket of an extra thousand euros. Euphoria to visitors is the registration procedure. It be on the 103 floor, and then in the guest's room are sent to very high-speed Elevator that takes you to the destination in seconds. The skyscraper was officially opened in March 2011. This event was of massive dimensions — a river flowing champagne, worth 1200 euros per bottle. Of course, to visit the hotel, not everyone, but those who can afford it remain in awe for long.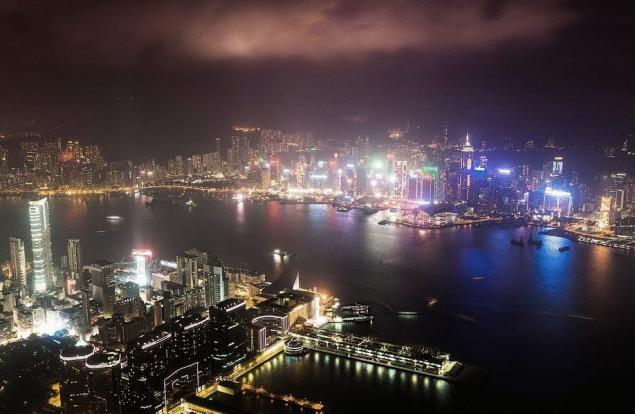 Source: /users/147