The richest tennis players of the planet, the income is made up of a variety of sources.
For example, Maria Sharapova mainly "richer" by advertising goods known corporations such as «Canon»,
«Colgate-Palmolive», «Motorola», «Nike», «Tiffany» and «Land Rover». Only on the promotion of anti-dandruff shampoo
Company «Unilever» tennis player will receive more than $ 2 million. At the same time income Roger Federer
formed mainly of payout tournaments.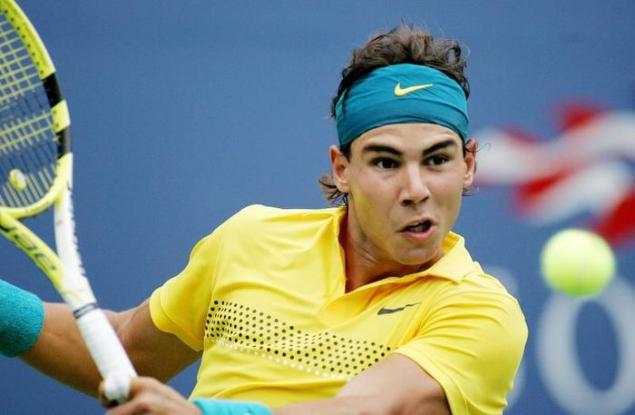 1. Roger Federer (Switzerland) - $ 35 million. In the photo: Roger Federer sends the ball to Juan Martin Del Potro (Argentina) in the first set of the final match US Open in New York on September 14 2009. (UPI / John Angelillo)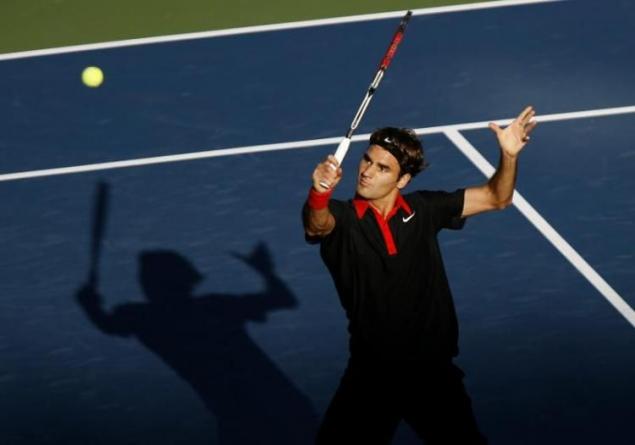 2. Maria Sharapova (Russia) - $ 26 million. Photo: Maria Sharapova in three set match against Melanie Oudin at the US Open on September 4, 2009. Oudin won the match 3-6, 6-4, 7-5. (UPI / John Angelillo)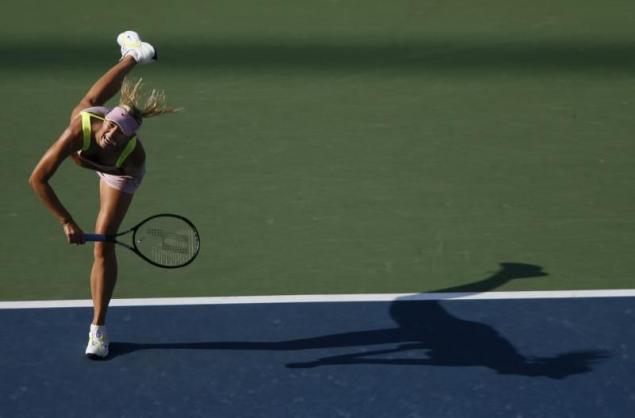 3. Rafel Nadal (Spain) - $ 18 million. Rafael Nadal beats Fernando Gosnalesa supply (Chile) in the third set chetvertfinalnogo match at the US Open on September 12, 2009. Nadal won 7-6, 7-6, 6-0 (UPI / Monika Graff)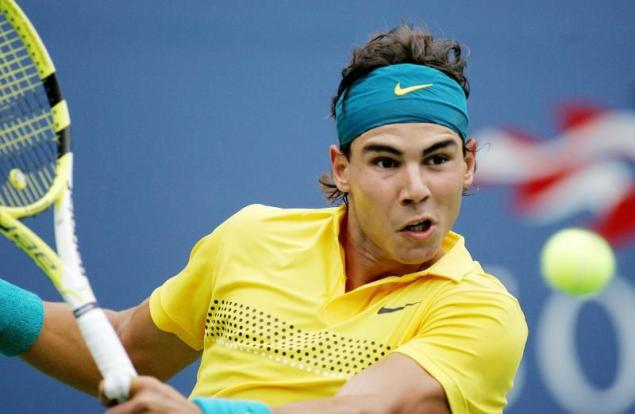 4. Andy Roddick (USA) - $ 15 million. Photo: Andy Roddick beats kick Swede Robin Soderling in the semifinal match of the tournament BNP Paribas Open in Indian Wells, California on March 20, 2010. Roddick won 6-4, 3-6, 6-3 and reached the final. (UPI / David Silpa)