The gifts were and are always topical. Many festivals and events, activities and important dates. Very well, if you belong to the category of people who not only like to receive gifts, but to bestow them to others. But today many people have forgotten about the sacrament of presentation of surprises. We are constantly in a hurry, buying gifts on the go, sometimes even at the last moment. We have no time to buy them, not to think, how to present it. But we must not forget, what beautiful and original Packed surprise is 99% successful gift.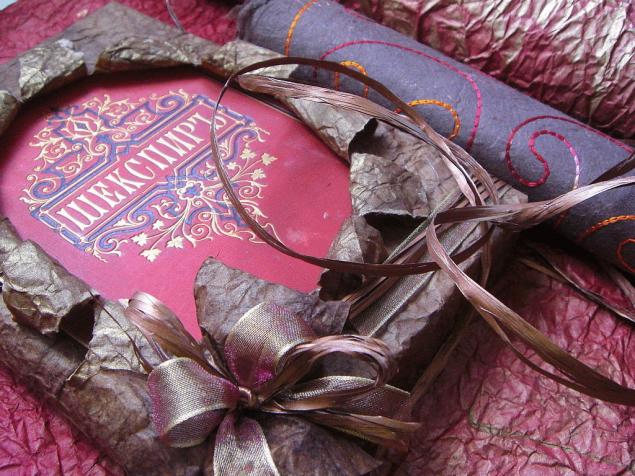 Because each donation must be approached with great trepidation and individuality. You say that you have neither the time nor the money? I hasten to reassure you, the cost here will be minimal. Take, for example, an ordinary bottle of good alcohol. Of course, you will find colorful conveyor paper? Where's the creativity? But if the same bottle is "dressed" in beautiful stitched own robe, to make for a great surprise for the friend of a nurse or doctor! And if you decorate the bottle of good cognac strict ribbon without the extra sparkles, will present a serious businesswoman. Variations on the theme such gifts can be endless.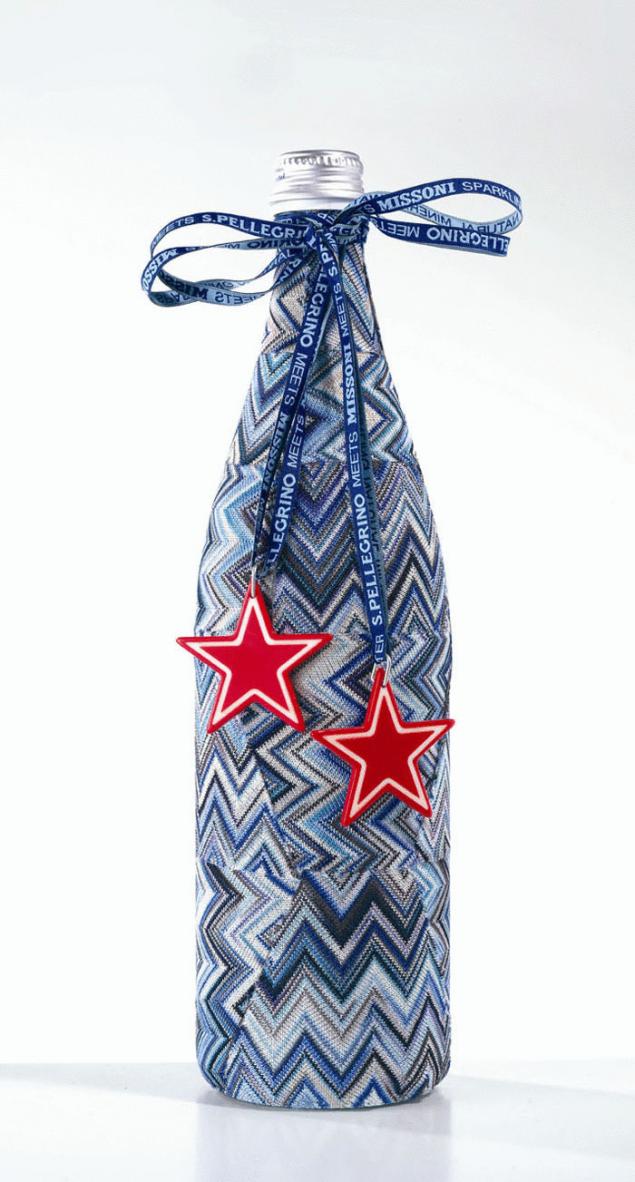 The main thing – a little imagination. As for the actual packaging, the principle is similar. From everyday items you can create gift masterpiece. For example, if you have a colorful gift bow, you can replace it with a beautiful pompom made of yarn, big beautiful button, or any beautiful piece of fabric. Wrapped gift even banal piece of white paper, thus making any contrasting accent.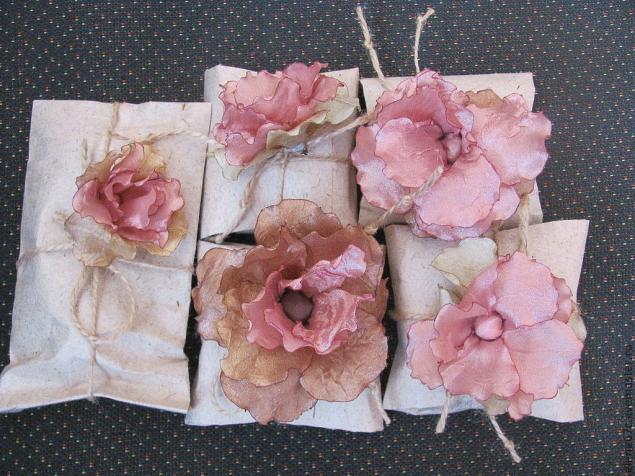 Beautiful and unusual the main package may be a simple glass jar with a lid. For this you will need to wrap the cover with beautiful fabric, no matter is the satin or lace, linking it with a beautiful little ring. Color and texture choose to your good taste. In such boxes it is best to give sweets. Inside you can add colorful beads.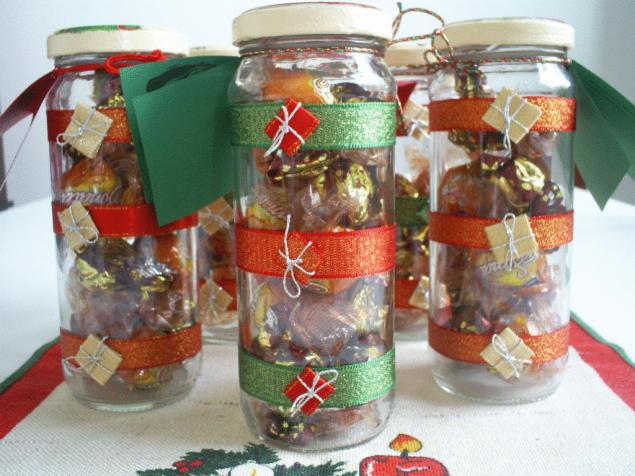 If you live in the house little baby, he is a great help in the design of the packaging. Just simply give your child a pencil and the will to draw. Out of it, you get a very original and touching. Summarizing all above, we can advise only one thing – approach the process of giving with love and attention. Use the most interesting ideas. And remember, a good gift is not necessarily expensive thing is the attention and individual approach.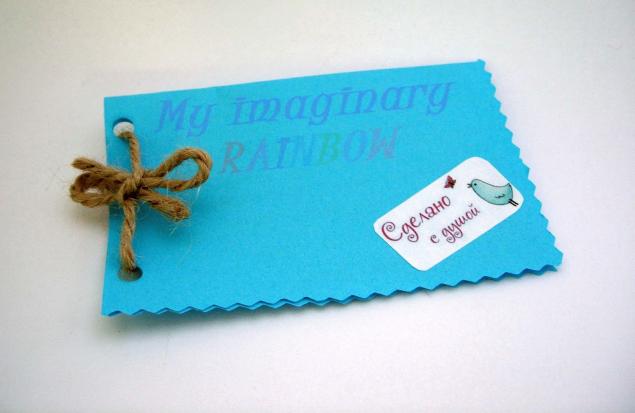 Source: /users/147