New Year - a magical time
gifts and surprises for your dear people. You will need to not only find the right gift, but also to choose a holiday package for him, because who does not like to unpack their gifts?

So that you did not have a these problems, New Year's Eve "Site» produced 15 ideas for gift wrapping. All of these ideas can easily bring to life the most. The main thing - to stock up on inspiration

How to pack a gift Atlas and burlap
! Sacking - versatile material. Wrap it a gift and tie it with a satin ribbon.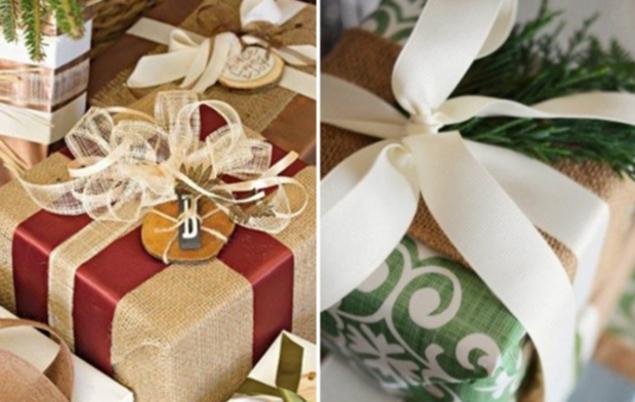 Christmas Toy
Bows - too banal. On New Year's gift is better to decorate Christmas decorations.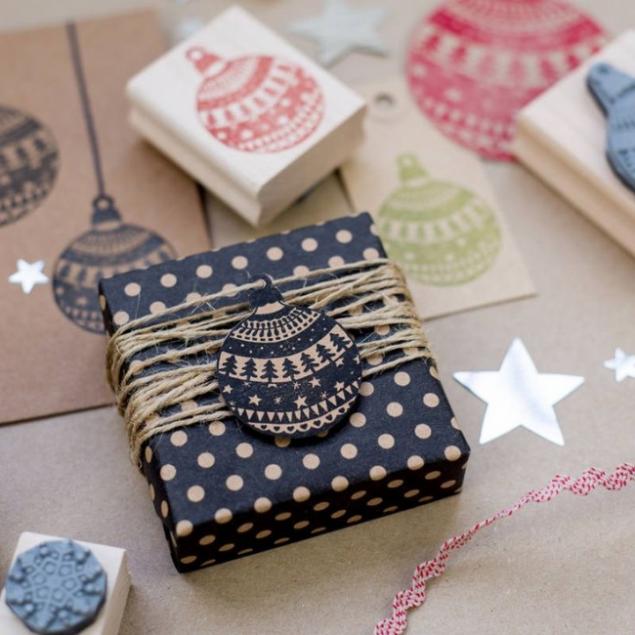 wallpaper
Remains wallpaper will look better than wrapping paper.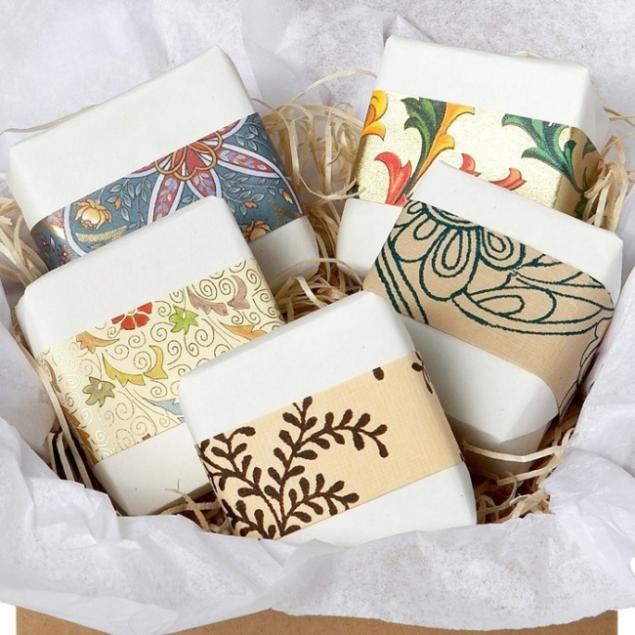 Banks
Glass jars - very original packaging for a little present.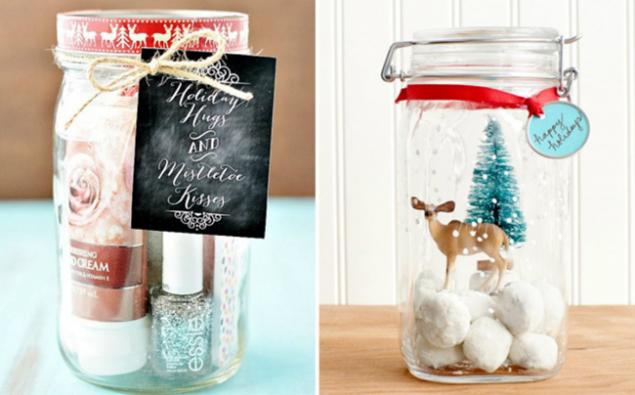 Lace in winter decor
Lace, ribbons and bows decorate any gift.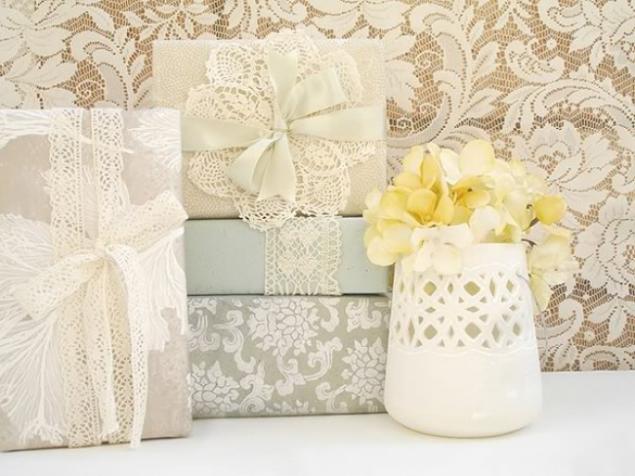 Winter decoration
Use sprigs of evergreen trees for decoration.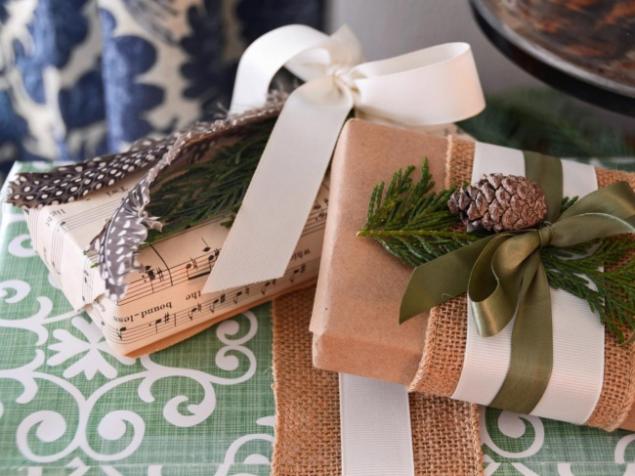 Cones
Cones - winter attribute, which can be a very original decoration.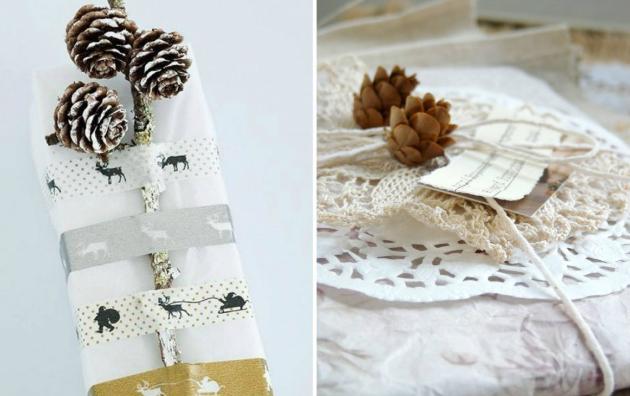 Packaging for men
This package is perfect for a gift to the beloved.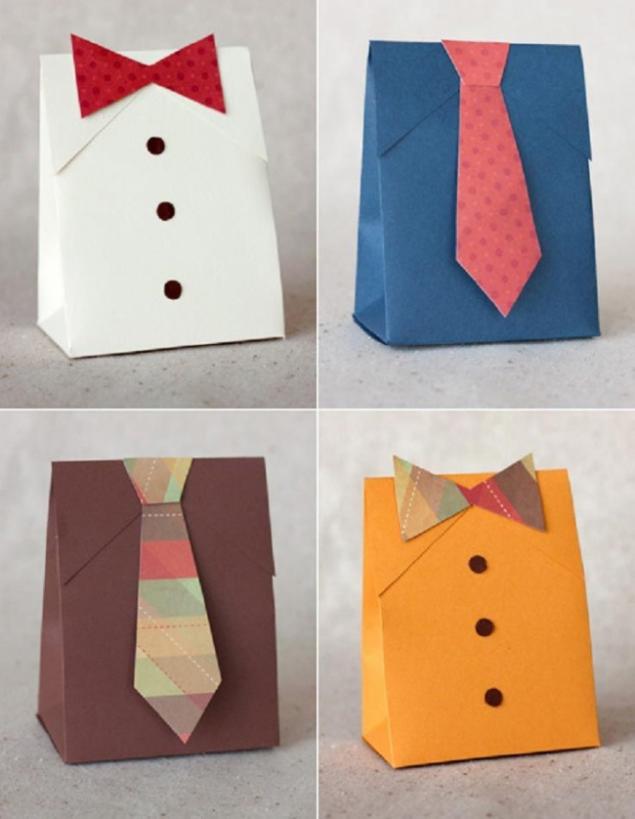 Costume
Brooches, pins and stones from the old rings also go to the course.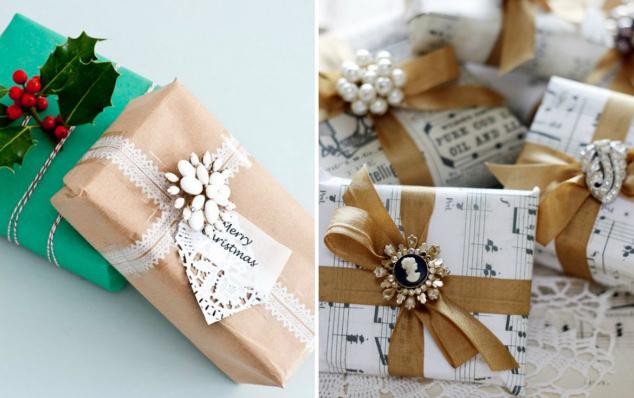 Ribbon
Where do without tapes?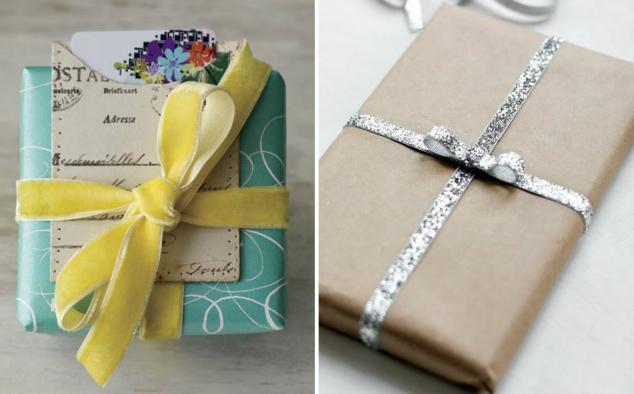 Image
In the most important - originality. If you do not have time to decorate for packaging - draw them!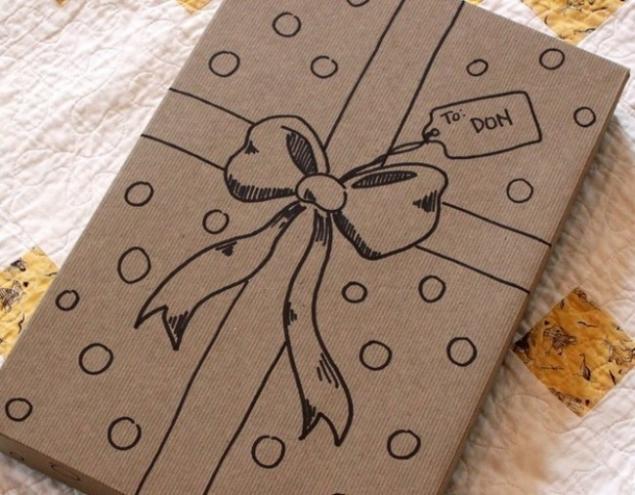 Reindeer
This cute reindeer will make any gift special.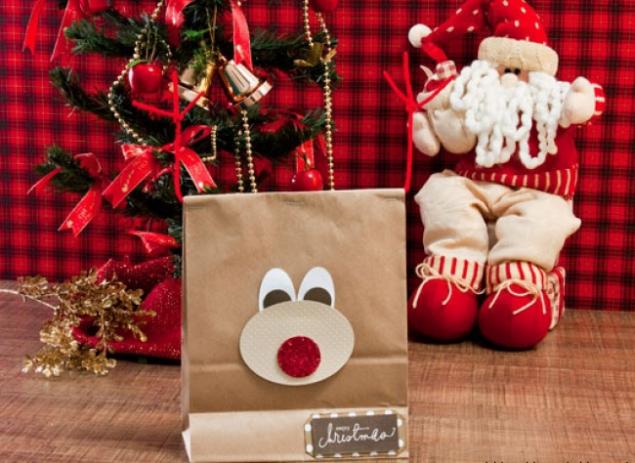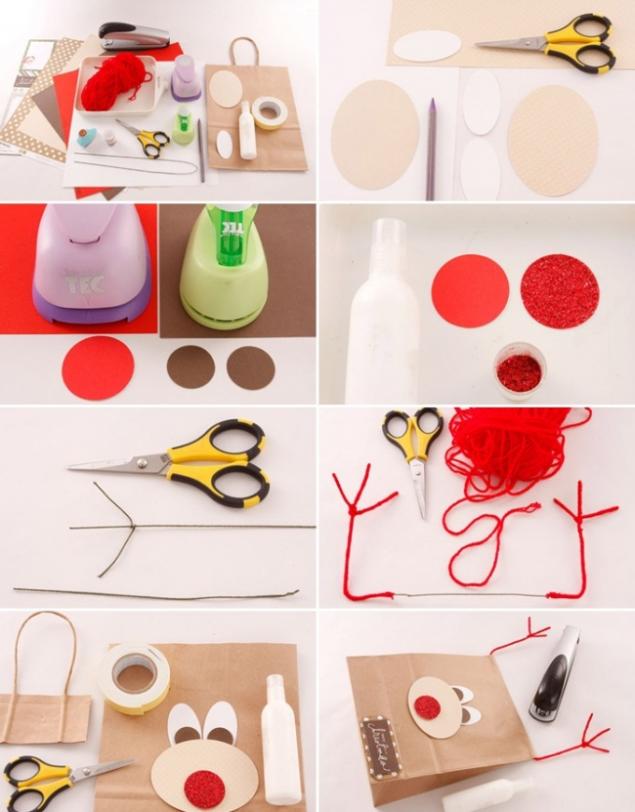 Photos
Why not decorate a gift photos ?!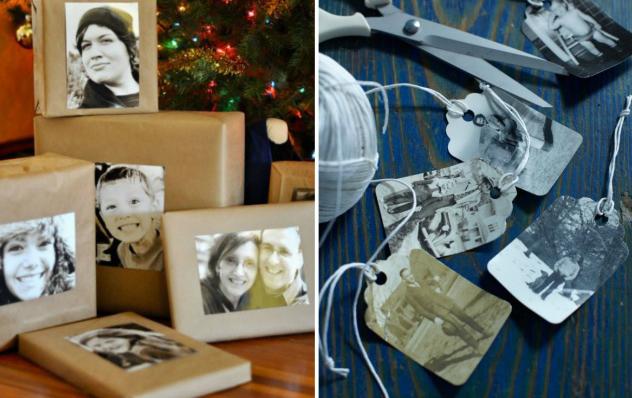 snowflakes
They know how to do everything, so the snowflakes decorate their gifts!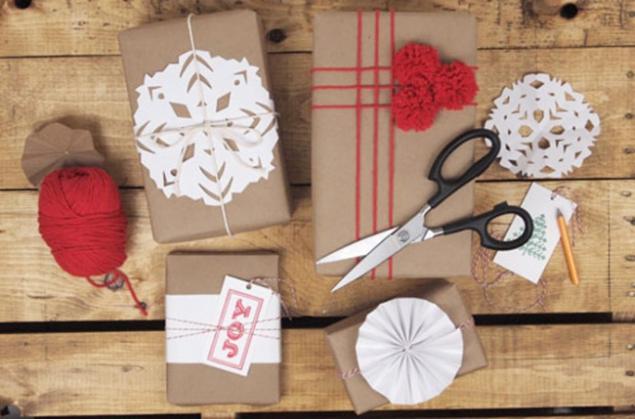 Packaging for chocolate
Make the most ordinary chocolate special!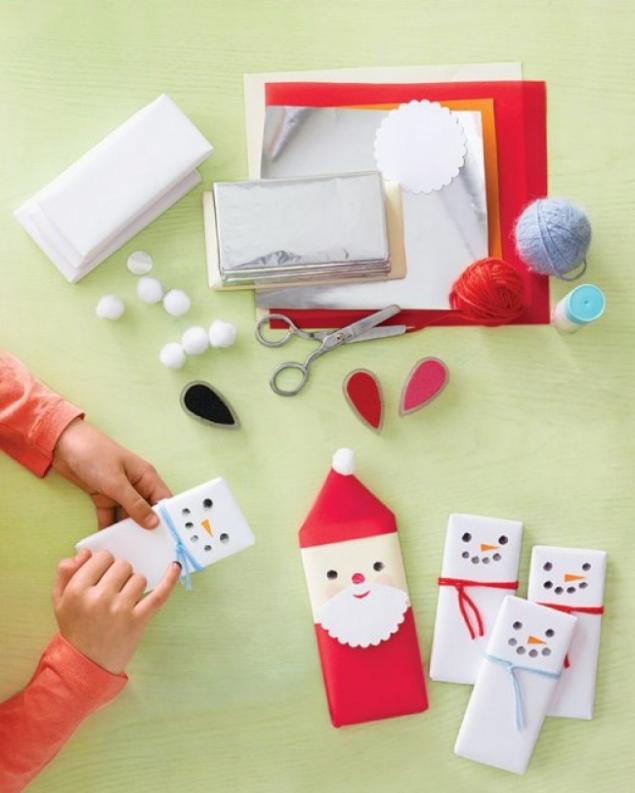 I'll definitely adopt these ideas for gift wrapping. Take advantage of you, and still do not forget to share them with your friends!