After analyzing the whole range of the online products today, we made a shopping list, which often bought the Internet users. In order to keep the intrigue, let's start in ascending order. So, in the top 5 most purchased products online are:
5th place
Baby products is on the fifth place, because of the wide range and low price, and thanks to their universality, as they are all separated by age group of children that really makes the selection.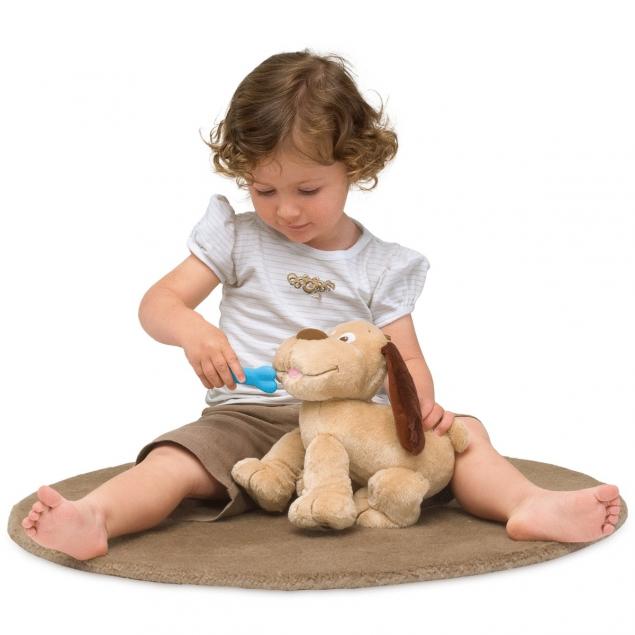 4 place
Cosmetics and perfumes put on the fourth line of the rating, since no ordinary shop can not boast of so wide a range of goods from this segment.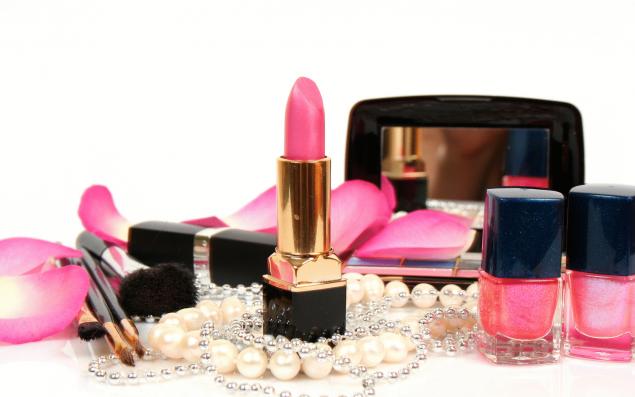 3rd place
The three leaders will open up the mobile phones and tablets. These devices are widely covered our daily life, online shopping can offer the lowest prices on them.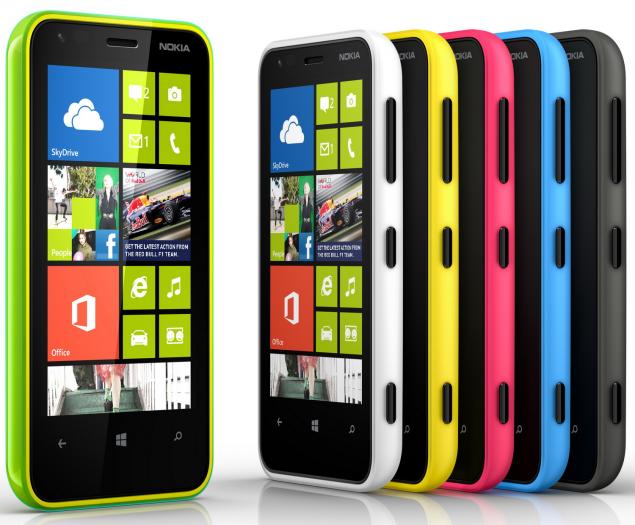 2nd place
In the second place computer accessories and laptops. The main advantage of their purchase on the Internet — good value and a wide range of selection of products. Moreover, buying accessories in stores, they send the order to the suppliers, and the waiting – why wait and pay more when you can do this yourself via the Internet.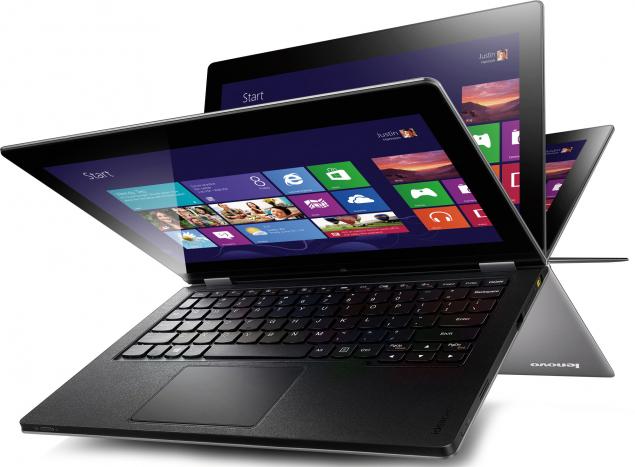 1 place
What is the most sold Internet product? One place for two shared between the electronics and the appliances. This is quite logical, since the price of such equipment is much less than in regular stores, and also the risk is minimal, as products are brought in sealed box. The choice is very simple and does not require additional checks.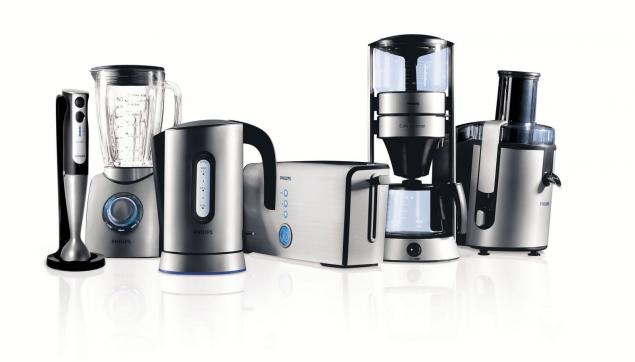 Source: /users/413