The bright colors of summer! Get dressed fashionably!
Action shops "Mehmaks" - hot PRICES JULY!
ATTENTION! Additional Discount!
When buying at the checkout enough to say three words "I am with chips" and get a 10% discount on any purchase.
1. Dress "Eva" Perfect for an evening stroll. The price of 2 700 rubles.
2. "Eve" in white. Price 2 700rub.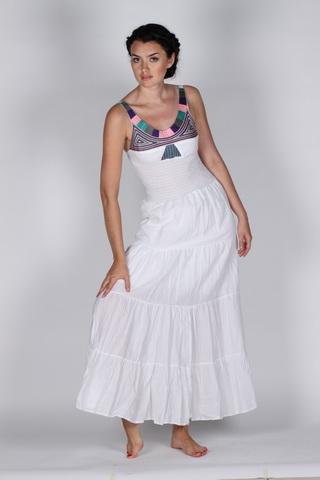 3. Dress "Christie" Just the thing for a wedding celebration and for a hike in the cafe too. Price 2700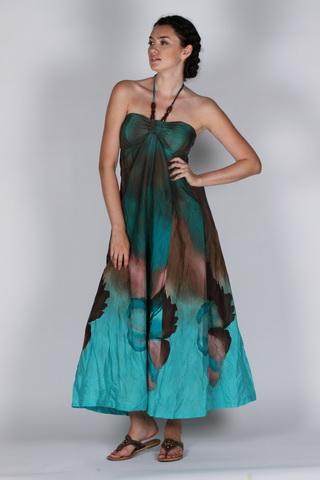 4. Dress "Nicky" It is possible to walk in the park (not too late). Price 2700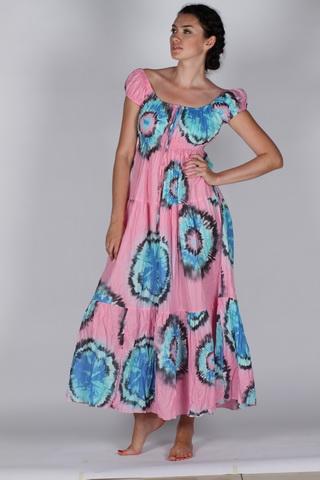 5. Dress "Sophie" for day trips in the city and on vacation. Better not to find! Price 2700