In India Basil is considered a sacred plant, we have love for the pungent aroma and used as a seasoning for food. The use of the Basilica for the body is very large, and to underestimate her is considered to be a grave mistake. Moreover, this spice has a very original taste, and easy to add, as in meat dishes and in desserts and tea.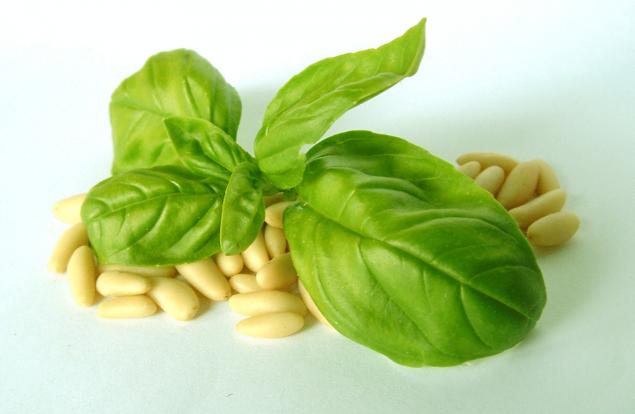 The basis of utility plant essential oil, through which the grass and has such a gentle, spicy taste and smell. The composition of this oil includes eugenol, linalool, camphor. The leaves and stem of Basil are mineral substances, and volatile, which possess antibacterial activity. A number of vitamins that are rich Basil is not great: C, B2, PP, carotene, rutin. But all these vitamins can help in the treatment of many diseases. Basil has the ability to heal wounds, relieve muscle spasms, blood vessels, reduces the amount of gases in the intestines and serves as an indispensable tool in the fight against inflammation in the body. Basil also tones and helps strengthen the overall body, especially in the period of rehabilitation after operations.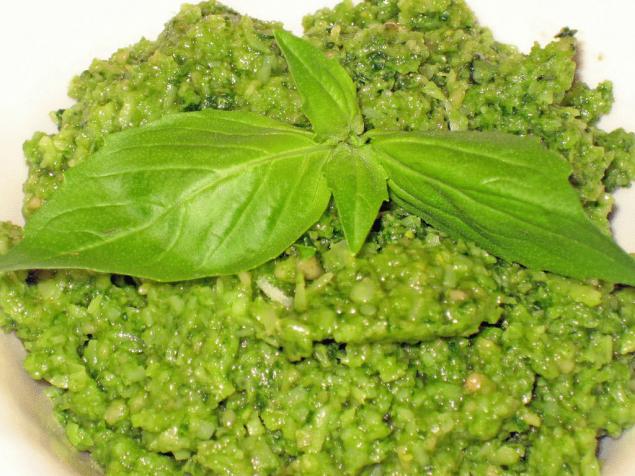 In addition to the known cooking devices, the plant used as medicine. Special infusions of Basil can be used for gargling in case of respiratory diseases, as well as for rinsing the mouth with gingivitis, cavities, unpleasant mouth odor. From the infusion make a lotion for wounds. He also has a slight diuretic effect, so useful against a small stone deposits in the kidneys. The use of Basil has a very positive impact on the functioning of the nervous system. It is able to reduce the negative impact of stress, reduce nervousness and anxiety, relieve the tension. Basil successfully used for recuperation during intense physical and psychological stress.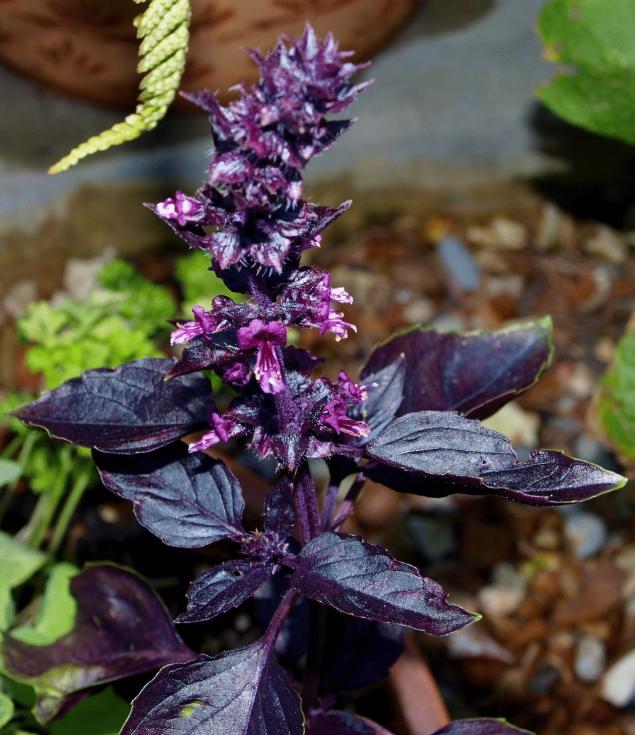 Source: /users/147