I would like to introduce you with amazing sculptures made of steel wire and metal. Their author is sculptor named Frank plant. These works of art can be seen in galleries and on telephone poles in Barcelona.
Frank plant (Frank Plant) – sculptor from America, who currently lives in Barcelona. He studied the sculptor's skills at the University of the arts Philadelphia, Pennsylvania. After graduation, he moved to Amsterdam, he began creating his steel drawings.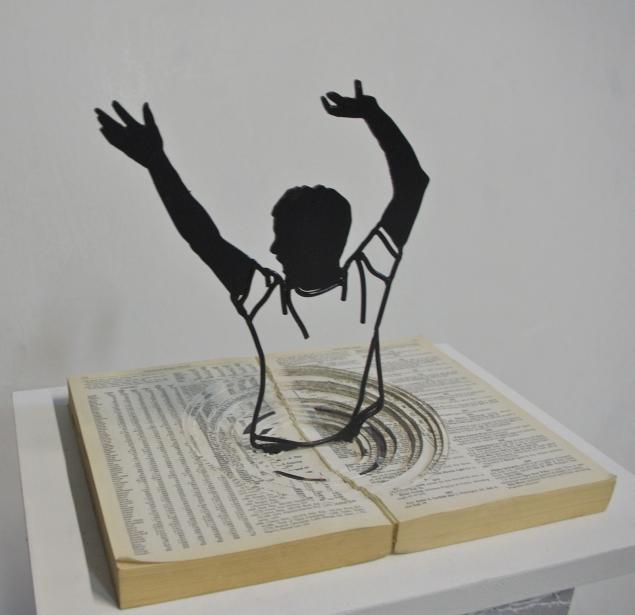 Steel has always been a major component of the work of Frank.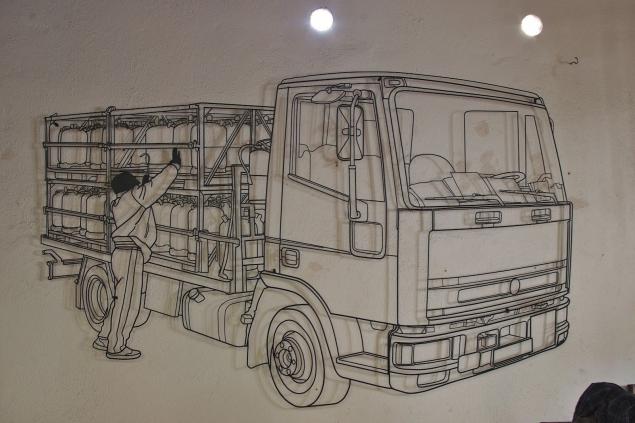 In 1999, a sculptor, moved to Barcelona and started to use more diverse materials to create her installations. Photos, painted wooden backgrounds, light boxes, music helped to make the plant of his works the whole show.
Considering the installation of wire Frank plant, it is very difficult to determine how much they weigh actually. At first glance they seem awesomemy...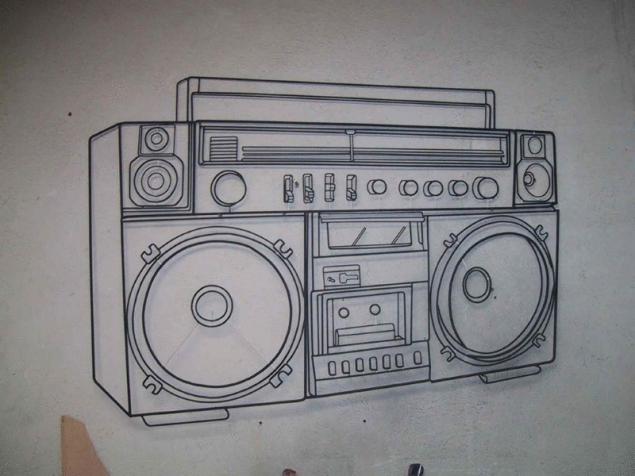 Nearly 13 years Frank Plante teaches at the Metafora Tallers de Art Contemporani in Barcelona. His works are exhibited in private and public exhibitions across Europe and in North America.
Source: /users/448