The newest American development will allow to forget about the problem of the discharged smartphone.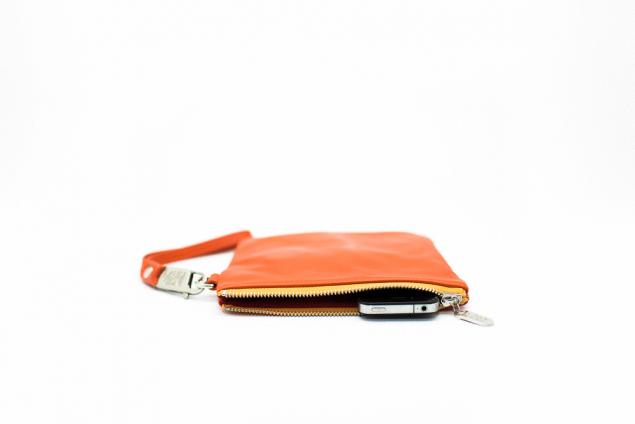 A social worker from Chicago, Liz Salcido, who often suffered from trouble in the form of a "dead" phone, developed a model of bags that can work as a charger. Small bag cover for IPhone pre-charged from the special panel for 6 hours, and then works offline: you need to place the phone in the inside pocket of his Everpurse. The nice thing is that technological innovations have taken her outer beauty: colorful covers of leather or fabric will fit in a number of accessories.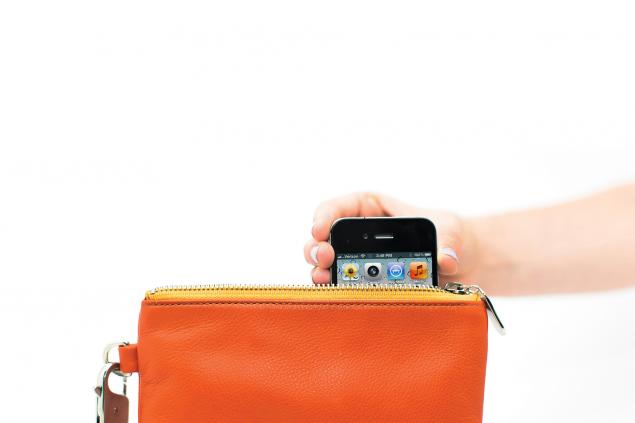 At this stage, the Everpurse project is raising funds through the Kickstarter platform for startups: for a start, fully operational, us$ 100,000, which is almost assembled, now is the time to pre-order the bag or make its own monetary contribution, the undertaking of Salcido.
Source: /users/413