People with blue eyes in the world with less than dark, and many owners, gray and hazel eyes that fact does not suit. People who dream to have bright eyes, wear contacts, but this is a temporary solution to the problem.
For those who want to change the color of the eyes on my entire life, specialist Gregg Homer of California, USA, offers to do with lung surgery. Hypothetically, we all have blue eyes, some just is still and dark pigment, from which you can easily get rid of.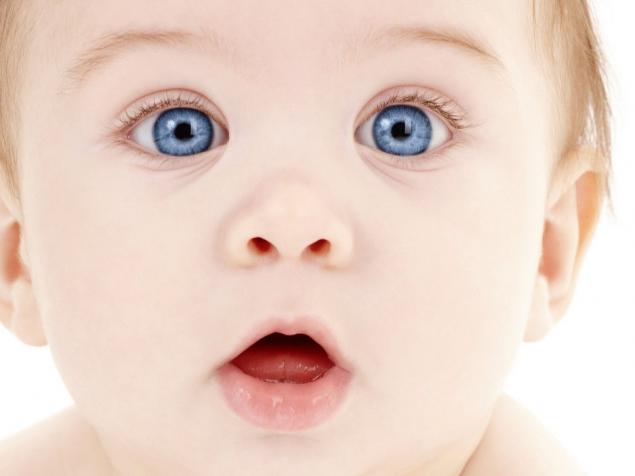 Using, doctor-designed laser technology, you can easily remove the brown pigment from the eye. This operation had absolutely no impact on vision.
This kind of operation is $5 000 that very much, considering the simplicity of this procedure. So if your dream is to have blue eyes, go in Laguna beach (USA) at a doctor's appointment to Homer.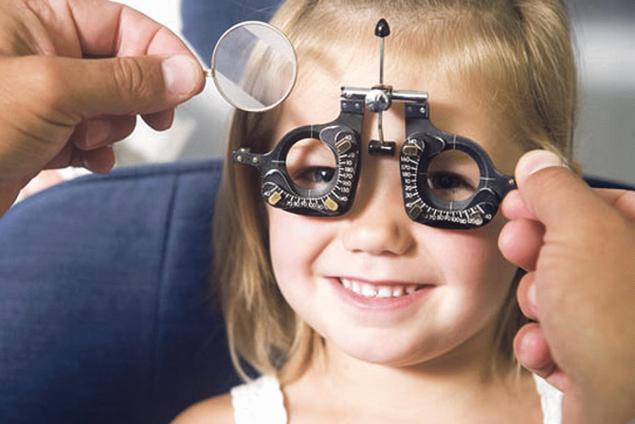 Source: /users/413