All of us can recall at least a few phrases that we often spoke as a child's parents or teachers. For example, what if you squint your eyes, you can remain so for life, or that you can spoil your vision, if you read in the dark. At the same time, many of us still believe that if there is a lot of carrots, it is possible to significantly improve vision. These and others are the most common misconceptions about vision.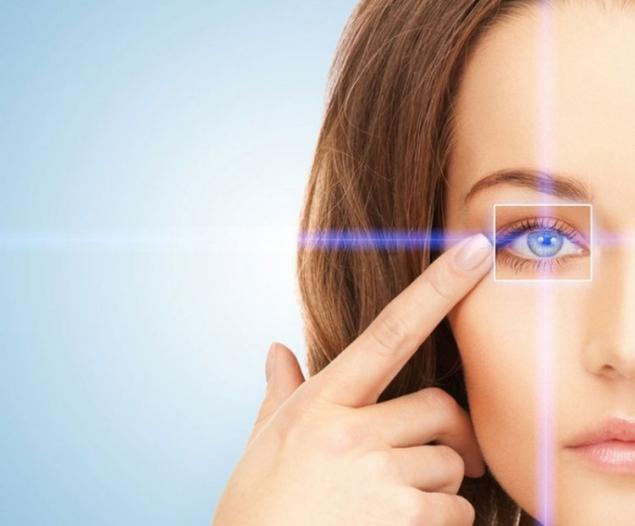 1. If you squint, you can stay with a squint of a lifetime.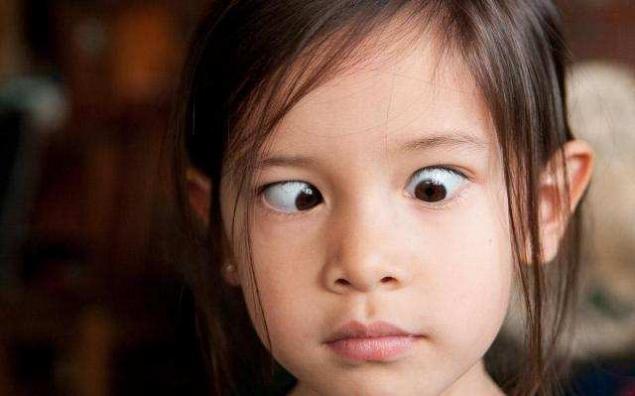 It is a myth that the eyes zastynut in this position, if you do them too often to mow. Strabismus or strabismus occurs when the eye not overcame one side in one and the same time. Each eye muscles attached six controlled signals from the brain that control their movement. When the position of the eye is broken, the brain receives two different images. Over time, this can lead to more severe visual impairment. However, strabismus is not due to the fact that a person deliberately mowing eye to the short period of time.
2. Frequent wearing of glasses can damage eyesight.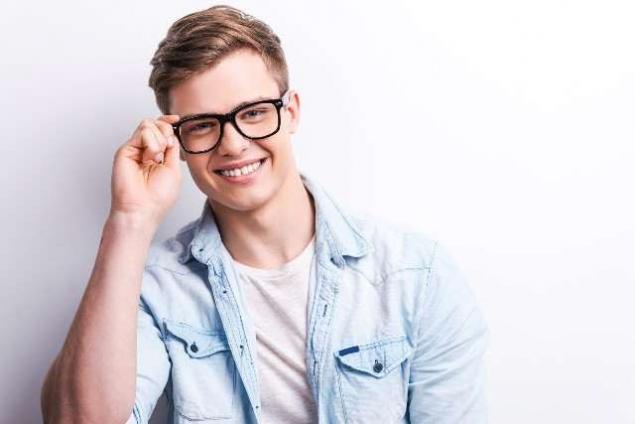 According to the myth, wearing glasses with such disorders as myopia, hyperopia and astigmatism can weaken or impair vision. This is not true as the fact that the vision can be spoiled by wearing glasses with strong diopters, although it can cause temporary or stress headache.
However, children need to prescribe glasses to correct diopter. A study in 2002 showed that the glasses too weak diopters of myopia may increase and decrease correctly selected diopters of myopia progression.
3. Reading in the darkness impairs vision.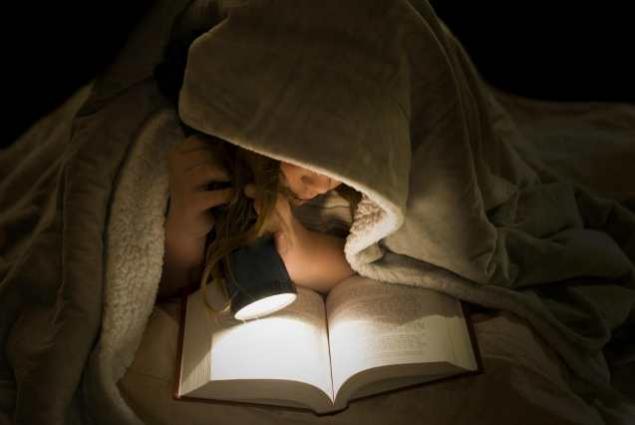 Many probably remember how parents do not often repeated to us about how important it is to read in a good light. The light really helps us see better, as easier focusing.
And while reading in the darkness can cause temporary eyestrain, it will not harm your eyesight. According to recent studies, vision negatively affects a small residence in the daylight as a whole.
4. If the parents have poor eyesight, you will also have poor eyesight.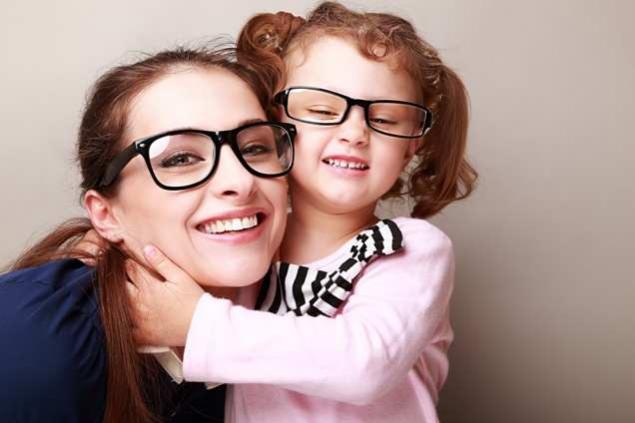 Of course, some are hereditary visual impairment, but this does not guarantee that you will have the same infringement as that of the parents. One study showed that in a family where both parents had myopia, the chances that the child will also be short-sightedness, amounted to 30-40 percent. If only one parent myopia, in the child, there are about 20-25 per cent chance of developing myopia, and about 10 percent of children without parental myopia.
5. A computer or television spoil vision.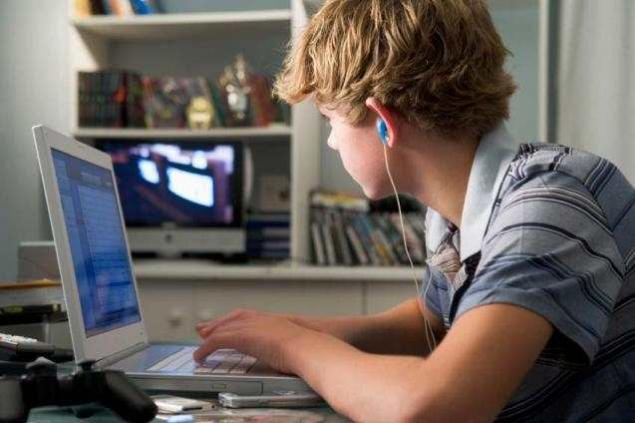 Ophthalmologists often argue on this subject, but most agree that for most people it is not the cause of poor vision.
On the other hand more and more people complaining of symptoms such as dryness and eye irritation, headaches, eyestrain, and difficulty focusing after a long time spent at the screen. This phenomenon was called computer vision syndrome, which may be exacerbated when trying to focus on a small screen tablet or phone.
Experts recommend the use of generally 20-20 to eliminate the consequences of the time spent at the computer or TV screen. It goes like this: every 20 minutes, do a 20-second break to look at the distance of about 6 meters
. 6. Vitamins help improve vision.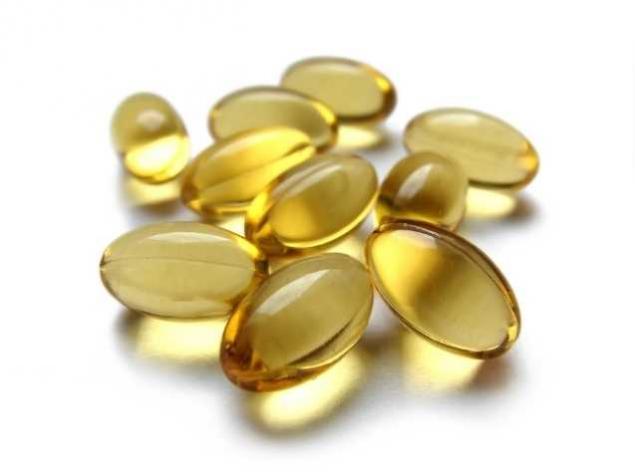 According to recent studies, there is not the right combination of vitamins that will prevent loss of vision. Antioxidants can slow the progression of macular degeneration - a major cause of vision loss with age. But people already suffering from the disease, vitamins do not play a big role.
Perhaps one day will come up with effective vitamin cocktail, but there is no evidence that it works.
7. Dyslexia is associated with vision problems.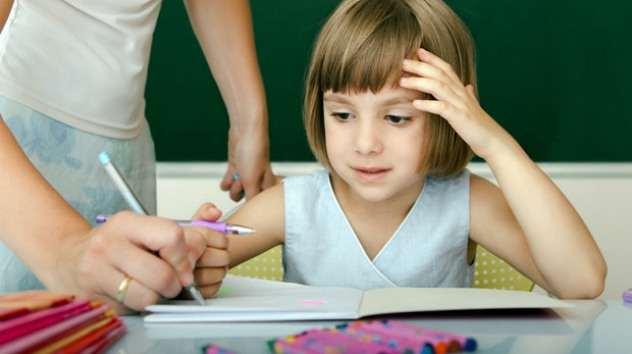 A recent study found that children with dyslexia suffer from frequent visual impairment such as myopia, hyperopia, strabismus and trouble focusing not more often than others.
8. If you do not treat "lazy eye" as a child, he will remain forever.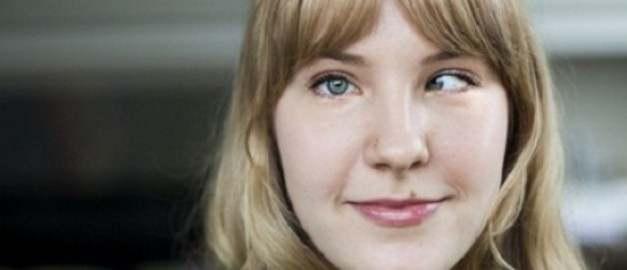 "Lazy eye" or amblyopia occurs when the nerve pathways between the brain and not the eye are stimulated properly, due to which the brain has the advantage of one eye. Weak eye starts to wander and, eventually, the brain may ignore the signals received from him. Although doctors say that this violation should be treated as early as possible, there are many treatments that can help both adults.
9. Blind people see only darkness.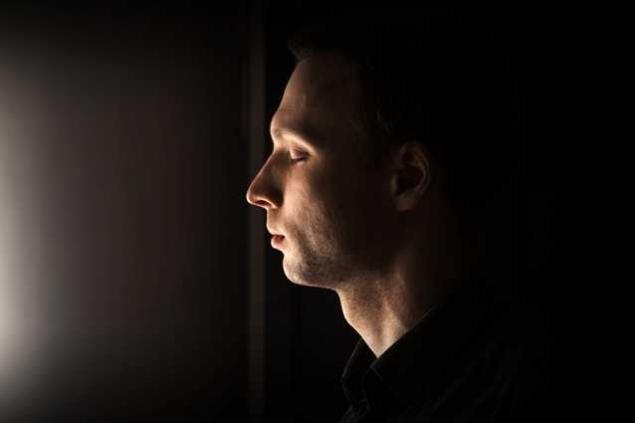 Only 18 percent of people with visual impairments is completely blind. Most can distinguish between light and darkness.
10. In space, a person's vision remains the same as on Earth.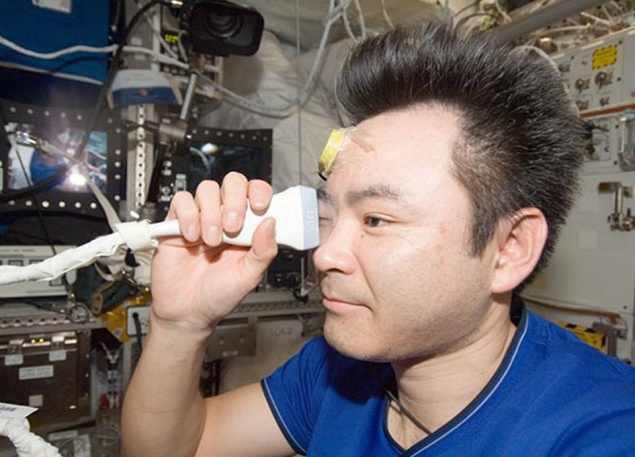 The researchers found that in terms of space vision deteriorates, however, can not explain this phenomenon.
A study of seven astronauts who have spent more than six months on board the International Space Station, showed that all appeared blurred vision during and for several months after a space mission.
The researchers suggest that the reason may be the movement of fluid to the head that occurs in microgravity.
11. The color-blind do not see color.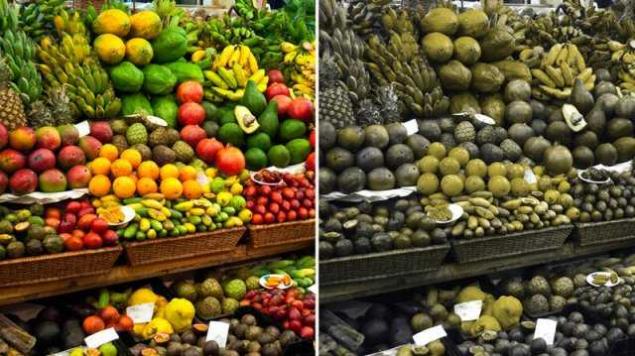 The eyes and the human brain work together to interpret the colors, and each of us perceives colors slightly differently. We all have photopigments retinal cones in the eye. In people suffering from hereditary color blindness, there are defects in the genes that are responsible for producing photopigments. However, very rare people who do not see color.
For more color-blind tend to have difficulty distinguishing colors, such as red and green, blue and yellow. Although color blindness is much more common among men, it is also the case, and a small number of women.
12. Carrots improves night vision.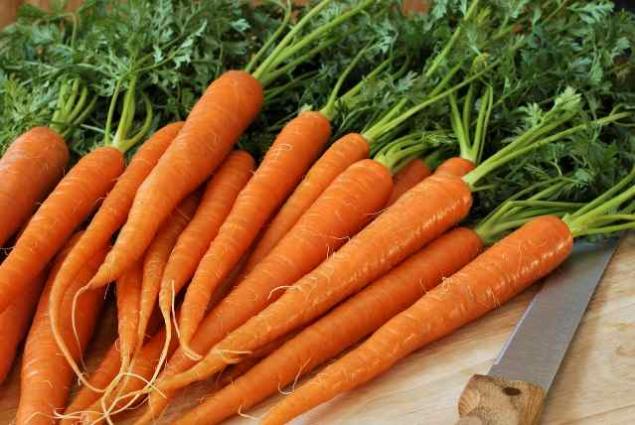 Carrot is useful for vision, because it contains large amounts of beta-carotene, which your body converts into vitamin A, essential for vision. But the carrot does not affect the vision in the dark.
13.Chem larger eyes, better vision.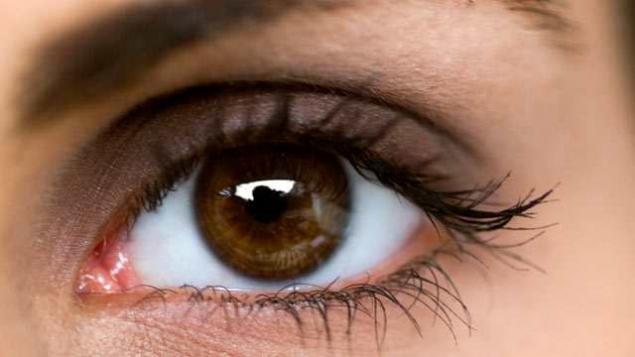 At birth, the size of the eyeball is approximately 16 mm in diameter, 24 mm reaching the adult. But the increase in the size of the eye does not mean that vision is getting better. In fact, excessive growth of the eyeball in humans may lead to myopia or nearsightedness. If the eyeball is too elongated, lens of the eye can not focus light in a desired part of the retina to accurately process the images.
14.Rasshirenie pupils occurs in response to changes in light.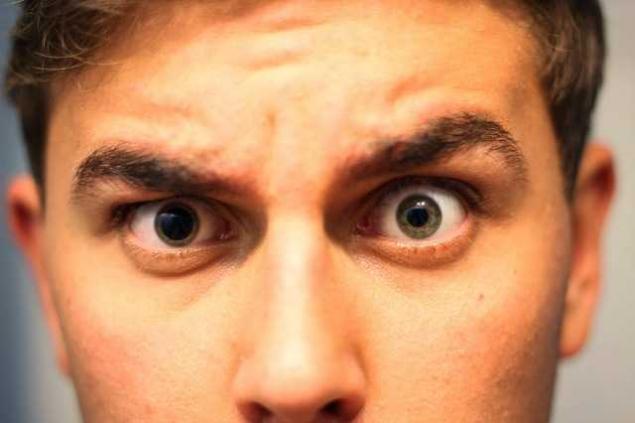 We know that the pupils shrink and expand the light in the darkness. But pupils are also responsible for changes in the emotional and psychological state. Sexual arousal, solution to a complex problem, fear and other emotional and mental events can cause changes in pupil size, although the exact cause of this is unknown.
15. Ultraviolet light can damage your eyes, but when the sun shines.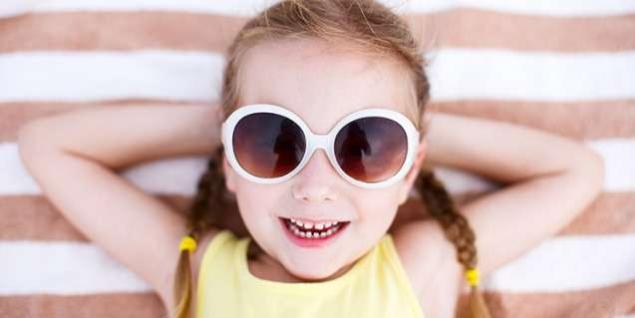 Even on a foggy and cloudy weather, ultraviolet radiation can damage the eyes. The rays can reflect off water, sand, snow and shiny surfaces. So you should always have with sunglasses. radiation exposure for many years can lead to the development of cataracts, lens fogging, which can lead to blindness.