The most interesting hobby I guess you can add one more — camouflage into the environment. This involved a Chinese artist and sculptor Liu Bolin (Liu Bolin) and I have to admit, he does very well and with the invention.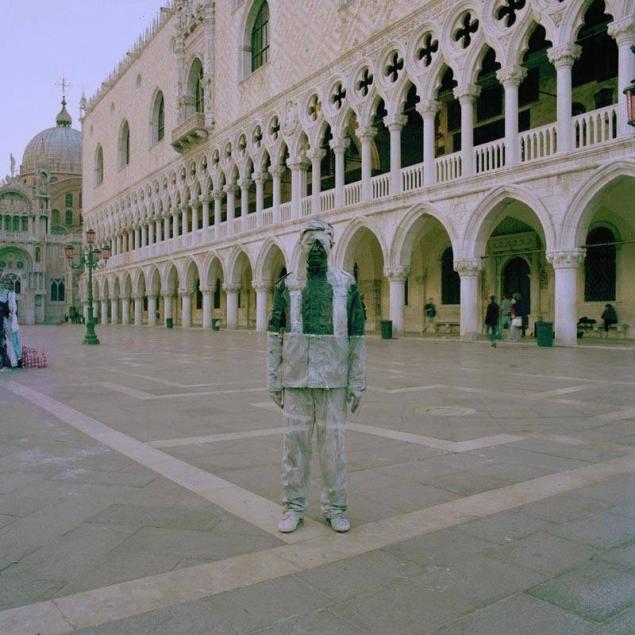 With the help of assistants, Liu paints himself so, so as to blend in with the background. Each picture takes up to ten hours, and even pedestrians do not always it can see — what can we say about the photo! By the way, the same method is used Alexa Meade in order to make their live canvases.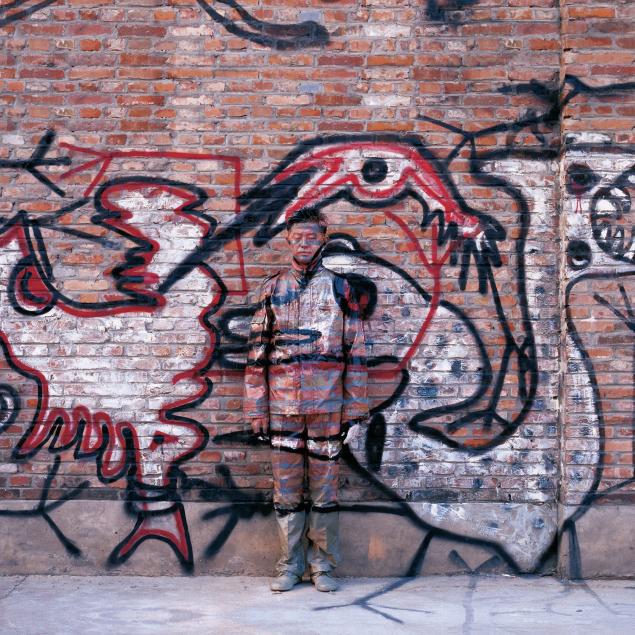 Liu claims that he engaged in disguise, protesting against the government, which in 2004 shut down his Studio and watch artists working there. But, despite problems with the authorities, his work is already very well known and recognized in the world. Liu graduated from the faculty of sculpture, Central Academy of fine Arts (Central Academy of Fine Arts), did a lot of private and group exhibitions, lives and works in Beijing.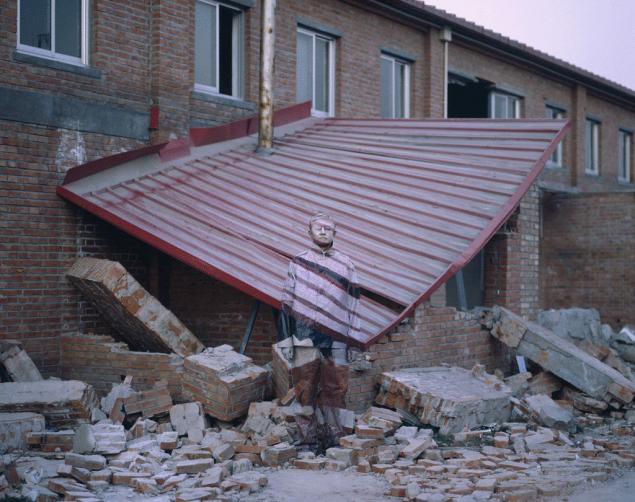 Source: /users/413