Many cosmetics manufacturers claim that their products are environmentally friendly, and they do not use any chemical component. But we should not believe the hype. Ecological cosmetics is a category whose members meet fairly strict criteria. Environmentally friendly called the cosmetics, in which the natural components dominate. That is absolutely environmental "clean" cosmetics may not be.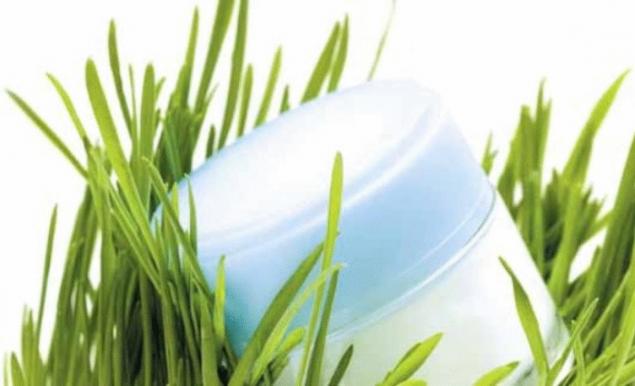 Ecological cosmetics will always be more expensive chemical, as in modern conditions the natural components are much more expensive than those that make the chemical plants. But the result from the use of ecologic cosmetics, it should be noted, is far superior to result from the use of chemicals. In the ecological cosmetics 95 percent of all components have an organic basis.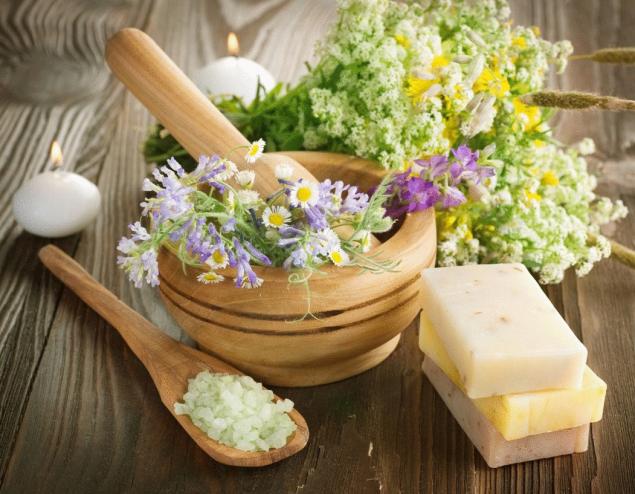 Naturally, with the naked eye you will not be able to understand organic treatment or not. It is done by special Commission, which, after carrying out tests, give out special certificates of quality, after which the marking is placed on the package.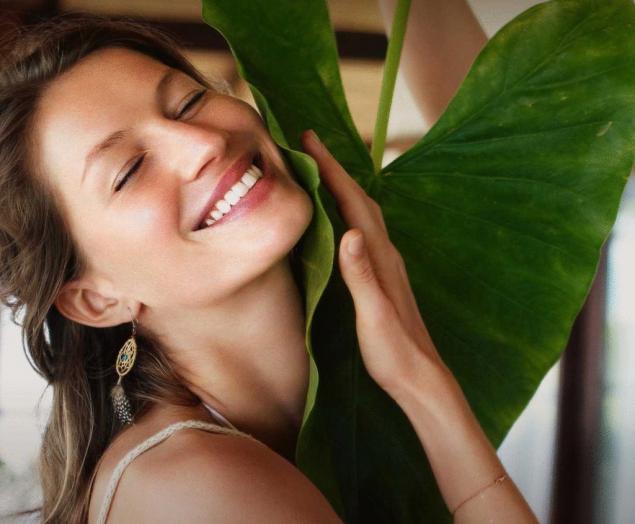 The plants from which components are extracted only natural ways, should grow up in ecologically clean regions of the planet. For example, one of the most popular regions, which is used for growing organic plants for the most famous cosmetic companies, is New Zealand located in the most removed from civilization. the environmental situation.
Source: /users/559