These beautiful Wallpapers were submitted by designer Catalina Estrada, born in Colombia and raised in Spain. Of course, this style is not to everyone's liking, but agree that many of the illustrations are similar to the murals and can be regarded as precious works of art.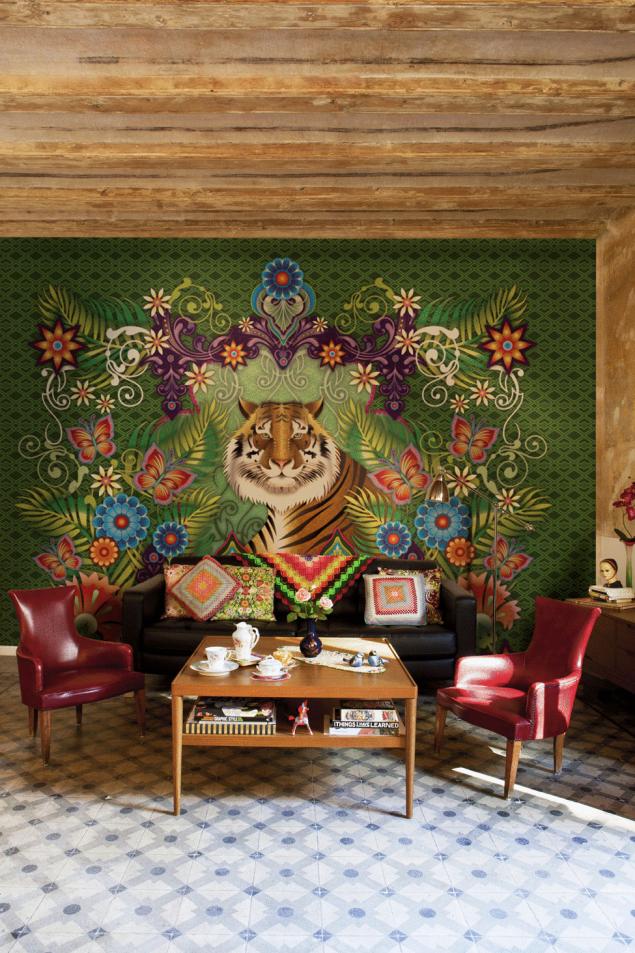 Latin American folklore, bright colors, floral motifs, fauna and unusual geometry in the collection are Wallpapers of any topic.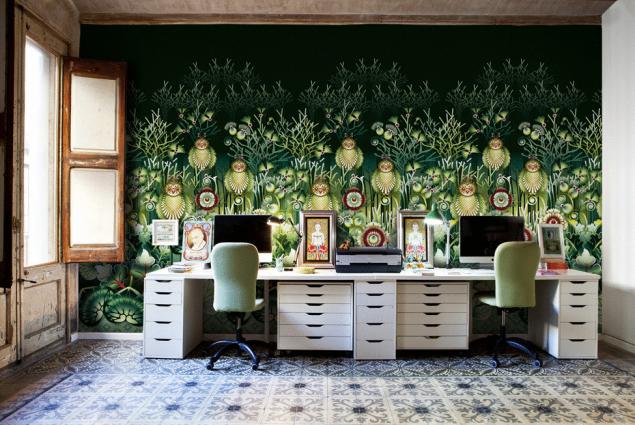 In the client list Catalina Estrada such major companies and organizations like Paul Smith, Coca-Cola, Microsoft Zune, Sony Music, Mercedes, Lexus, Honda, Paulo Coelho, Lindt, Unicef, Motorola, Chronicle Books, city of London, the government of India, the Barcelona city Council. This is a new trend that is steadily conquering the world.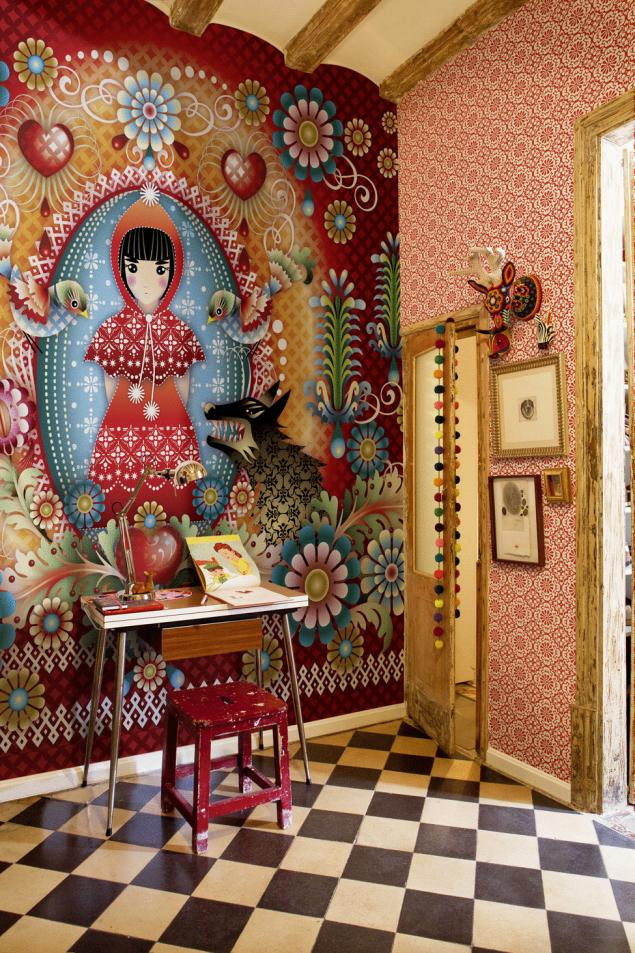 Source: /users/413