How to store coats and coats
Before you send your coat in the closet, it is necessary to wash necessarily acquainted with the care instructions specified on the label. Coat brush clothes brush; and if it's too dirty, take them to the dry cleaners. To wash the coat at home is not desirable – you risk to spoil a thing. The cloak and the coat definitely needs to be ironed, only be kept in hanging condition. It is desirable to package them in pouches that you can buy or sew from linen or cotton fabric.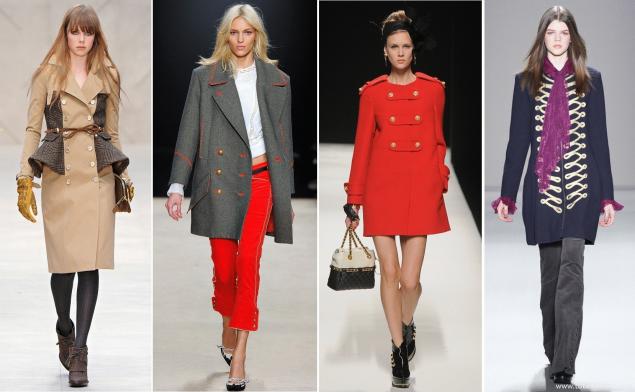 How to store shoes
Each pair of shoes should be cleaned before packaging into a carton or package. Socks in boots, shoes and shoes lay newspaper, so they don't lose their shape. Boots store in a box or package, not crushing, and the shoes can be folded "toe to heel".
How to store hats, scarves and gloves
Hats, scarves and gloves also needs to be washed and put in the closet. It is advisable to allocate a separate shelf or box. Also, be sure to protect your boots (and not only) clothes from moths, which can damage all the things in the house. In hardware stores you can purchase the drug from the moth, and you can help folk remedies: dry orange peel, mint leaves, St. John's wort, wormwood, which need to decompose in the closet.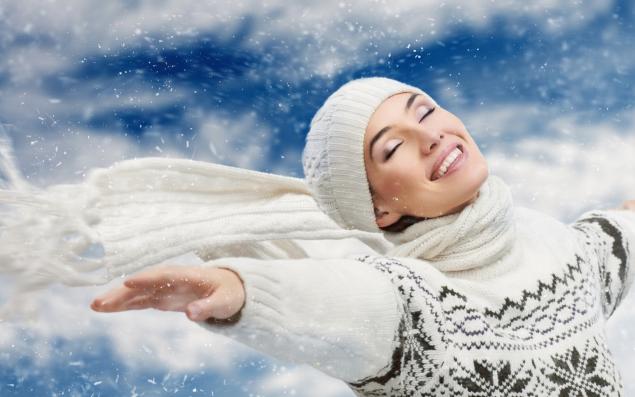 Through proper storage favorite demi-season clothes to fall will remain intact.
Source: /users/559