Insufficient capacity of today's batteries is the biggest problem of modern electronics. We are totally dependent on their gadgets, and they in turn from the power outlet and AC. Alternatively, you can use one of the few mobile generators with solar panels or a new mechanical charger from Sony.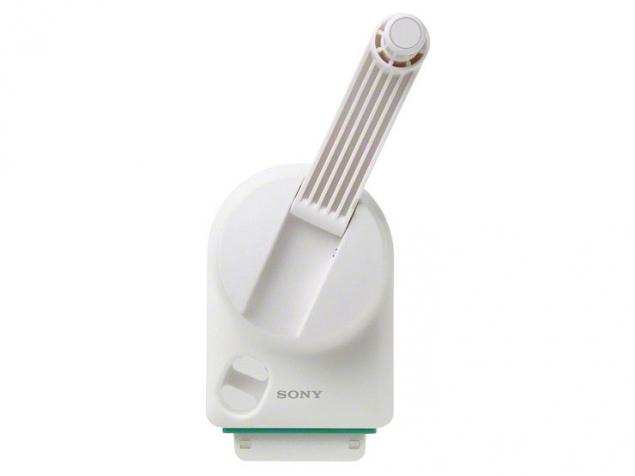 This tiny kinetic charger can be an indispensable companion for tourists who find themselves far from civilization, where no external sources of electricity. With its help a modern Robinson would have found something to occupy yourself with a smartphone, a tablet, a netbook, a GPS device or, preferably, a portable console like PS Vita. The device received the model index CP-A2LАS, his body is the handle, the rotation of which produces electricity.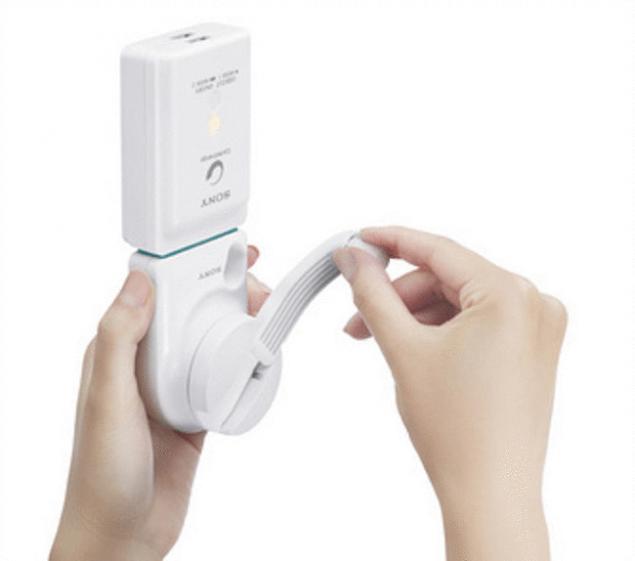 For minutes talking on a cell phone, you need to rotate the handle for three minutes. Not the most good value, but in the absence of other options people will be happy and such. Unfortunately, the mechanical charger Sony CP-A2LAS can only be purchased in Japan, it costs 8000 yen is a little over 3150 rubles.
Source: /users/413