For many years, American mark Jenkins (Mark Jenkins) creates and places its strange art installations on the streets of the city. His sculptures, sometimes absurd and causes, but more often witty and cheerful, designed to awaken in people the emotions. The main goal of the artist is to attract attention of the citizens, to surprise them, amuse or shock, but to evoke emotion, to stir up. It should be noted, Mark is doing well.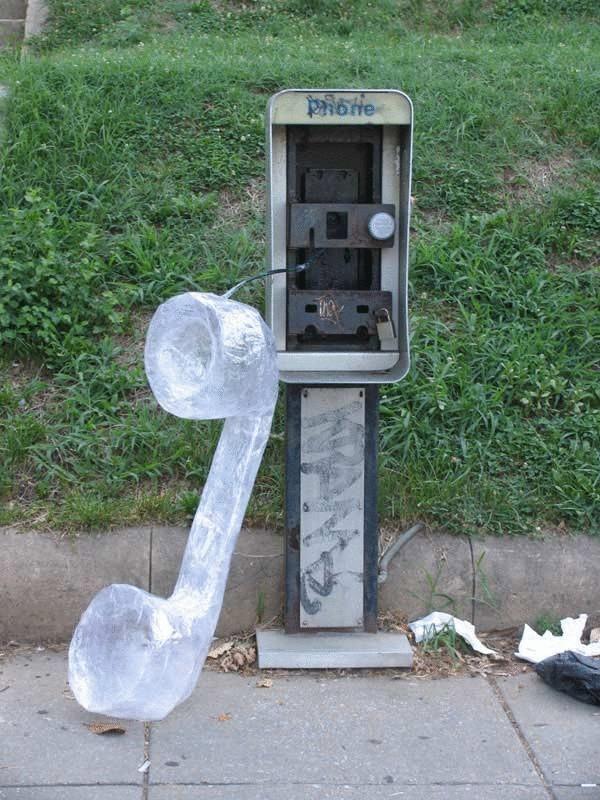 Unusual sculptures the artist creates from ordinary packing tape. First, he wraps several layers of duct tape model: person, toy, or other objects. And then gently removes the obtained three-dimensional shape, glues it and installs on the street.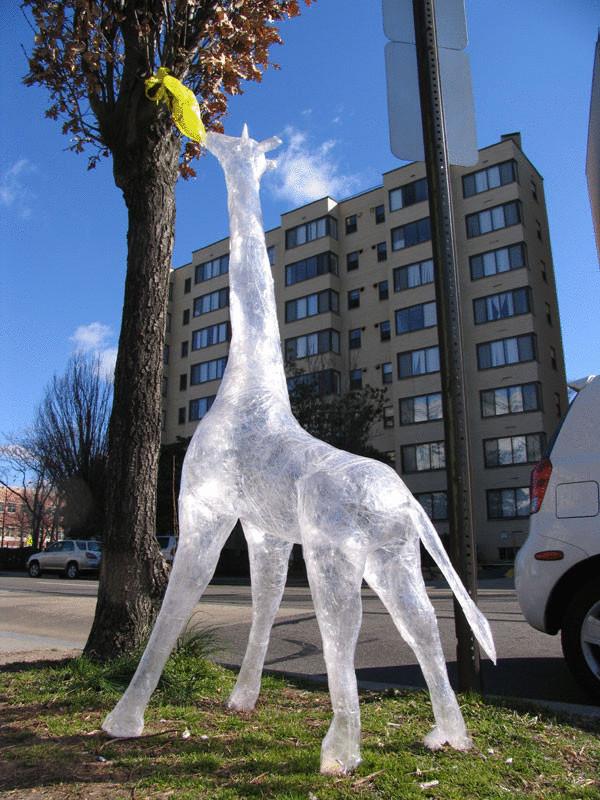 Their provocations mark Jenkins is committed to making people's lives more full of emotions, fun and diverse.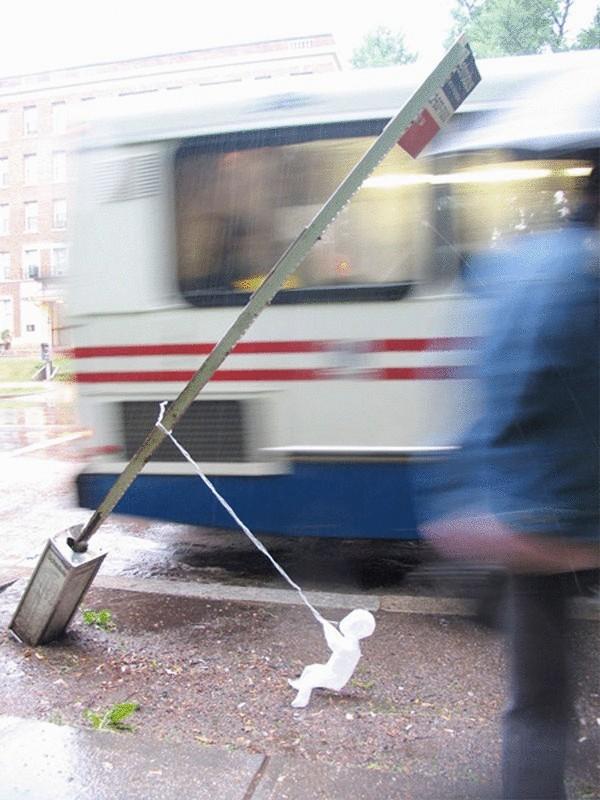 The process of creating one of his works shows video:
Source: /users/413