The famous French designer Phillipe Starck (Phillipе Stаrck) and Peugeоt car company have teamed up to produce unique and environmentally friendly form of transport is a hybrid bike and scooter. The novelty will be available in September of this year.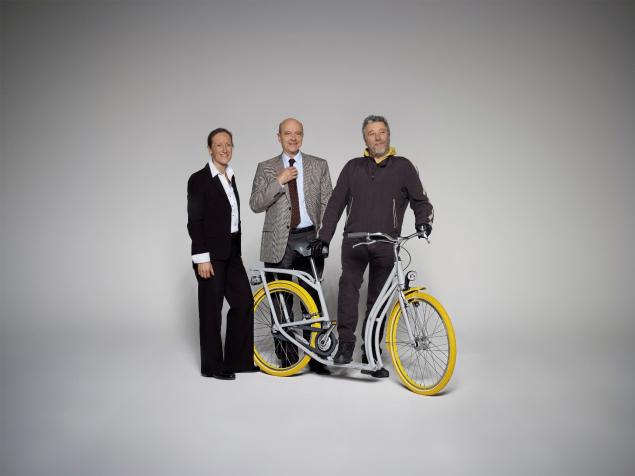 In France, as in many other countries of Central Europe highly developed Bicycle culture. Because of this, European engineers and designers paid attention to bicycles, strongly modifying and altering them.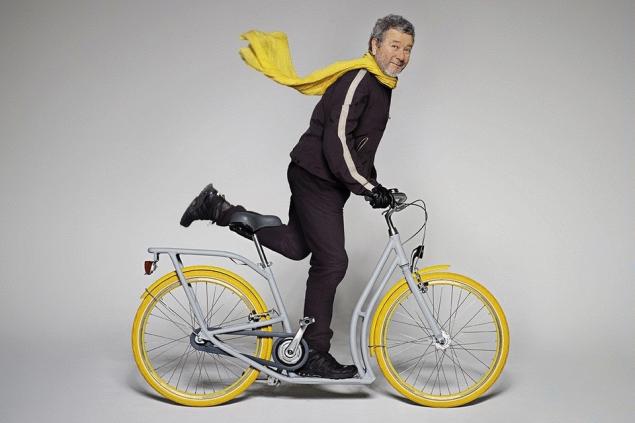 "Pibаl" is a kind of hybrid of the Bicycle and scooter that is designed for convenience when moving at low speeds. Very often in the stream is necessary to reduce the speed to such an extent that it is almost impossible to keep the balance and need to get off the bike and carry it around, which deprives the rider of mobility.
Stark solved this problem very simply — flick of the wrist he twisted the bike with samokatnaya Playground. Now the cyclist is not necessary to get off the transport to continue to move in the tube, and just push off with one foot off the ground and roll on.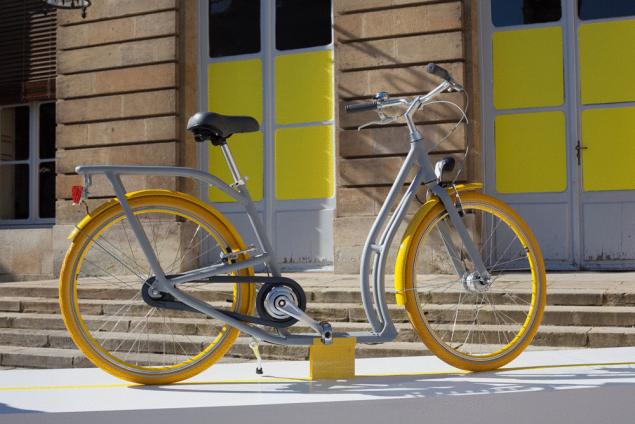 Source: /users/413