Everyone knows this plant, like mint, and probably the first thing to remember about its beneficial properties, that's what mint is used for gastrointestinal disorders. But this is not the only possibility to use this plant for the benefit of themselves and their loved ones.
1. Foot scrub with peppermint will help to relieve fatigue.
Recipe. Mix 100gr. sea salt, 40 gr. olive oil, six drops of oil of peppermint. Massage massaging the composition in the feet, then rinse. The salt will act like an exfoliant and the mint menthol – relieve fatigue in the muscles.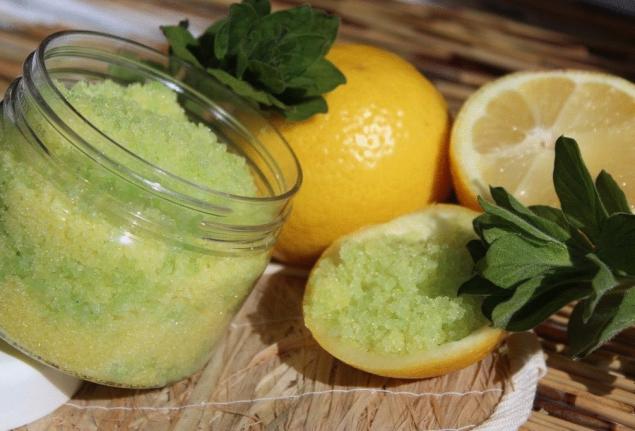 2. Mint tea helps with various gastrointestinal disorders.
Mint relaxes the muscles of the gastrointestinal tract and ease cramps. Moreover, mint will help with different intestinal disorders, which are caused by consumption of substandard products, and for nausea during pregnancy.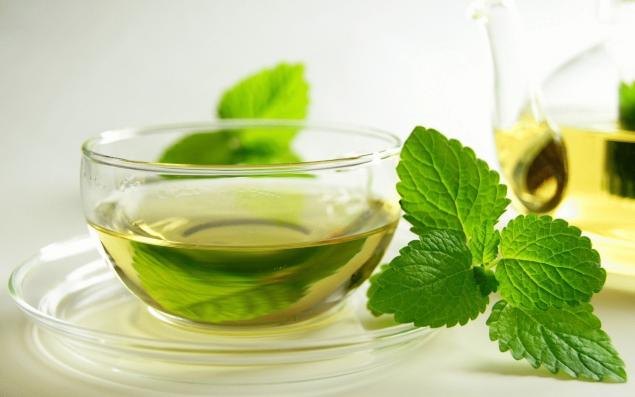 3. Mint will help to lose weight.
Want to get rid of a couple extra pounds after the winter? Then inhale the smell of fresh mint every 2 hours. It helps to consume 25% less calories than normal. If you can't find fresh mint, you can replace it with peppermint oil.
Source: /users/559