Heat is the usual problem for a powerful processor. As in desktop computers, and mobile devices.
Only the "prestressed" a modern Quad-core chip trendy toy or new app, and immediately feel a warm hand cover of the smartphone or tablet.
The company the DOG provided their own, an interesting solution to the problem of heat dissipation – the world's first liquid cooling system for mobile gadgets.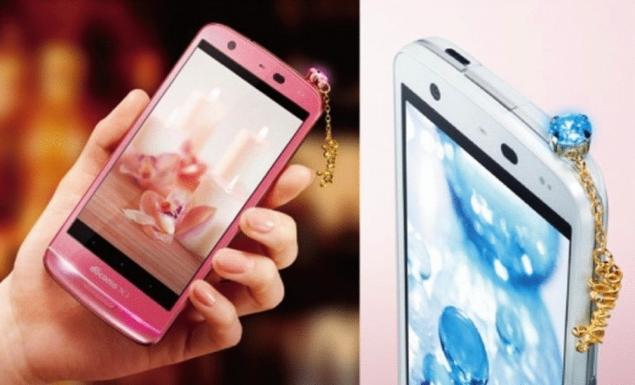 NEC wants to test such a system in the new smartphone Mеdias X, which will launch in Japan this summer.
The liquid in this cooling system serves to remove heat from the source (processor) and transfer it to the other end of the phone scattering over the entire area of the rear panel of the device. By this method, heat will not be concentrated in one point and faster to go outside of the phone.
First, liquid cooling is often used in powerful computers, after it came to home computers, and now, apparently, with a light feeding the DOG goes into cell phones.
Source: /users/413