You decided to take an important step: to purchase a new Android smartphone, changing his beloved, which has served its purpose? Do not feel guilty, if he was not needed nor your family, nor friends, nor loved, nor even to children. If sold, disassembled into small Zap.part or conduct severe tests of endurance of the smartphone, you don't burn with desire, then read. What to do with your old Android smartphone useful.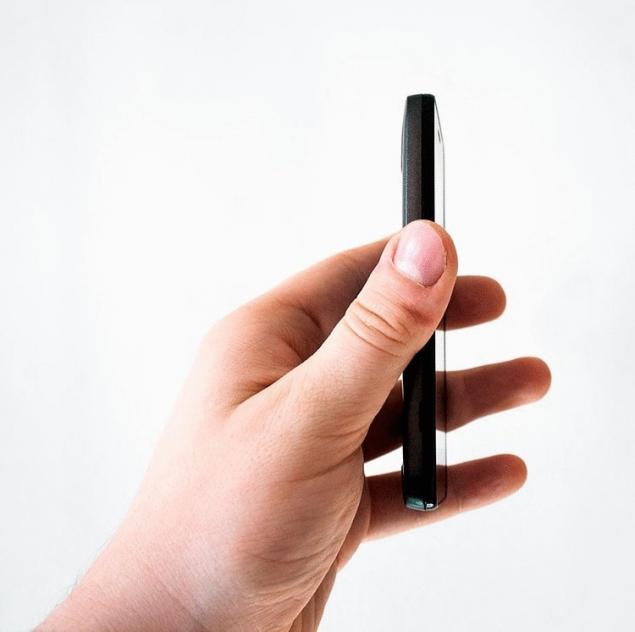 Home alarm system
No one is immune from theft, burglary and intruders. Naturally, the phone in this case is not one hundred percent protection, but it can be useful. For example, there is a Mobile application security system, which which you can follow what is happening in the house within reach of the phone. Sound the alarm will ring when the phone is powered off, unlock when unnaturally loud noise around or in the case when the camera detects movement.
Moreover, the camera silently takes the events and sends you an SMS or e-mail. Protection is not perfect, but at least in the worst case of theft you will have at least some evidence. By the way, with this app the old phone will be useful to those who especially strongly protects his personal space and his privacy. For example, in the workplace. Smartphone remember all those who came to him in your absence, besides, remember how many times.
Source: /users/413