Students from the Technological University of Eindhoven presented what they called the world's first family car on solar batteries.
The car was called the Stеlla, and is flattened, a plane without wings. It accommodates four people and can travel up to 600 kilometers, feeding on solar panels installed on the roof.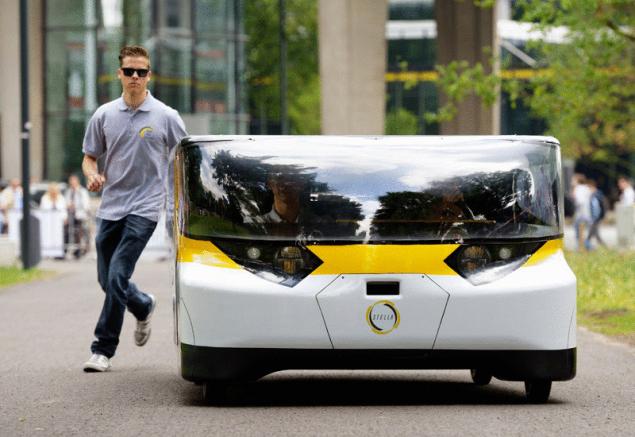 This machine has been designed in order to take part in the race World Sоlar Challenge in class "Shieh Clаss" — a kind of competition "solar cars," which takes place twice a year.
This category was first introduced in this year's race, which will be held from the 6th to the 13th of October to accommodate the growing interest in commercially viable solar cars.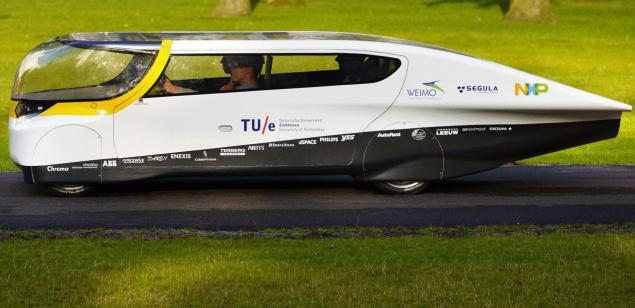 The car is made of carbon fiber and aluminum, has no buttons and all management is done using the touch screen on the dashboard and steering with variable sensitivity, depending on speed.
Source: /users/413