The most expensive apps for Apple and Android — and even the most useless. I suggest to set the users per thousand dollars.
I'm a Rich Map
Does nothing just reports the status of the owner. Interestingly, Apple has refused to add this app to your store. The app still has not been downloaded — and why it...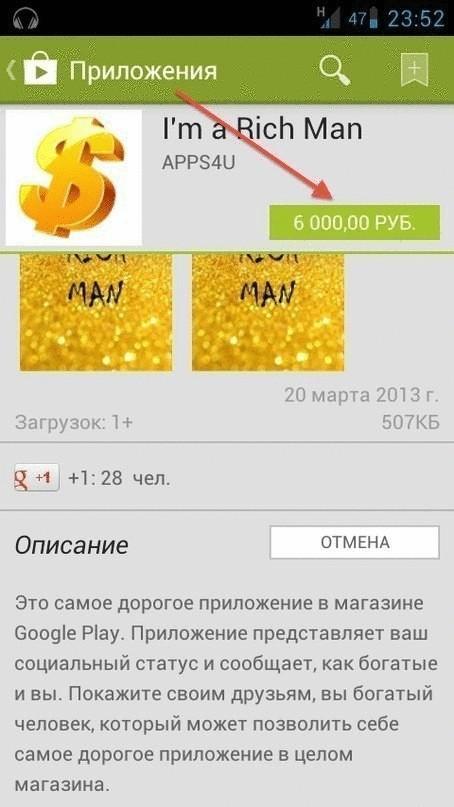 Vuvuzеla World Sire Horn Plus
The app emits the sound of the vuvuzela, but they need in almost any situation during a football match or the night after it ends, somewhere in the quiet of the sleeping areas. You can just potresti your phone and it will emit sounds of a vuvuzela. Shake the phone again and it will subside. The madman who put 200 bucks on this app.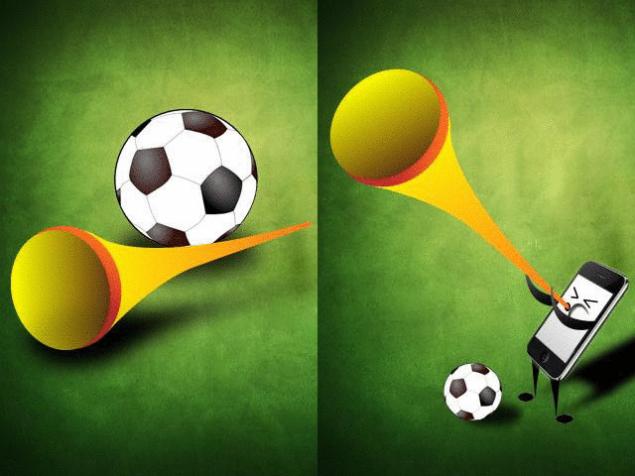 Zоllinger''s Atlas Surgery
But it's actually the correct thing. However, it requires a fairly narrow circle of specialists. Surgical Atlas Zollinger — not pictures with modelkami. But the application has loaded two persons, and the Atlas still nobody uses.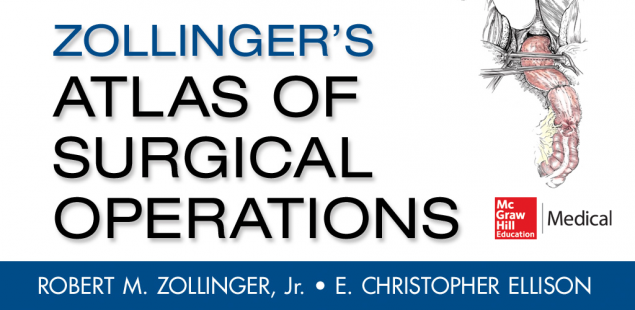 Source: /users/413